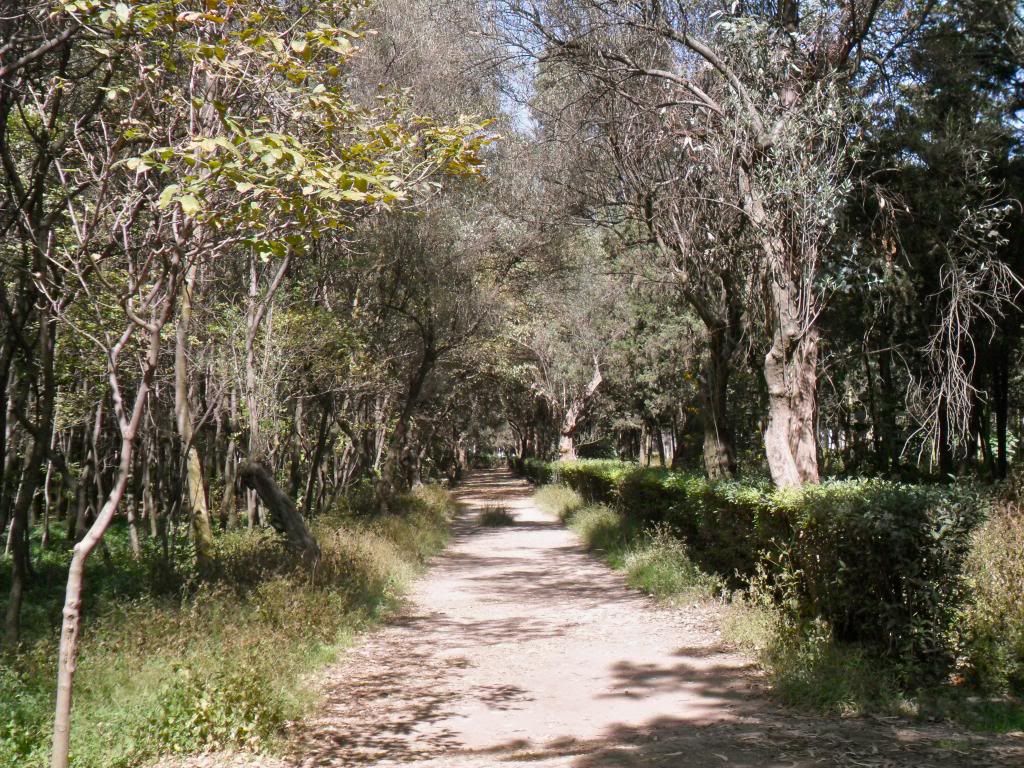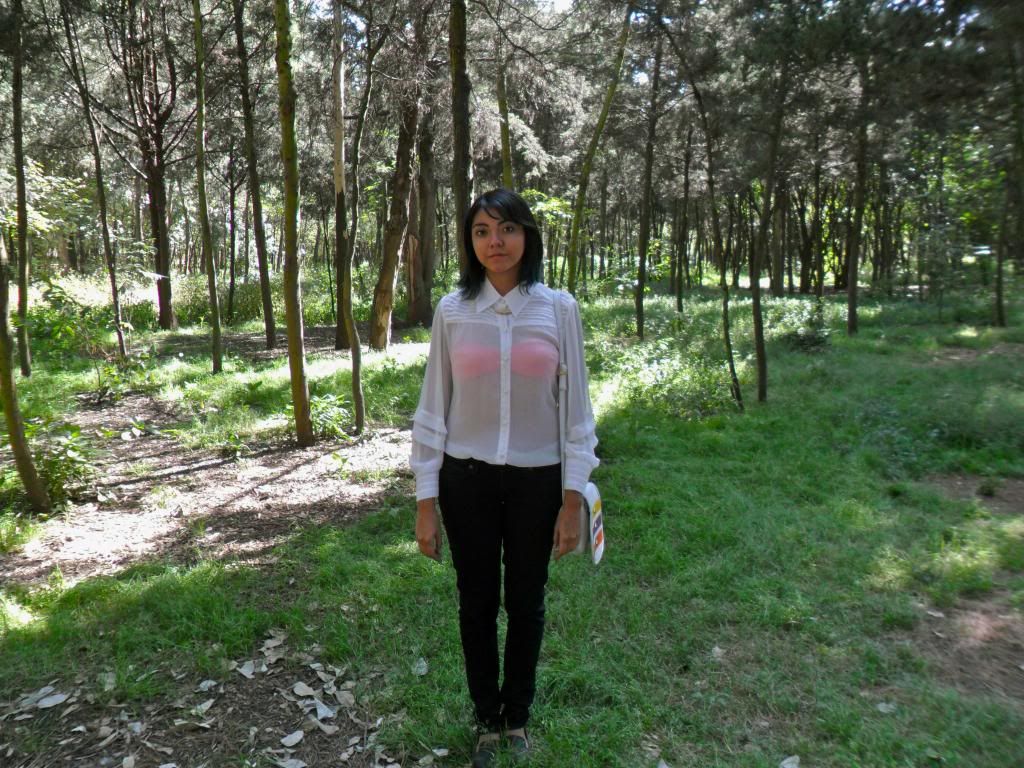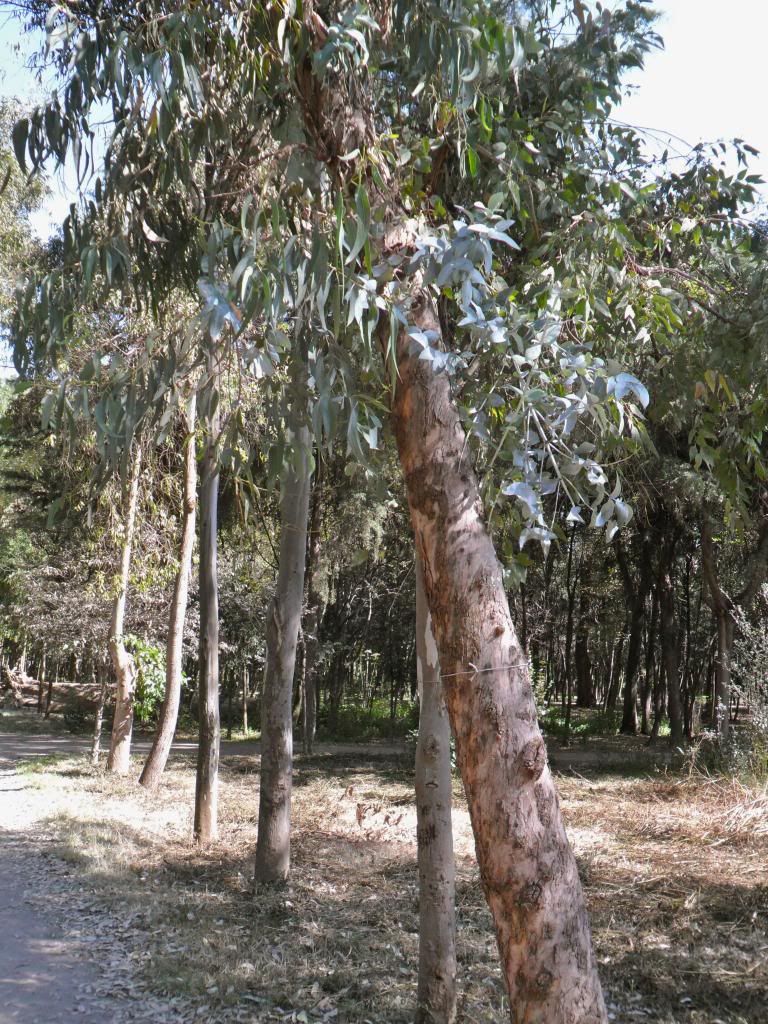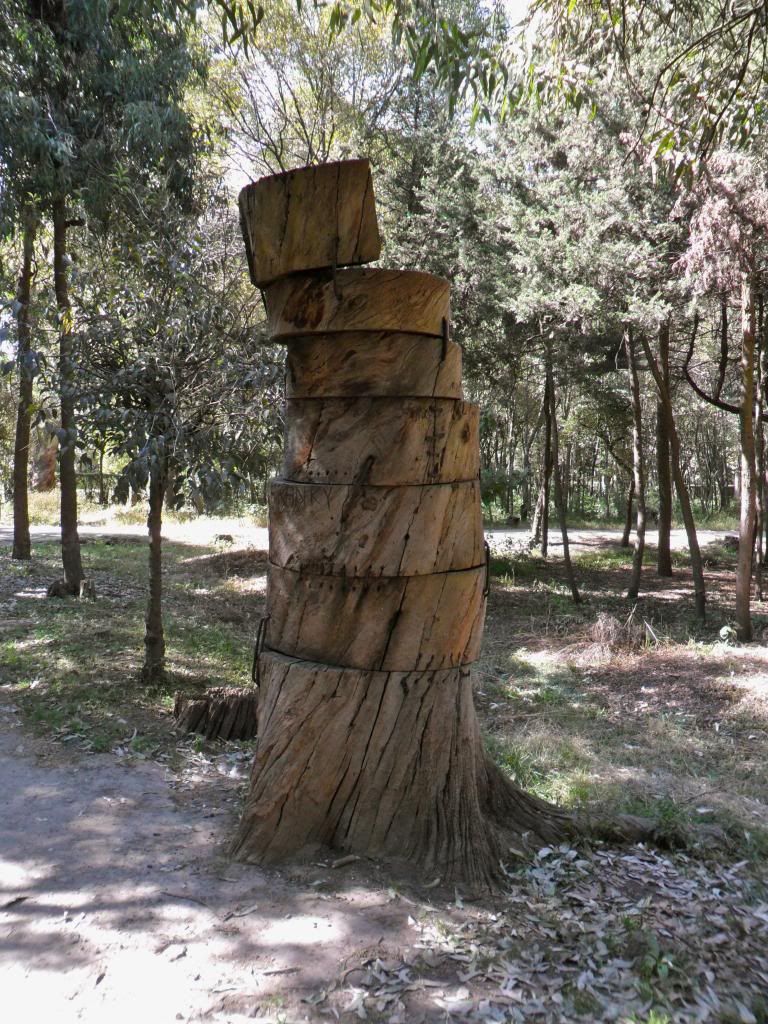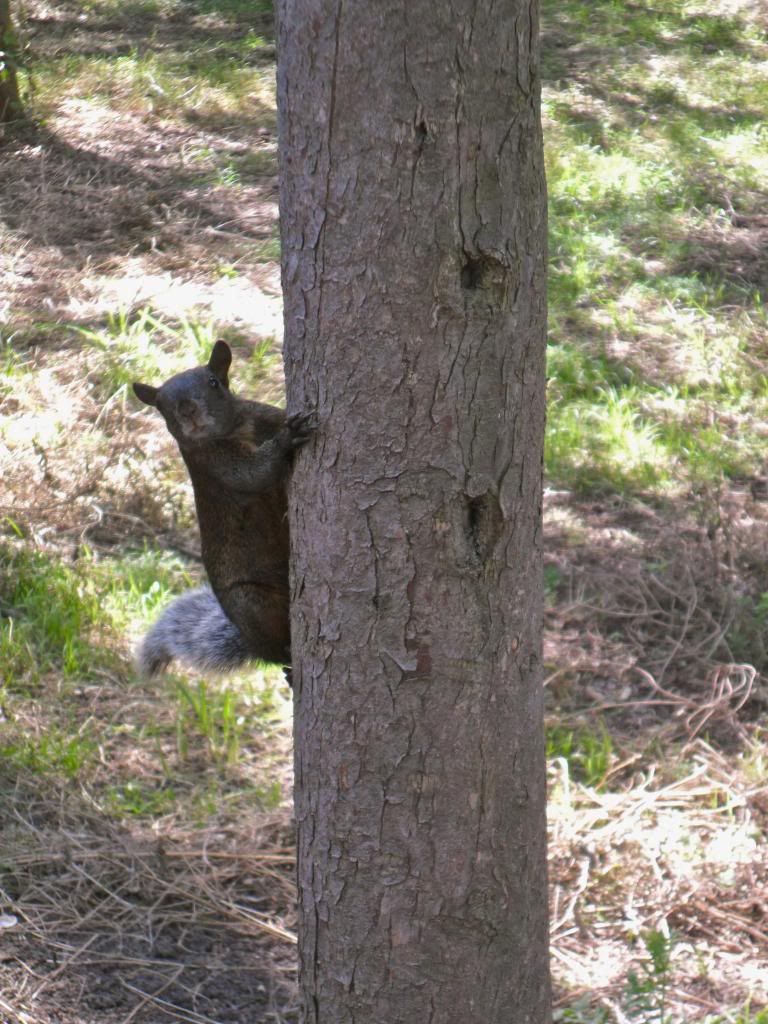 Durante mi recorrido me encontré con muchas lindas ardillas que hicieron el paseo mas ameno :)
During the hike I met many cute squirrels that made the ride more enjoyable.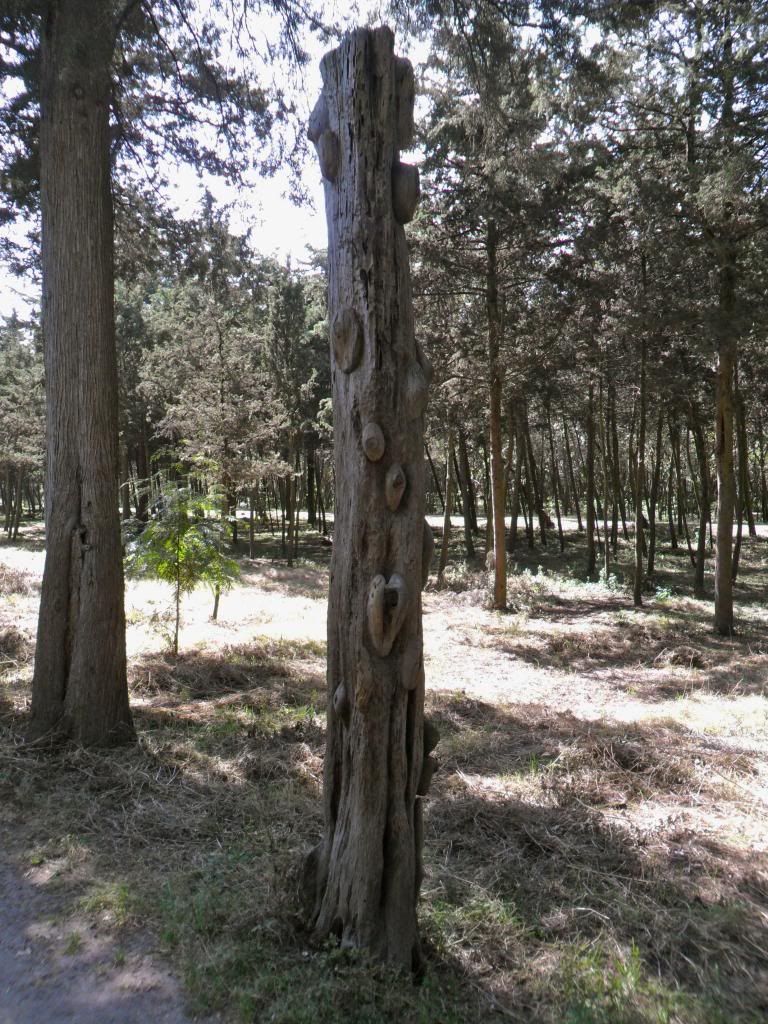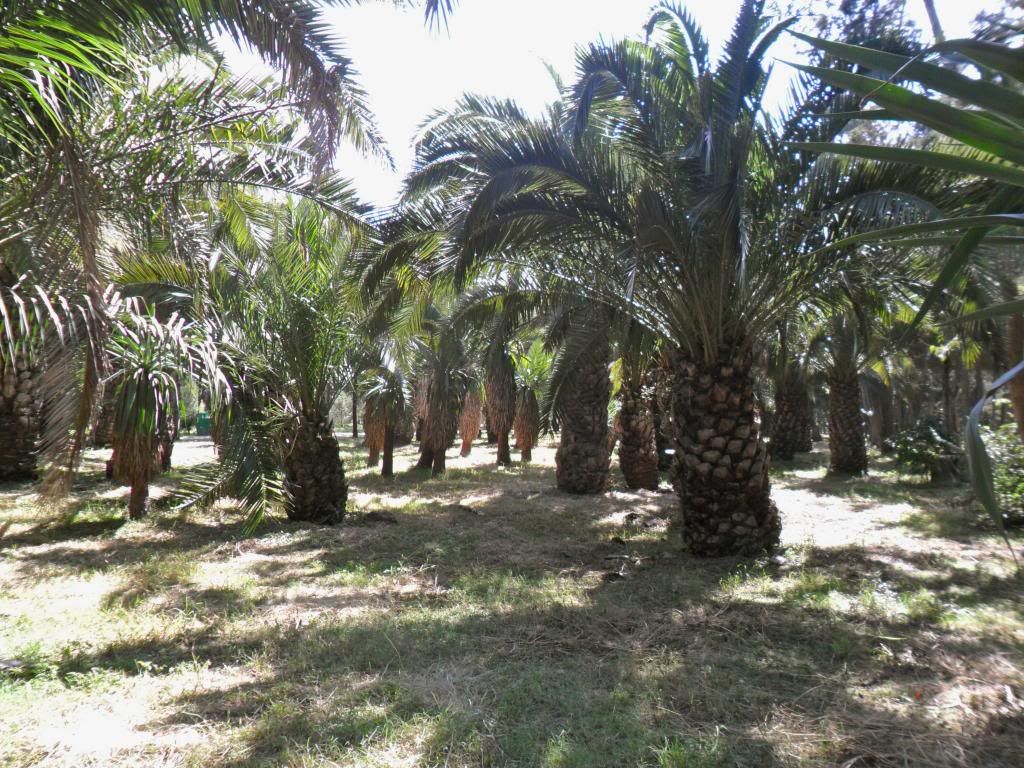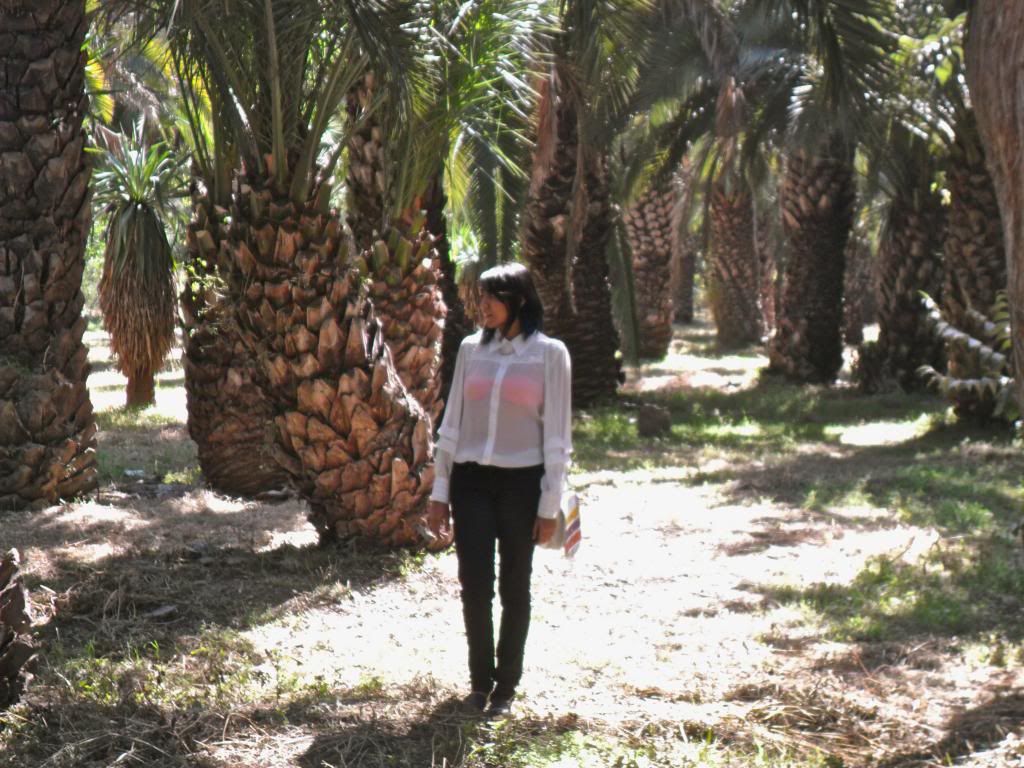 Viveros de Coyoacá es un parque nacional con hermosos senderos y varios tipos de vegetación, lo que lo hace un lugar refrescante y lleno de tranquilidad. Éste bello jardín es excelente para una caminata y es muy popular como espacio para hacer ejercicio al aire libre.
Disfruto mucho visitar los viveros por que me hace sentir que estoy en un lugar fuera de la ciudad aunque en realidad el parque esta ubicado en una zona muy popular, Coyoacán, por lo que es de muy fácil acceso.
Quienes vivan en el D.F y busquen naturaleza deben saber que éste es un lugar ideal.
Éste año, en la ciudad se ha sentido un caluroso comienzo de otoño por lo que escogí un outfit muy fresco, casi veraniego.
PD. Debido a que nuestros horarios ya no coinciden mucho, uno de de los cambios para el blog es que subiremos notas individualmente, pero seguiremos haciendo post juntas siempre que nos sea posible.
Gracias por visitarnos.
Gaby<3
Coyoacán´s Nursery is a national park with beautiful trails and various types of vegetation, which makes it a refreshing and calm place. This beautiful garden is excellent for taking a hike and is a very popular place to exercise outdoors.
I enjoy visiting this nursery because it makes me feel like I'm in a place outside the city but it is actually located in a popular area, Coyoacán, which makes it easy access.
Those who live in Mexico City and seek for nature should know that this place is ideal.
This year, the city has felt a warm early fall, so I chose a fresh outfit, almost summer-like.
PD. Because our schedules do not coincide anymore, one of the changes we´ll be having on the blog is that we´ll post individually, but we´ll continue posting together as much as possible.