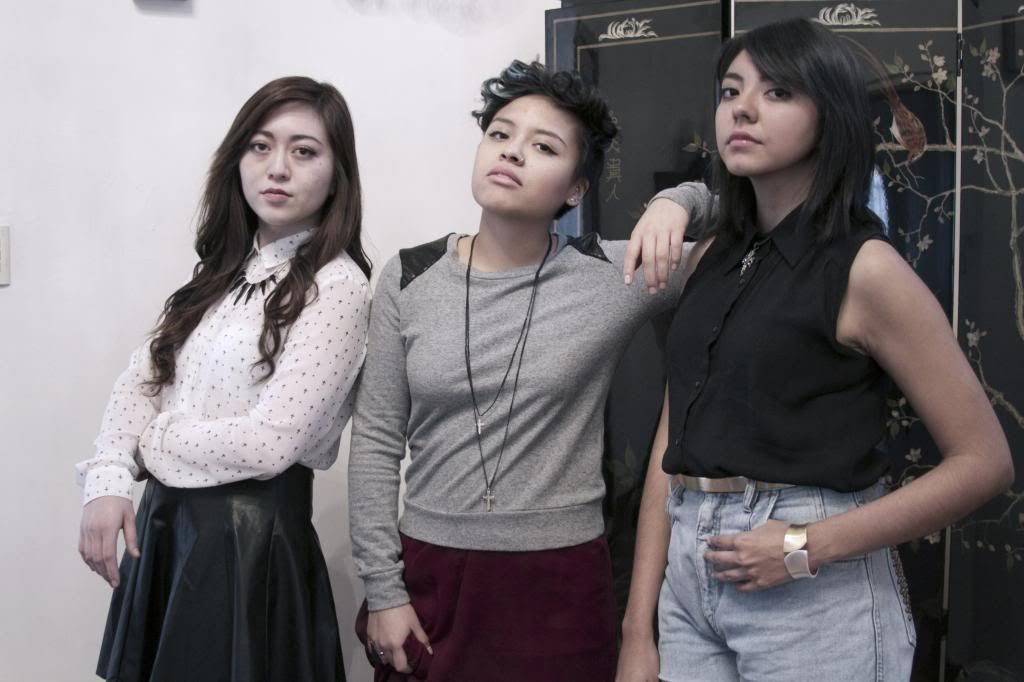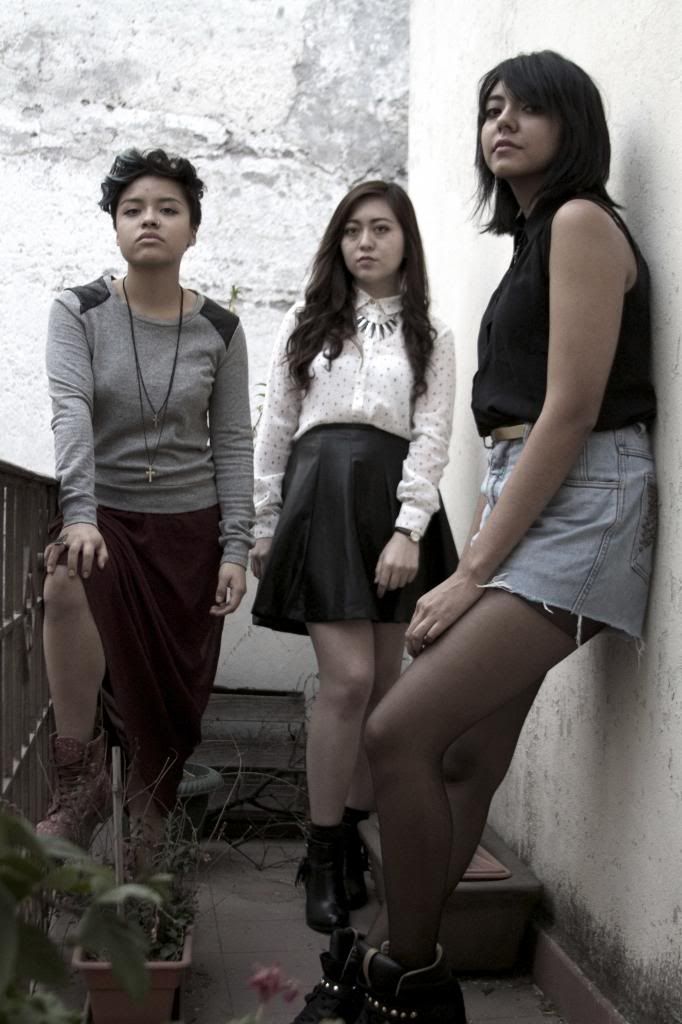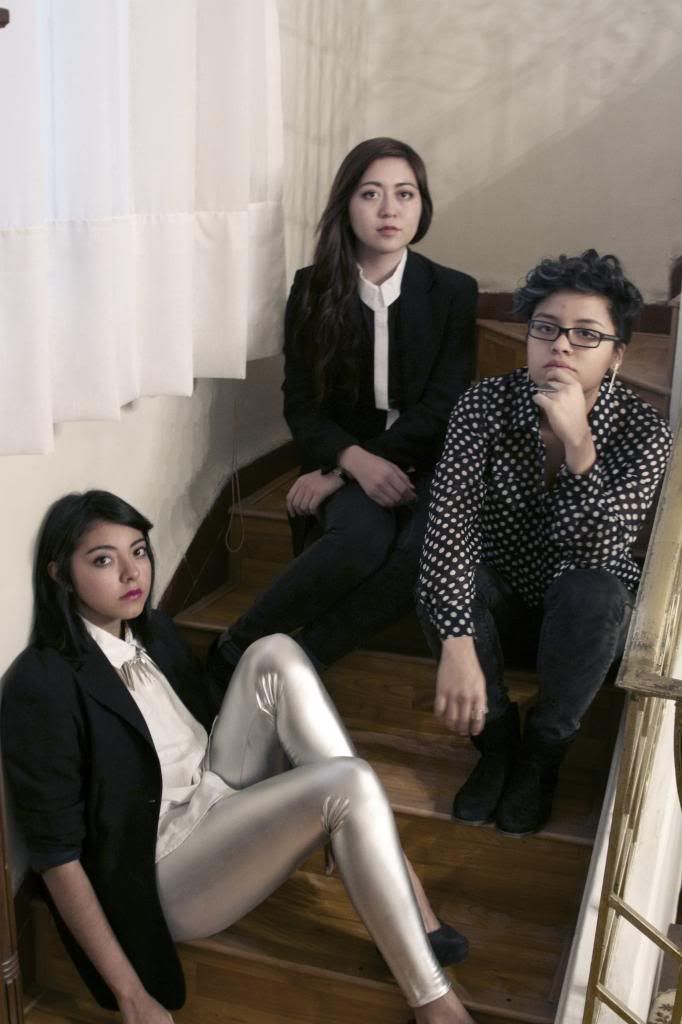 Esta sesión de fotos la hicimos en una casa antigua de la Colonia de Valle. En México en la época de la colonia se construyeron muchas casas de gran tamaño con estilo francés ya que era lo que estaba de moda en ese entonces. Estas casas pertenecían a familias de la alta sociedad, la mayoría españoles que vivían en México, lamentablemente se fueron destruyendo para poder construir edificios en donde más personas pudieran vivir. Les damos las gracias a los dueños de la casa por permitirnos tomar las fotos y así poder mostrarles un poco de la historia de las colonias en México.
Las fotos fueron tomadas por Elizabeth López del Ángel, fotógrafa y estudiante en la Escuela Activa de Fotografía de Coyoacán. Vean más de su trabajo en
Eli Cliché
.
xoxo
We made this photo shoot in an old house at "Colonia de Valle". In the colonial epoch many big houses were built with French style because that was fashionable at the time. These houses belonged to families of high society, mostly Spanish people who lived in Mexico, unfortunately the houses were destroyed in order to build buildings where more people could live. We thank the homeowners for allowing us to take the photos so we can show you a little of the history of the colonies in Mexico.
The photos were taken by Elizabeth Lopez del Angel, photographer and student at the "Escuela Activa de Fotografía" in Coyoacán. See more of his work at Eli Cliché.