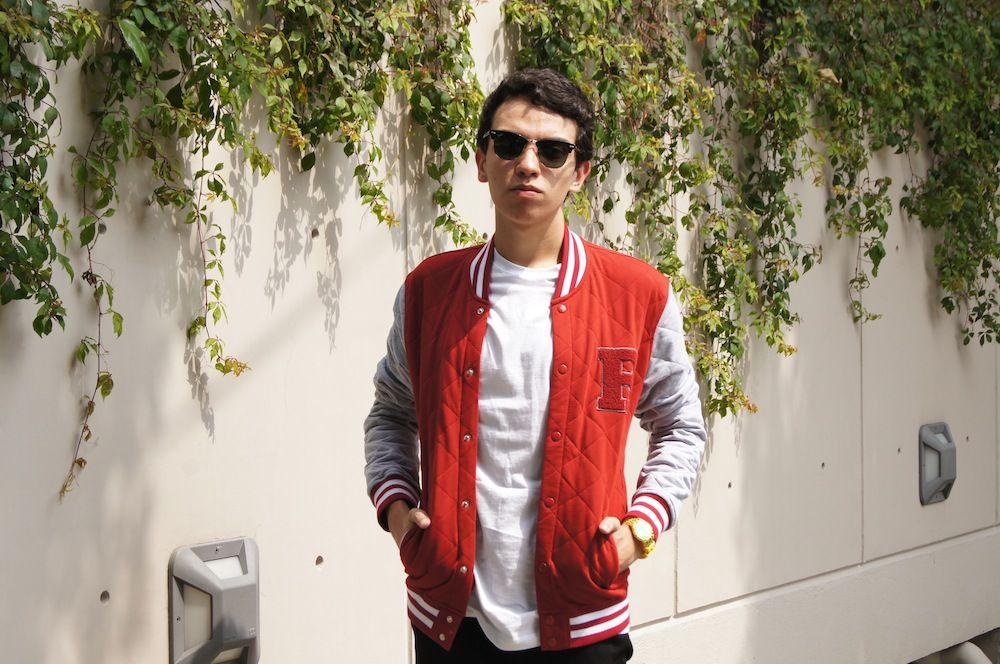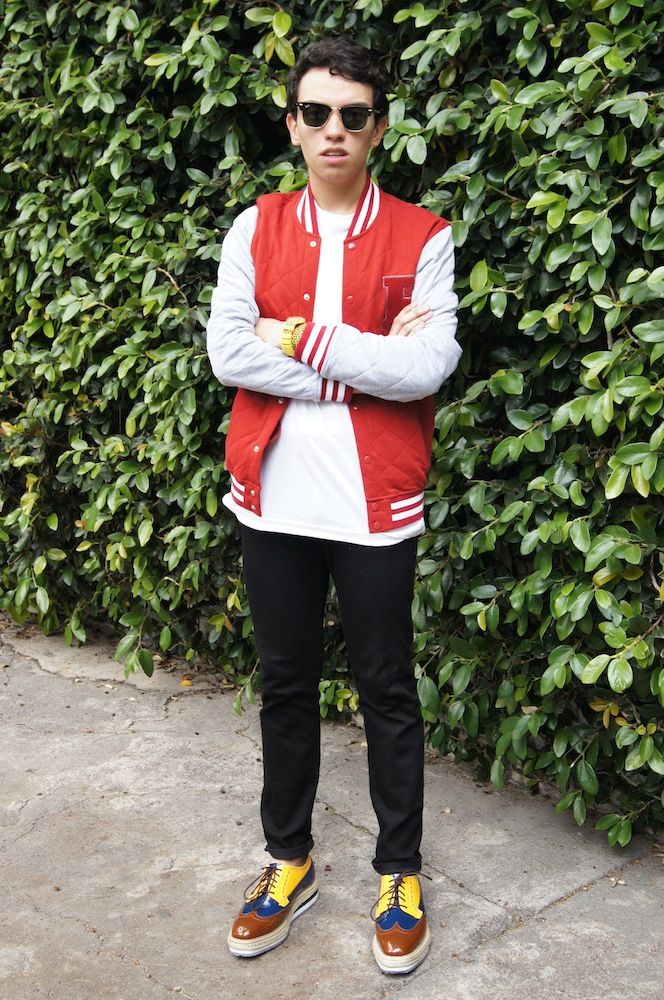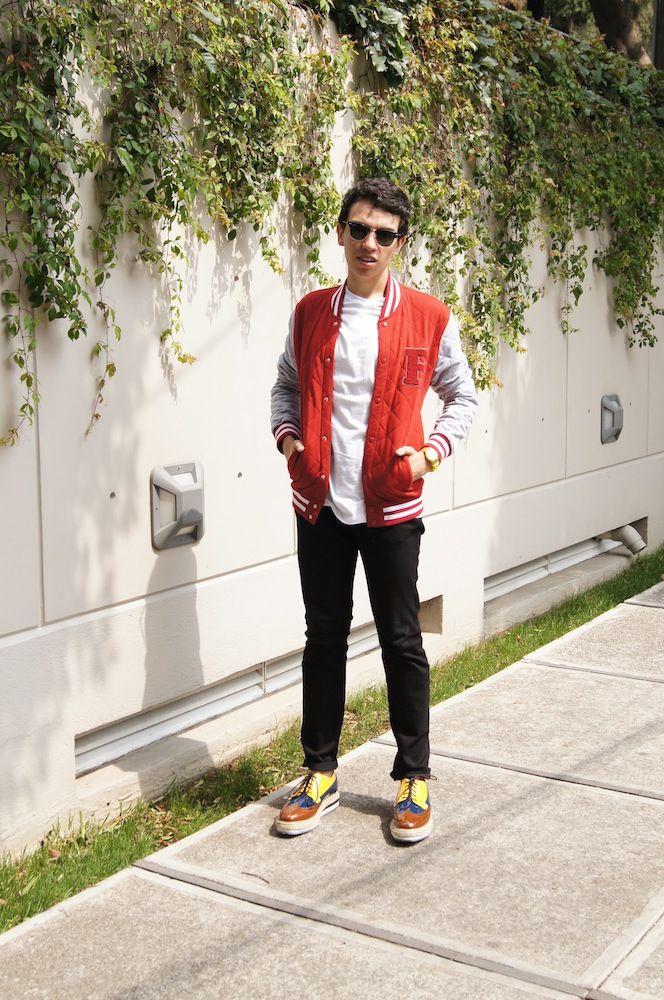 OUTFIT: jacket:ASOS/ shoes: PRADA
Este es nuestro amigo
Seb (Sebastian)
, y hemos querido dedicar este post sólo para él, ya que tiene un estilo encantador y único. Él tiene un punto de vista muy interesante sobre la moda, porque él le muestra a todos que la moda no es sólo para niñas, y que los niños también deberían estar interesados ​​en la moda como una forma diferente de expresión.
Nos divertimos mucho con Seb, es una persona increíble, interesante, culta y divertida. Gracias por hacer este post con nosotras Seb, te queremos!
Esperamos que les guste este post, tanto como nosotras! <3
This is our friend Seb (Sebastian), and we wanted to dedicate this post only for him, since he has a lovely and unique style. He has a very interesting point of view about fashion, because he shows to everyone that fashion is not only for girls, and that boys should also be interested in fashion as a different way of expression.
We have lots of fun with Seb, he's an amazing, interesting, cultured and funny person.
Thank you for making this post with us Seb, love!!
Hope you like this post, as much as we do! <3