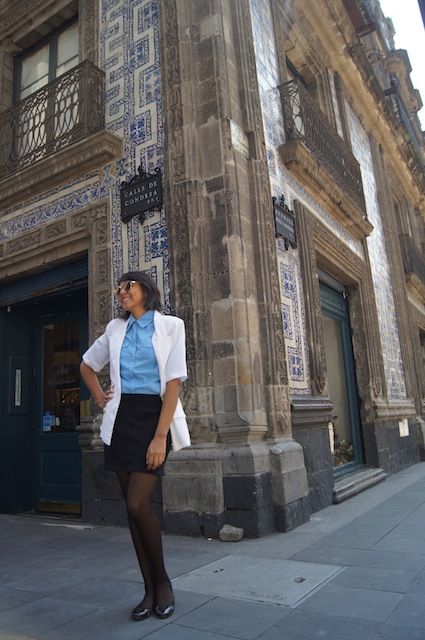 Gaby's wearing: shirt: Levi's/ skirt: DIY/ blazer: vintage/ shoes: Nine West


Daniela's wearing: denim shirt: Banana Republic/ shorts: Zara/ shoes: Massimo Dutti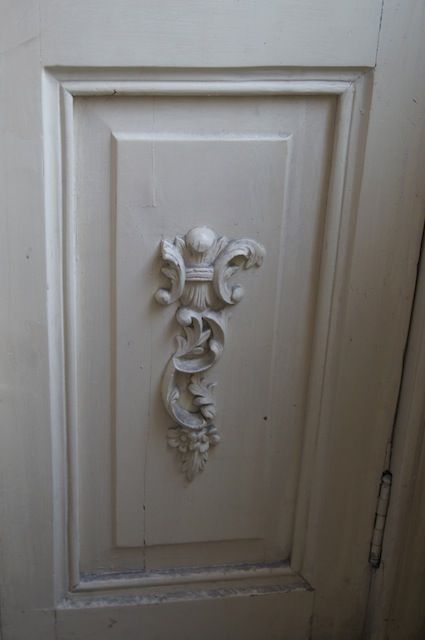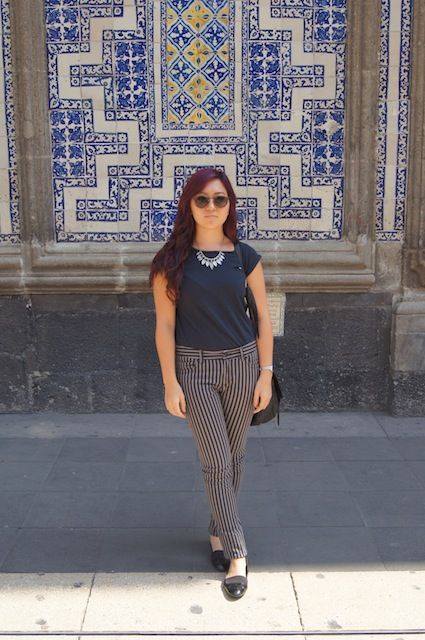 Harumi's wearing: shirt: Zara/ trousers: H&M/ shoes: vintage/ necklace:P&B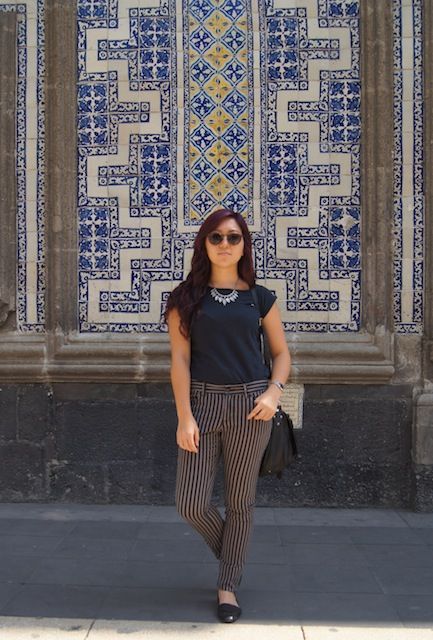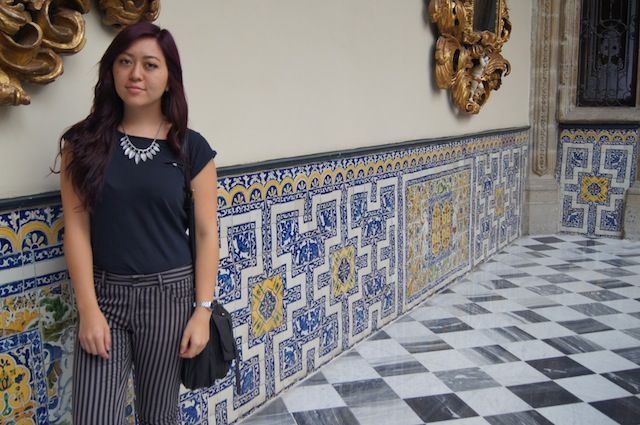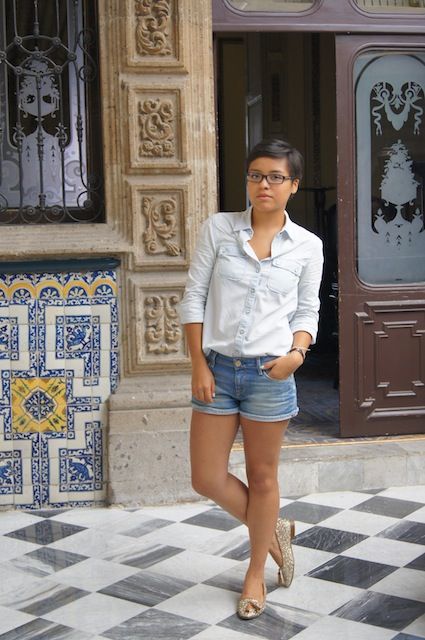 La hora del café es una gran oportunidad para hablar con los amigos, ponerse al día o tener un delicioso desayuno y qué mejor que en este hermoso lugar.
La "Casa de los Azulejos" es un Palacio en el centro de nuestra ciudad, el edificio fue construido durante la época colonial y es muy famoso por su fachada que está completamente cubierta por mosaicos poblanos.
El palacio barroco perteneció a una familia muy adinerada del virreinato, pero hoy es el lugar de una de las cafeterías más concurridas, Sanborns.
La mansión ha sido siempre famosa por su belleza, la cual se menciona en uno de los poemas de Gutiérrez Nájera, "La Duquesa Job".
Ubicado en la esquina de Madero y el callejón de la Condesa, es un lugar hermoso para disfrutar de una rica comida con buena compañía.
Esperamos que puedan visitar el edificio y admirar su hermosa fachada.
Coffee time is a great opportunity to talk with friends, keep up date or have delicious breakfast and what better than in this beautiful place.
The "Casa de los Azulejos" or tiles house is a palace downtown our city, the building was constructed during the colonial period and is very famous because the outside is completely covered by the classic tiles from Puebla.
The baroque palace once belonged to a very wealthy family during the viceroyalty but today is the place of one of the most busy cafeterias, Sanborns.
The mansion has always been famous for its beauty, which is mention in one of Gutierez Nájera poems, "My little duchess".
Located in the corner of the Madero Street and the alley Condesa, it´s beautiful place to have a delicious meal with good company.
Hope you can visit the building and admire its beautiful facade.
XOXO