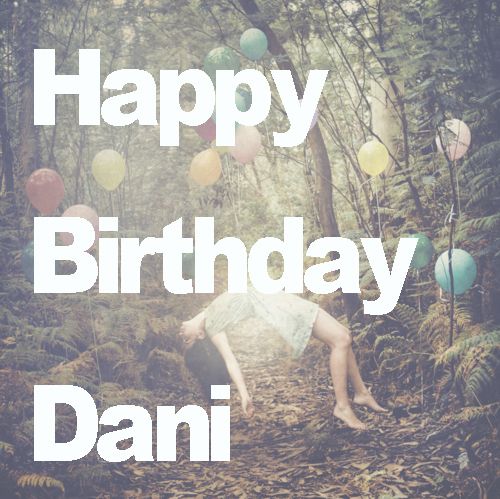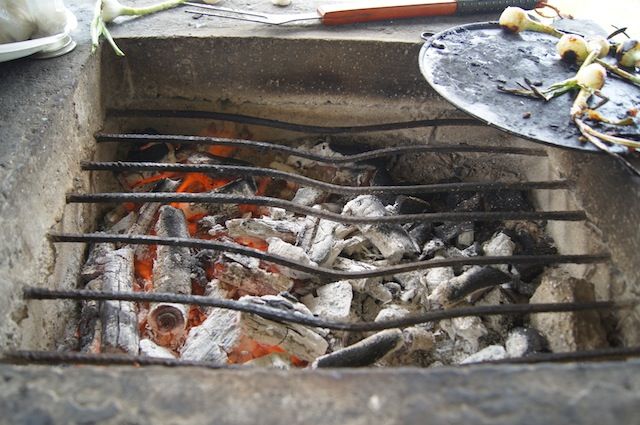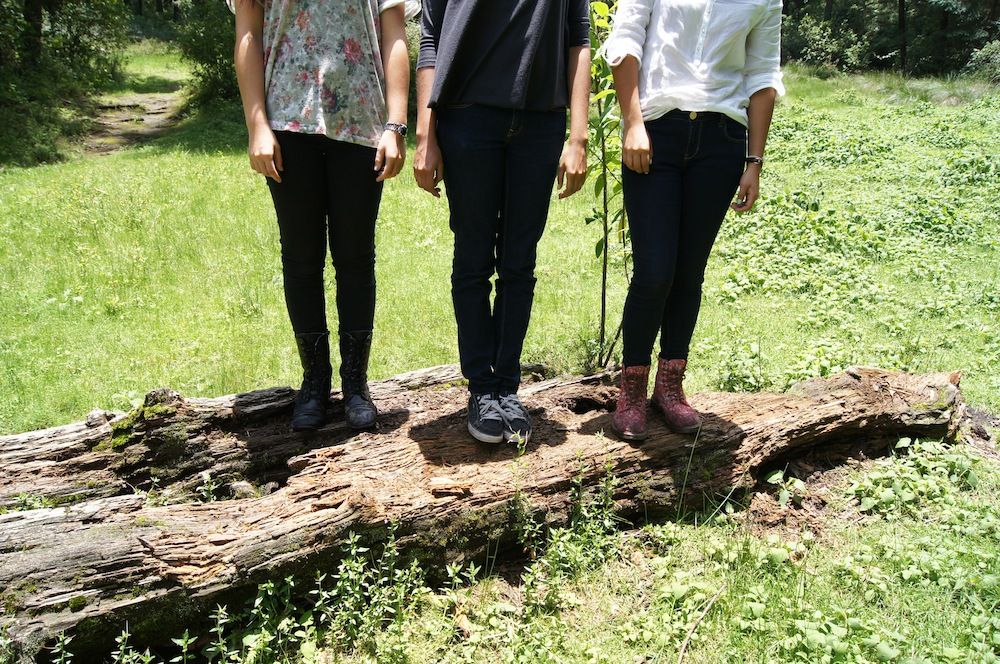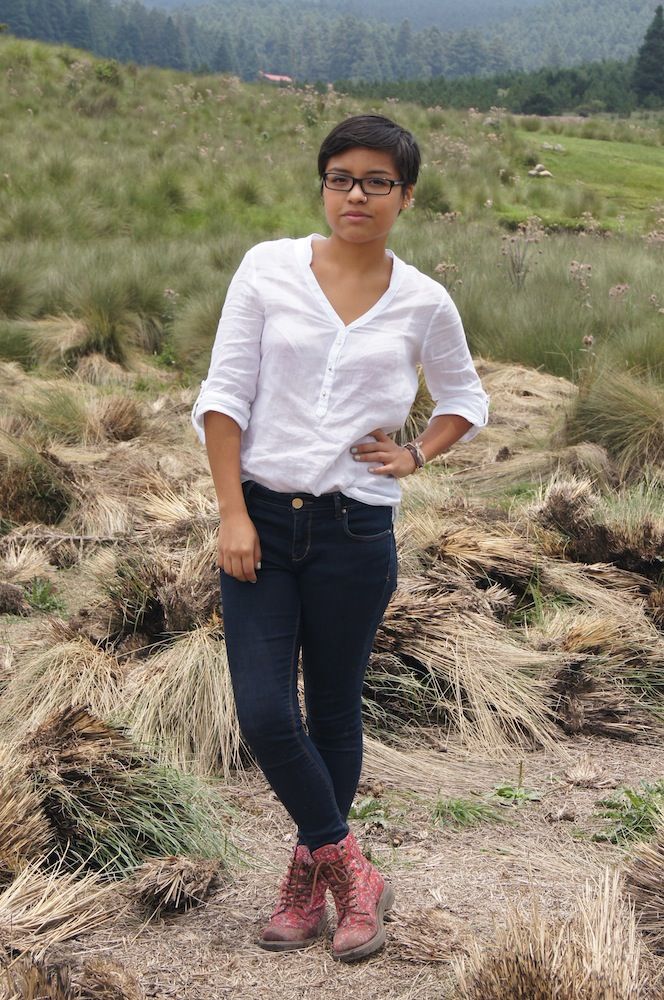 Dani's outfit, white shirt: ZARA/ trousers: ZARA/ Dr. Martens Boots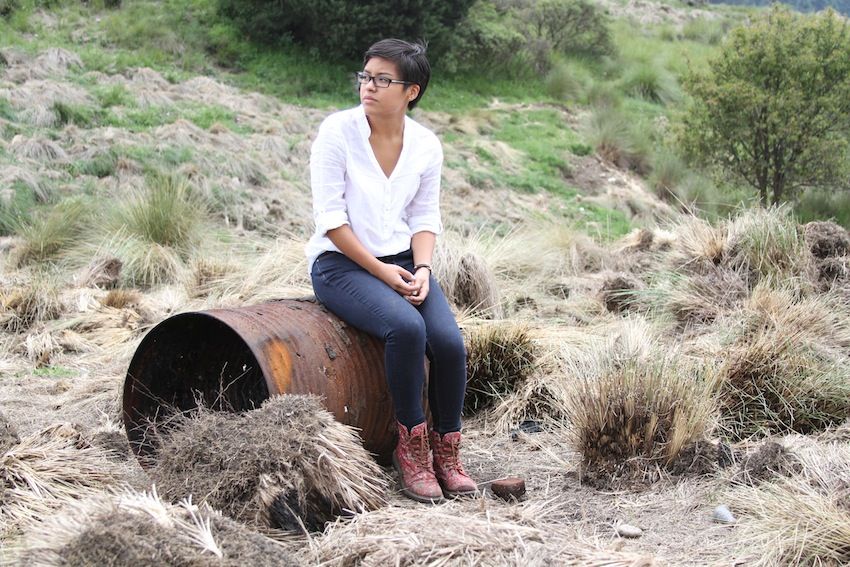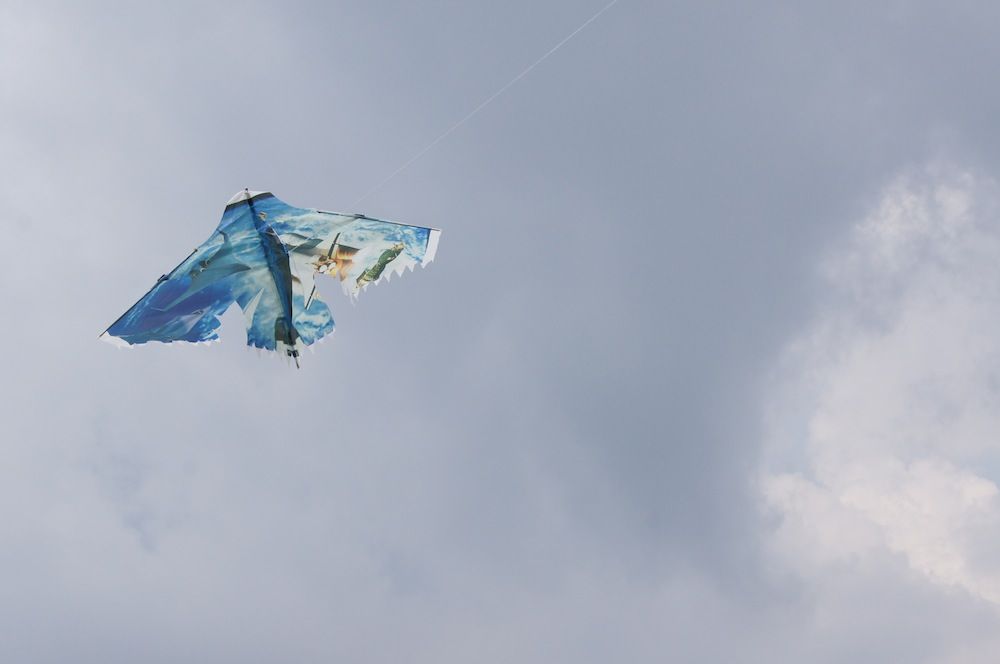 Gaby's outfit, shirt: ZARA/ trousers: ZARA/ shoes: Vans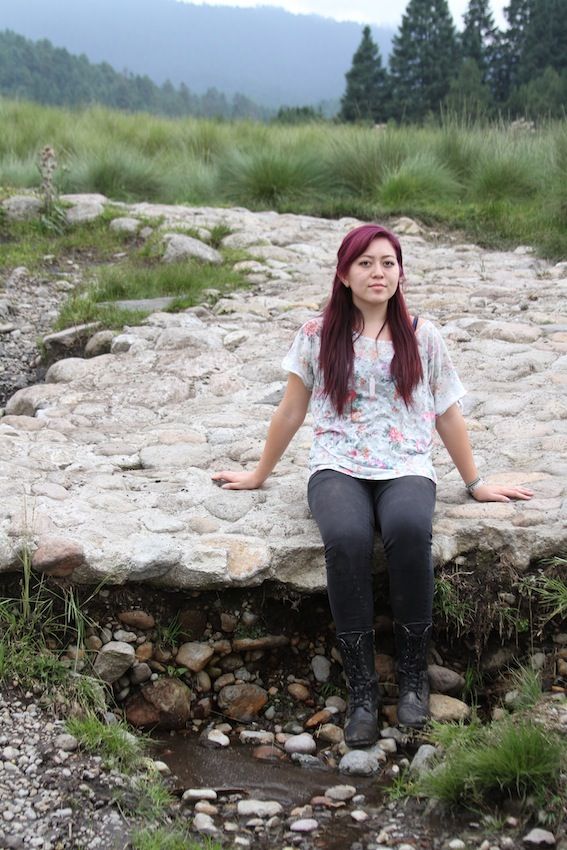 Haru's outfit, shirt and trousers: ZARA/ boots: vintage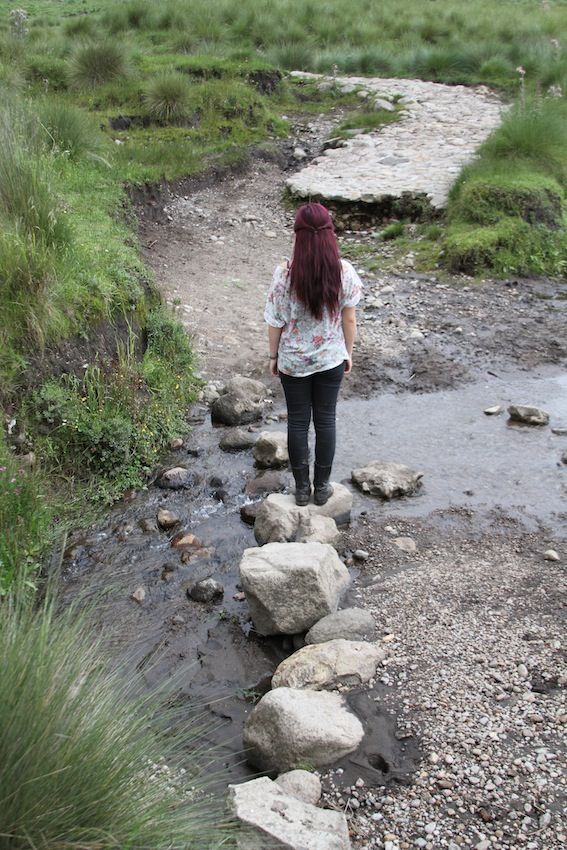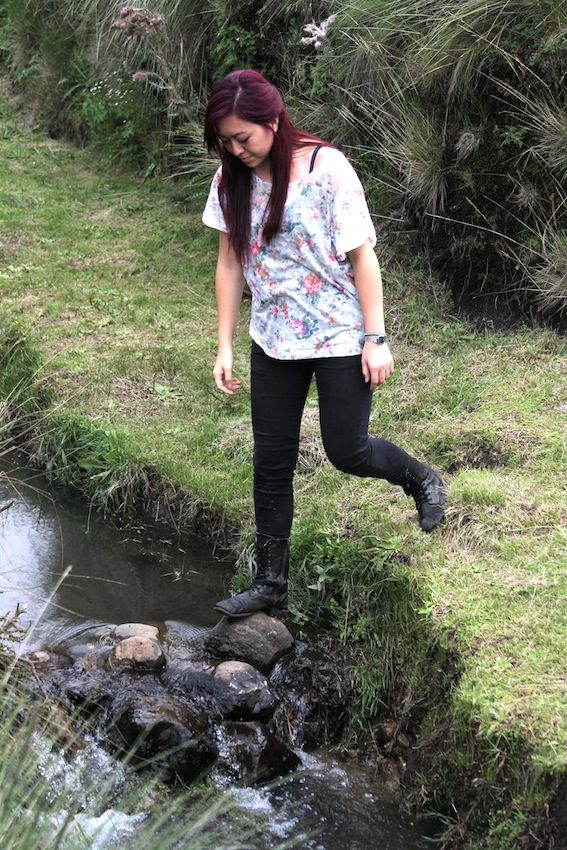 Ayer celebramos el cumpleaños de Dani y fue uno de los días más divertidos de nuestras vidas, tuvimos la oportunidad de ir a "La Marquesa" con nuestros amigos. Nos la pasamos de maravilla, ya que comimos un delicioso platillo, caminamos en el bosque y jugamos cosas divertidas, como volar papalotes y frisbee.
También tuvimos la oportunidad de tomar unas fotos increíbles para el blog que queremos compartir con ustedes.
Esperamos que las disfruten tanto como nosotras.
LOVE
P.D. de Dani:
Realmente aprecio todo lo que mis amigos han hecho por mí, me hacen sonreír, reír, correr, amar y hasta llorar (haha). Gracias, ¡Los quiero!
Yesterday was Dani's birthday and we had one of the most amazing days our lives, we had the opportunity of going to "La Marquesa" with our friends. We had a lovely time, since we ate a delicious meal, walked in the forest and played some funny games, such as flying kites and frisbee.
We also had the chance to took some wonderful pictures for our blog, that we wanted to share with you.
Hope you enjoy them as much as we do.
I really appreciate everything that my friends have done for me, they make me smile, laugh, run, love and even cry (haha). Thank you, I love you!