Hace unas semanas tuve una entrevista con Angela Reyna, diseñadora de modas y estudiante de diseño textil.En ésta entrevista, Angela nos cuenta mas sobre su carrera y visión de la moda, así como de su participación en IDM el próximo 6 de Marzo.
Several weeks ago, I had an interview with Angela Reyna, fashion designer and textile design student.
In this interview Angela talks more about her experience and her own view about fashion
Angela Reyna
from
Piel DelCosmos
on
Vimeo
.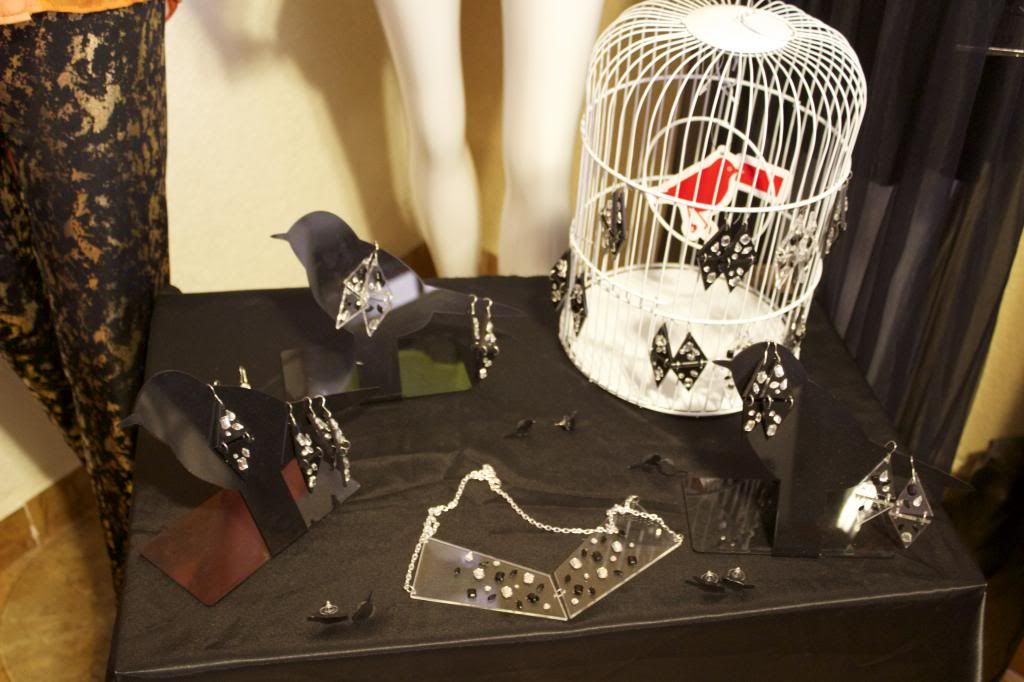 Los diseños de Angela son modernos e innovadores, todas sus prendas están perfectamente bien confeccionadas y pensadas para cualquier tipo de cuerpo, siempre guardando un toque de elegancia.
Durante mi visita, Angela me mostró las piezas de su nueva colección que pude probarme.
Angela´s designs are original and modern, all her garments are perfectly well made for all kinds of bodies, always with a very elegant touch.
During my visit, Angela showed me some pieces from her new collection wich I tried.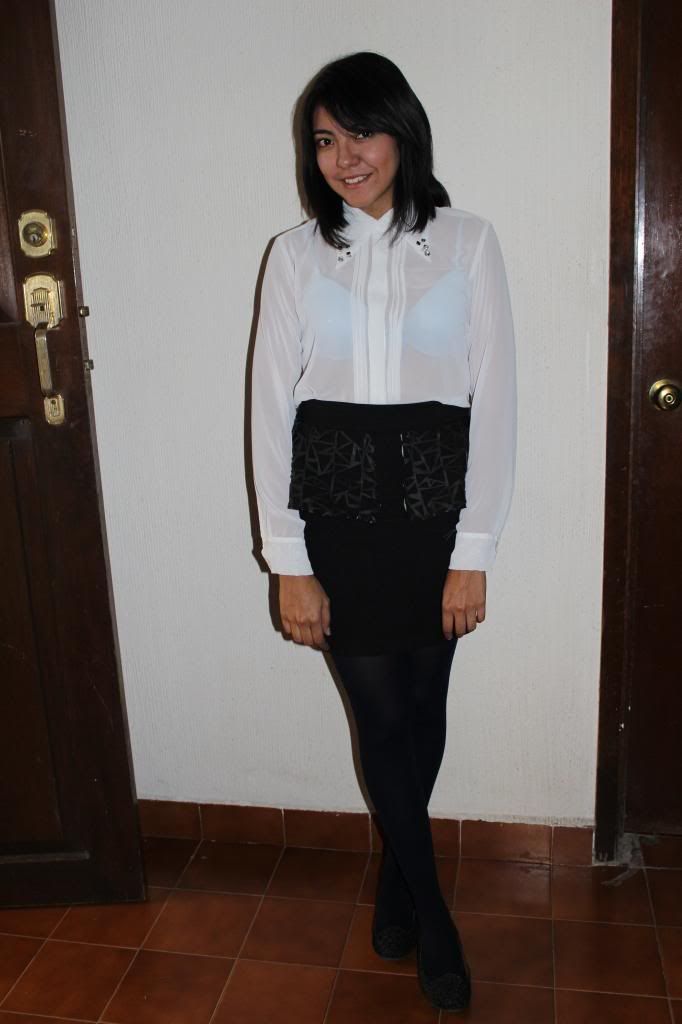 Outfit: All by Angela Reyna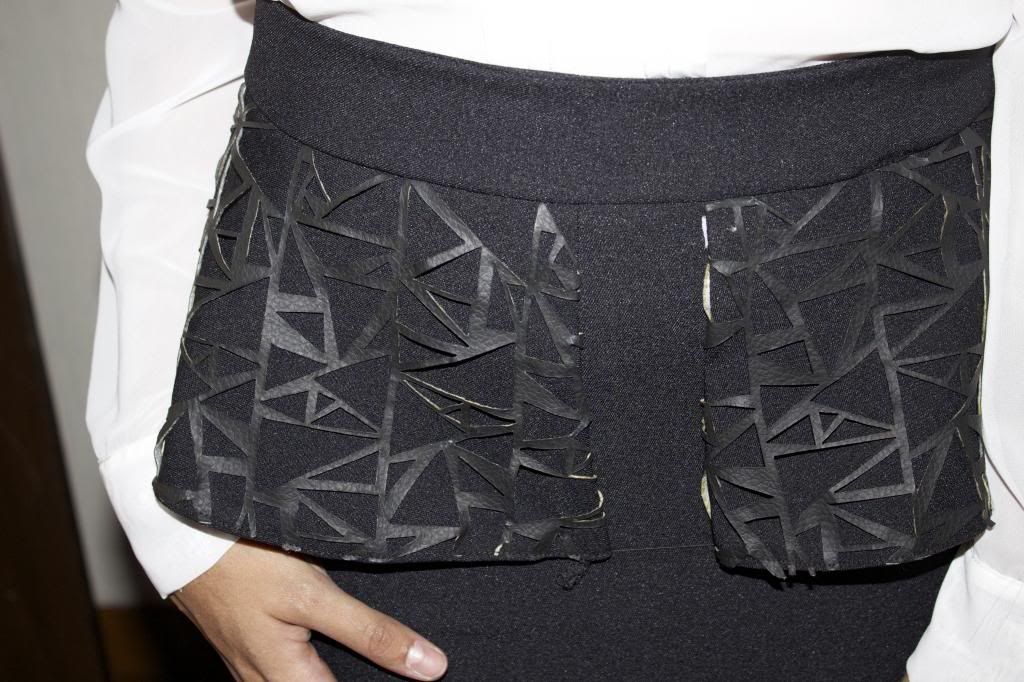 Muchas Gracias por leer!!
Estén al pendiente de éste nuevo gran talento y si quieren visitar el showroom de Angela Reyna, pueden acordar una cita dando
click aquí.
Thanks for reading, for more information and new collections from Angela Reyna follow the link.