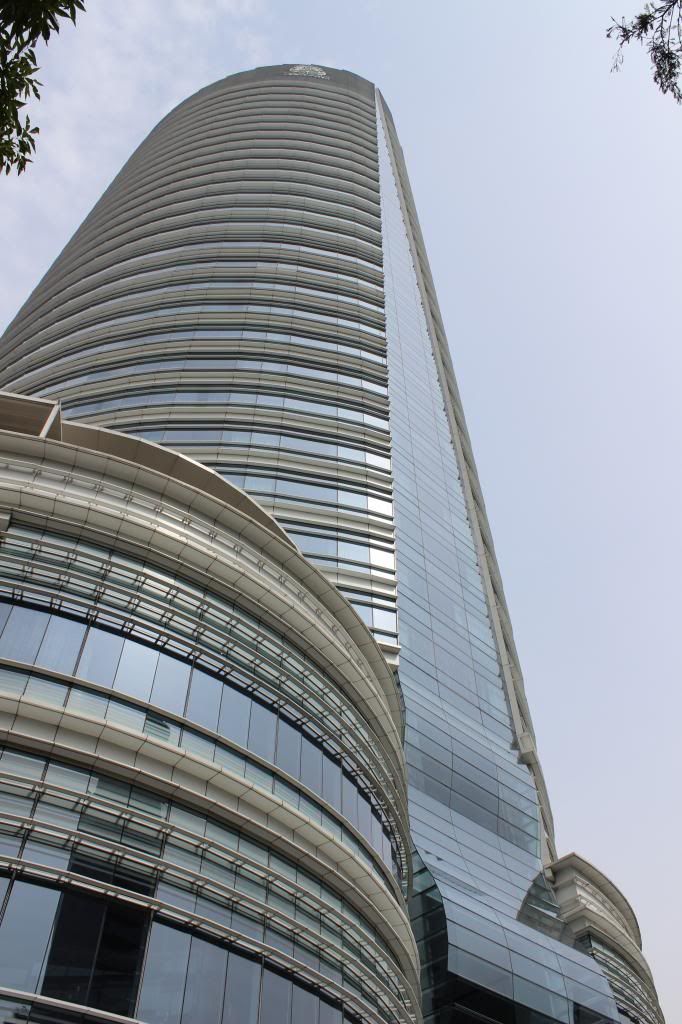 Location: Hotel St. Regis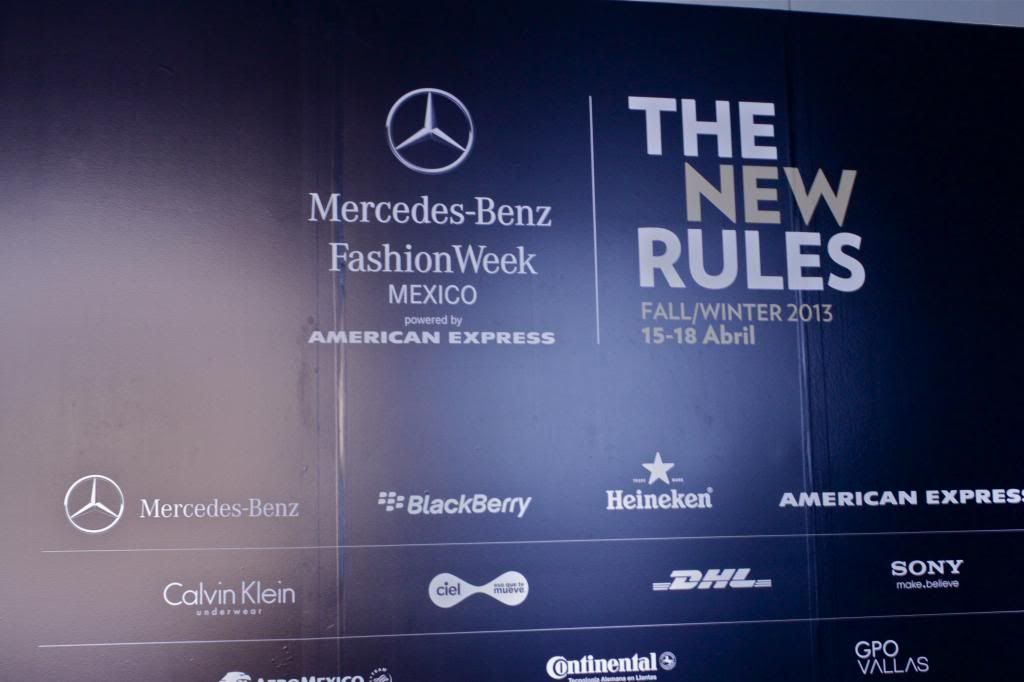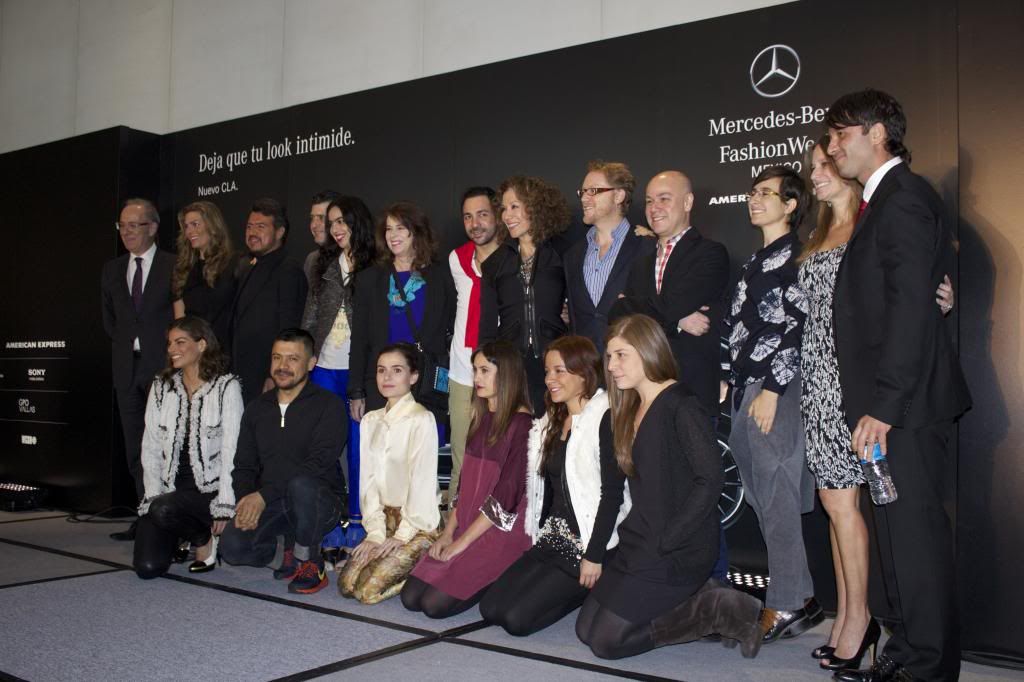 El Pasado jueves asistí a la conferencia de prensa de Mercedes Benz Fashion Week México "New Rules" donde se comentaron las innovaciones que formaran parte de la edición otoño- invierno 2013, así como los diseñadores que participarán y las fechas en las que se llevará acabo.
MBFW México se presentará del 15 al 18 de abril nuevamente en la Carpa Santa Fe, ésta nueva edición estará enfocada a potencializar el negocio de los diseñadores a través de diferentes acciones.
Como ya hemos visto en varias semanas de la moda alrededor del mundo, la transmisión de los desfiles vía online también estará presente en la MBFWMX. Otra novedad será la introducción de "The Box" un formato de presentación donde los invitados podremos interactuar con los diseñadores para conocer mas sobre sus colecciones y proyectos.
Last thursday I was invited to MBFW MX "New Rules" press conference which revealed the innovations, dates and designers that will be part of the autumn winter 2013 edition.
MBFW México will be presented from april 15 to april 18 at Carpa Santa Fe, this new edition will be focus on maximize the designers business through different actions.
As we´ve seed in almos all fashion weeks around the world, online live transmission will also be part in MBFW MX. Another novelty will be the presentation of "The Box" a space where guests will be able to relate with the designers to know more about their collections and projects.