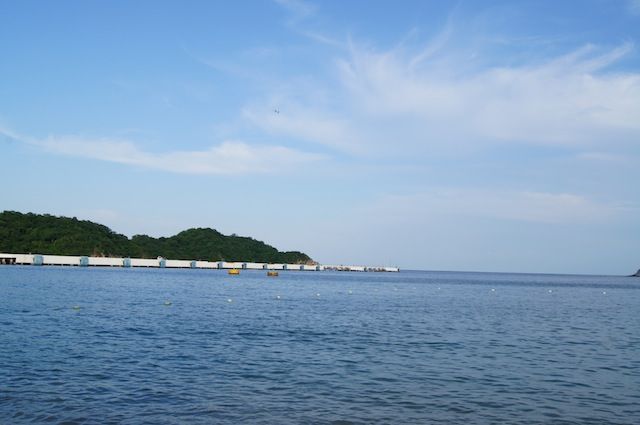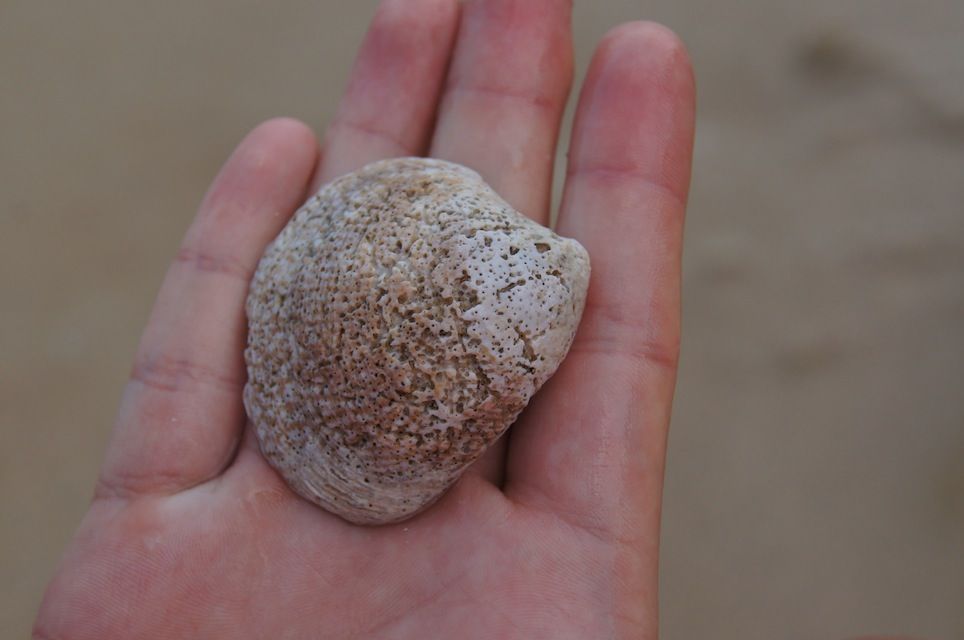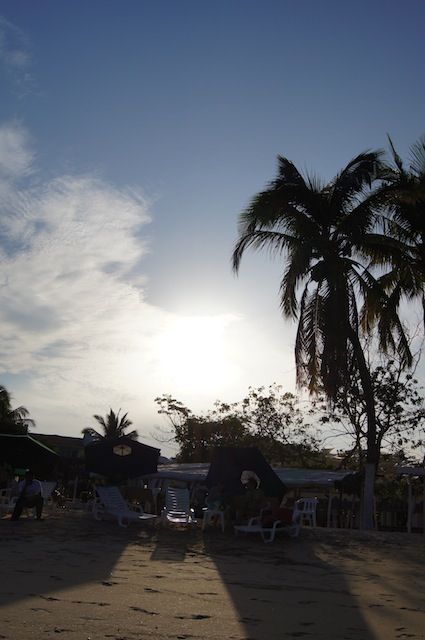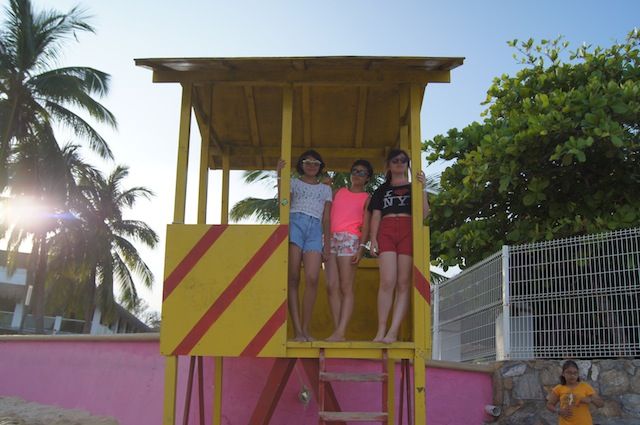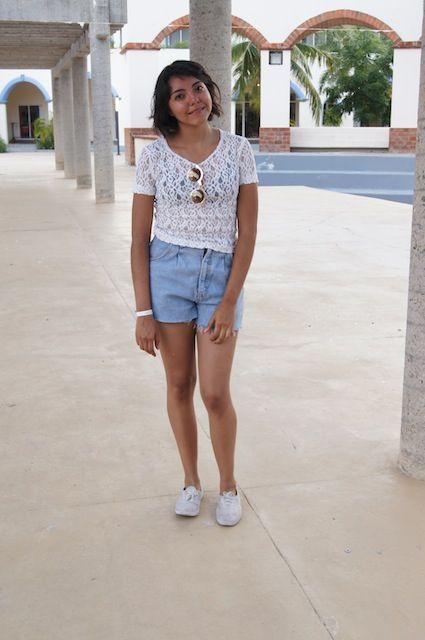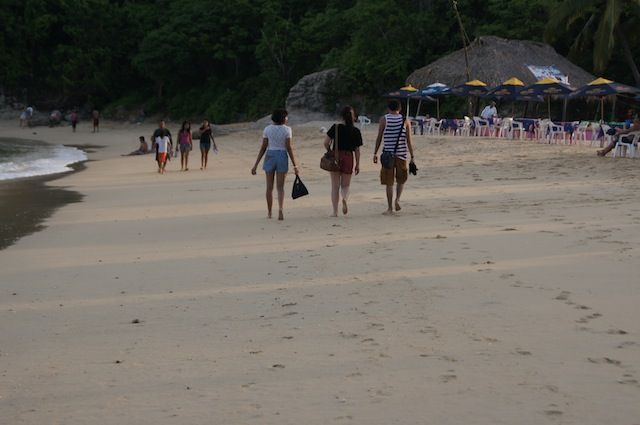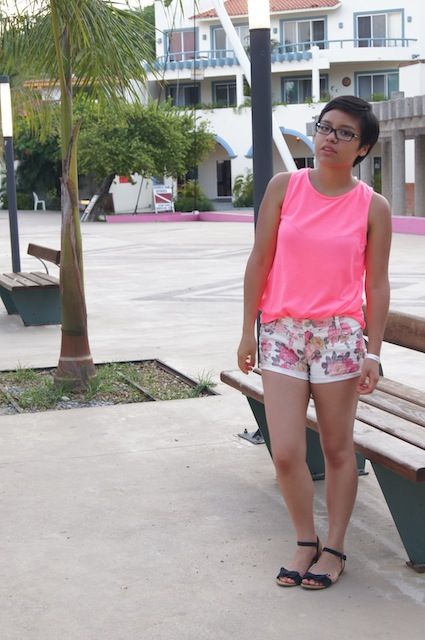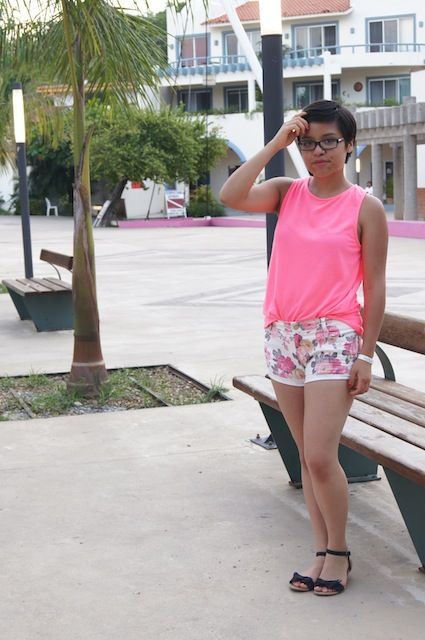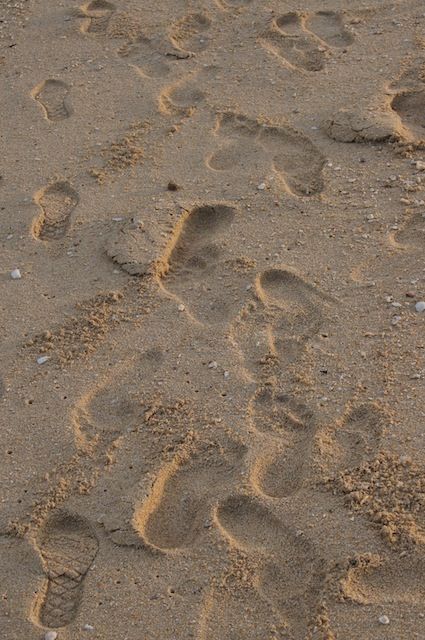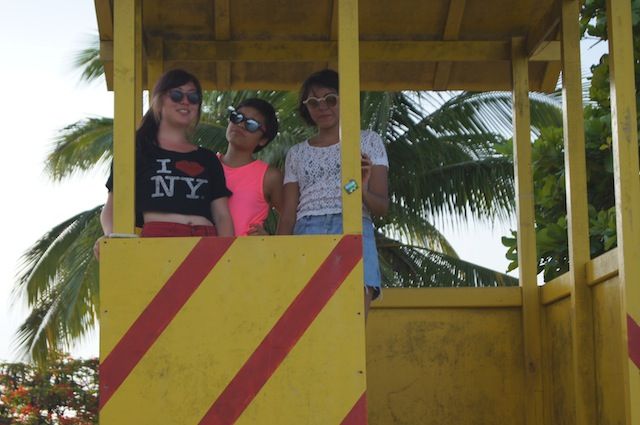 Fuimos a la playa de "Santa Cruz"la ciudad más cercana a nuestro hotel y un lugar hermoso donde se puede alquilar un barco o lancha y hacer un recorrido por las nueve bahías de Huatulco. Les recomendamos hacer este viaje porque pueden ver paisajes impresionantes y coloridos, así como una gran variedad de flora y fauna, Tuvimos la oportunidad de ver tortugas, peces y hacer snorkel.
Espero que disfruten las fotos!
XOXO <3
We went to "Santa Cruz" beach, which is the nearest town to our hotel, it is a beautiful place where you can rent a boat and take a tour around all the Huatulco bays. We highly recommend you to take this trip, because you can get to see stunning and colorful landscapes, as well as a huge variety of flora and fauna; we got the chance to saw turtles, fish and do some snorkel in the coral reefs.
Hope you enjoy the pictures!