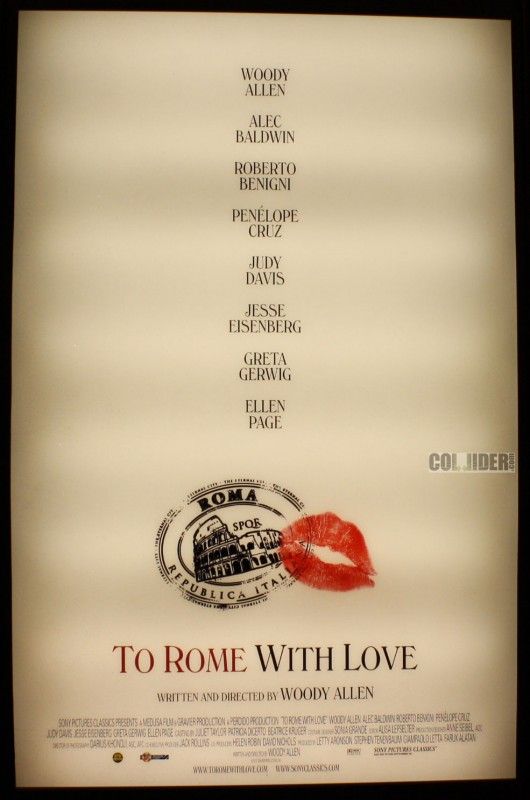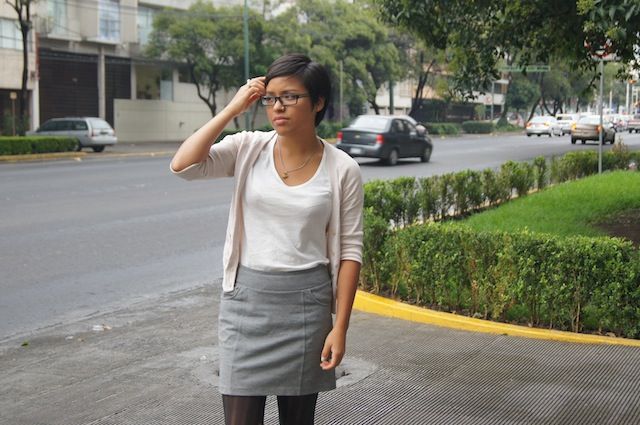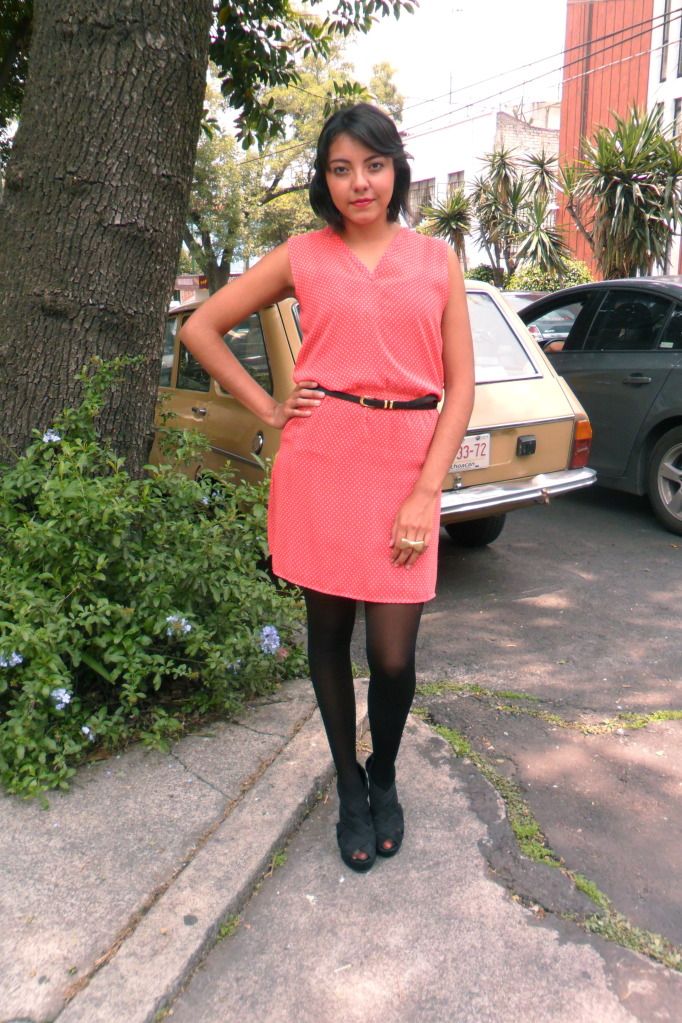 Fuimos al cine y vimos la nueva película de Woody Allen, De Roma Con Amor. Que además de tener una trama increíble, cuenta con un reparto excepcional. Nuestra ropa se inspiran en los trajes diseñados para la película, y por la ciudad. Nos encantó la película, por lo mencionado anteriormente, así como la comedia, la fotografía, y la forma en que la historia se desarrolla.
Si aún no la ven les recomendamos mucho vallan y s
i ya la vieron no dejen de escribirnos sus comentarios
.
Tengan un buen día! XOXO
We went to the cinema and watched the new film by Woody Allen, To Rome With Love. Which apart from having an incredible plot, it has an outstanding cast. Our outfits were inspired by the costumes designed for the movie, and by the city. We really loved the movie because of what we previously mentioned, as well as the comedy, photography, and the way the story develops.
If you haven´t seen it, we recommend you to watch it and if you´ve already saw it, remember to post your comments about it.