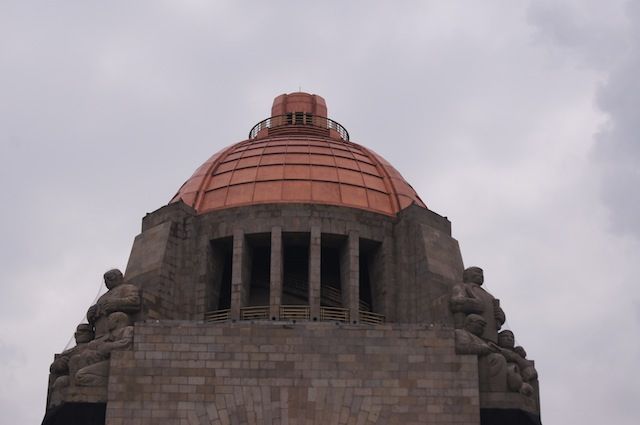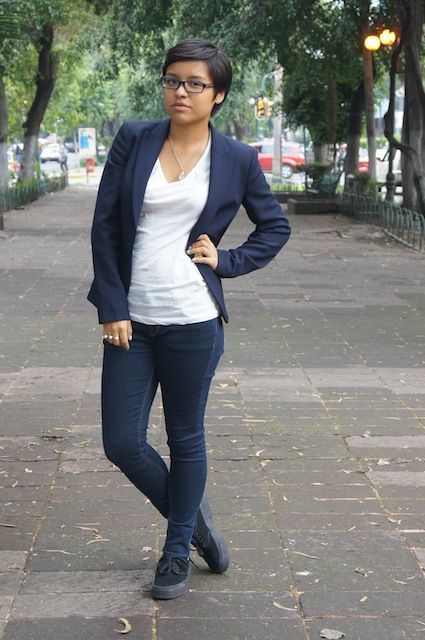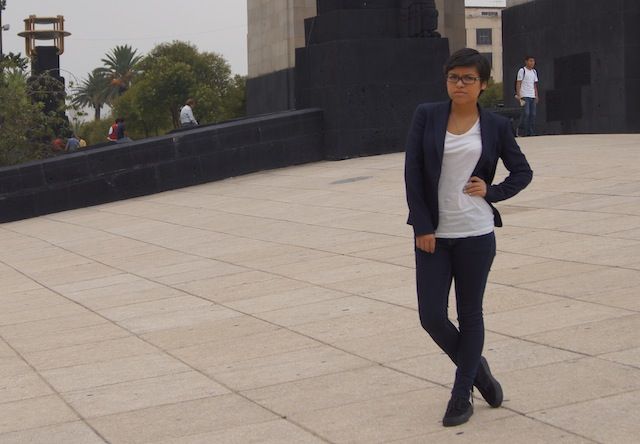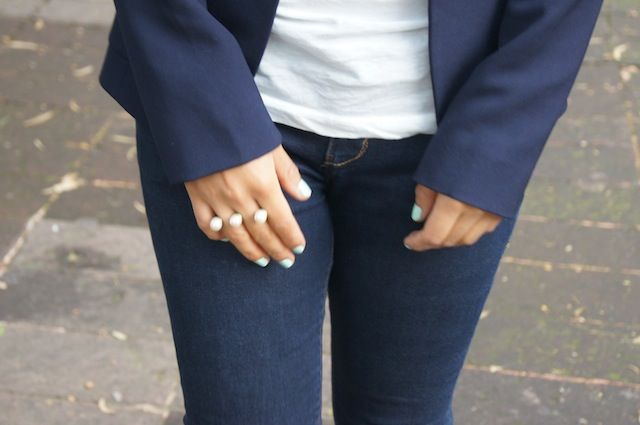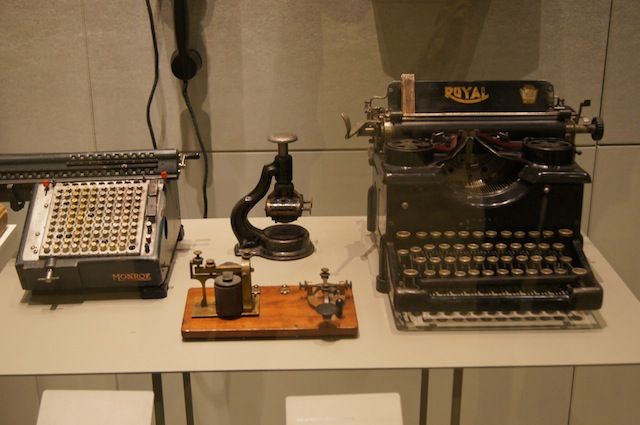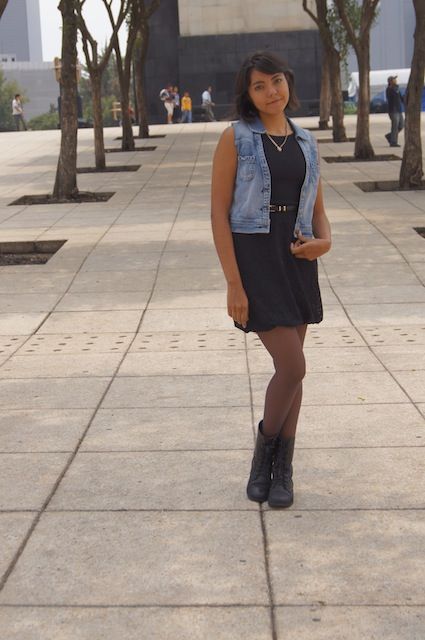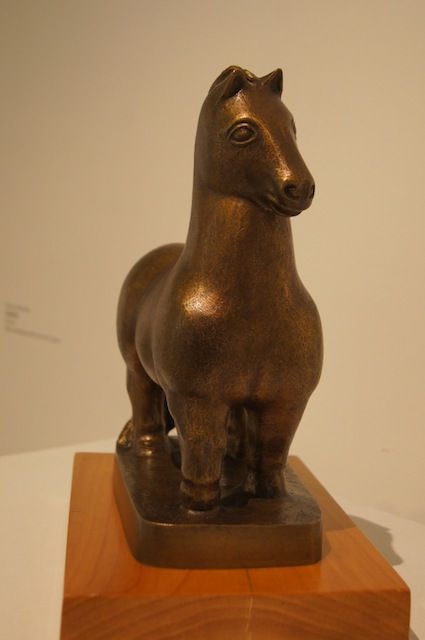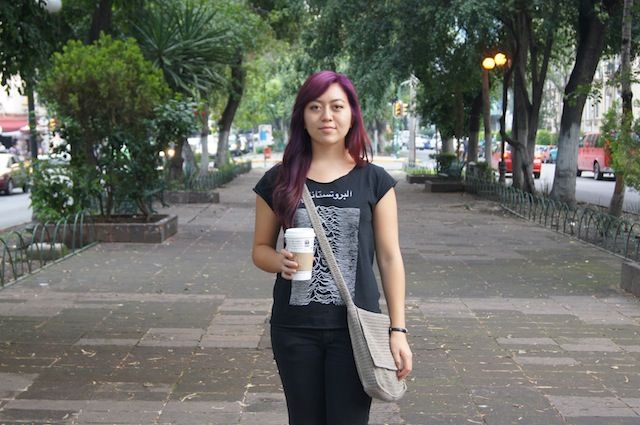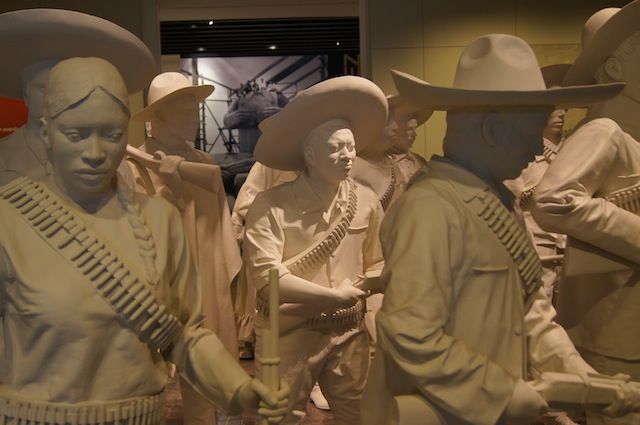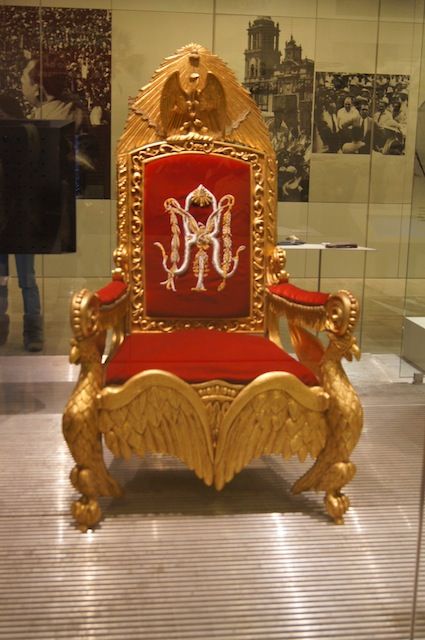 Ahora que estamos de vacaciones tenemos mucho tiempo libre, así que decidimos visitar el monumento de la revolución ya que representa un momento muy importante de la historia mexicana. Este monumento estaba muy descuidado y prácticamente abandonado pero hace poco fue remodelado y ahora se volvió un monumento representativo de la cuidad de México.
Nuestros looks fueron casuales, perfectos para estar cómodas recorriendo el museo.
Esperamos que cuando tengan la oportunidad de visitar México, visiten este increíble museo.
xoxo
Now that we have free time, we decided to go visit the "Revolution Monument", which represents a great part of Mexican history. This monument was careless but it recently was remodeled, and now it has become a representative monument of Mexico`s City.
Our looks were casual and comfy, perfect to visiting the museum.
We hope that you should visit this amazing museum if you have the opportunity of visiting Mexico.