PICTURES FROM "La Crema"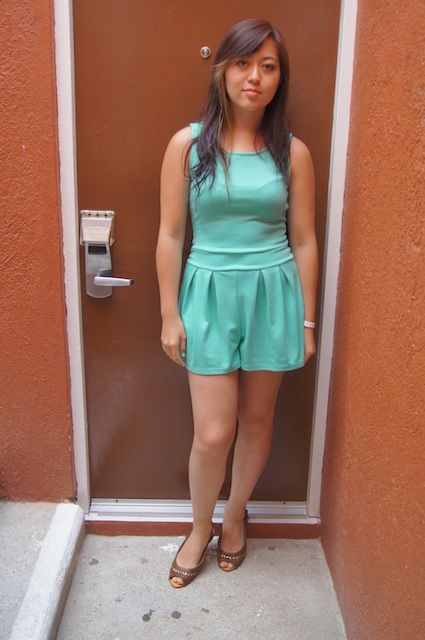 PICTURES BY PIELDELCOSMOS
Si tienen la oportunidad de visitar Huatulco y están buscando algo nuevo y diferente, tienen que ir a
"La Crema"
, que es un muy agradable, relajante y grandioso bar, la decoración es realmente asombrosa, llena de colores y elementos originales, tiene un ambiente muy hippie. Este bar fue la opción perfecta para nosotros, ya que queríamos salir por la noche y relajarnos. Las especialidades aquí son las pizzas y las bebidas muy tropicales, les recomendamos totalmente este lugar, debido a su decoración única y bebidas.
LOVE <3
If you have the opportunity of visiting Huatulco and you're looking for something new and different you should go to "La Crema", which is a very nice, relaxing and great bar, its decoration is really amazing, full of colors and original items, it has a very hippie atmosphere. This bar was the perfect option for us, since we wanted to go out at night and chill. The specialties here are pizzas and very tropical drinks, we totally recommend this place, because of its unique decor and drinks.