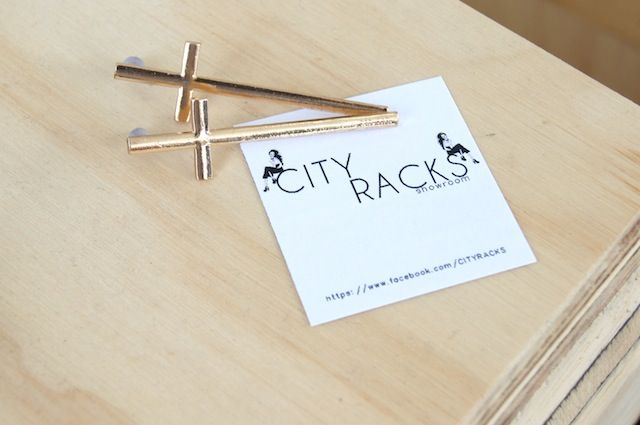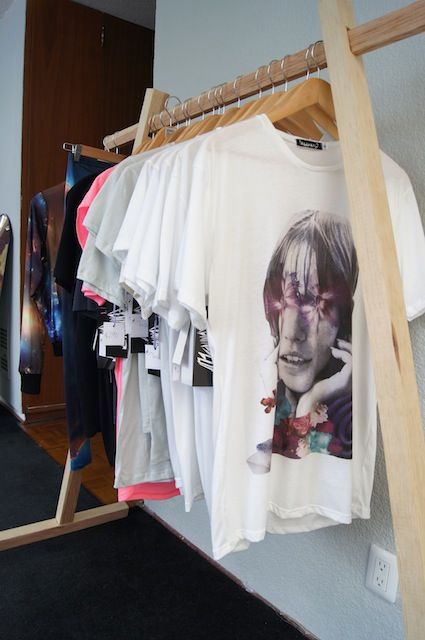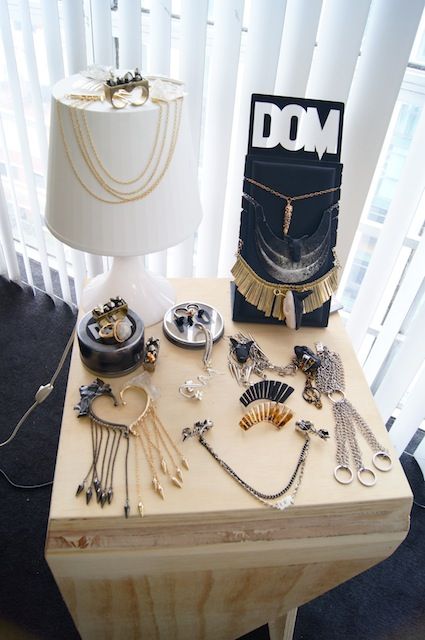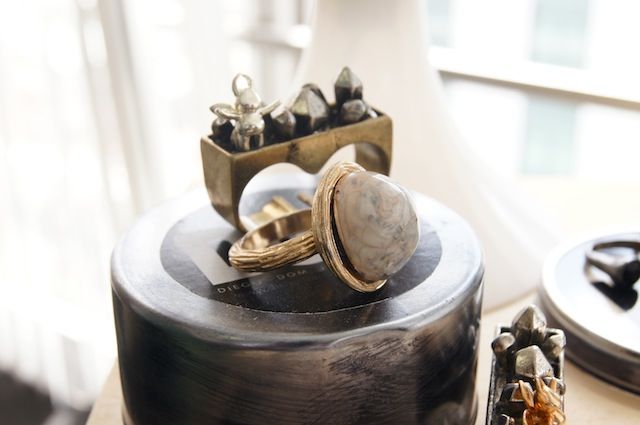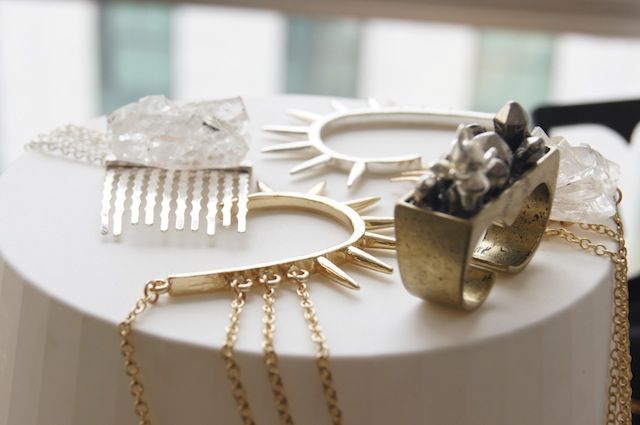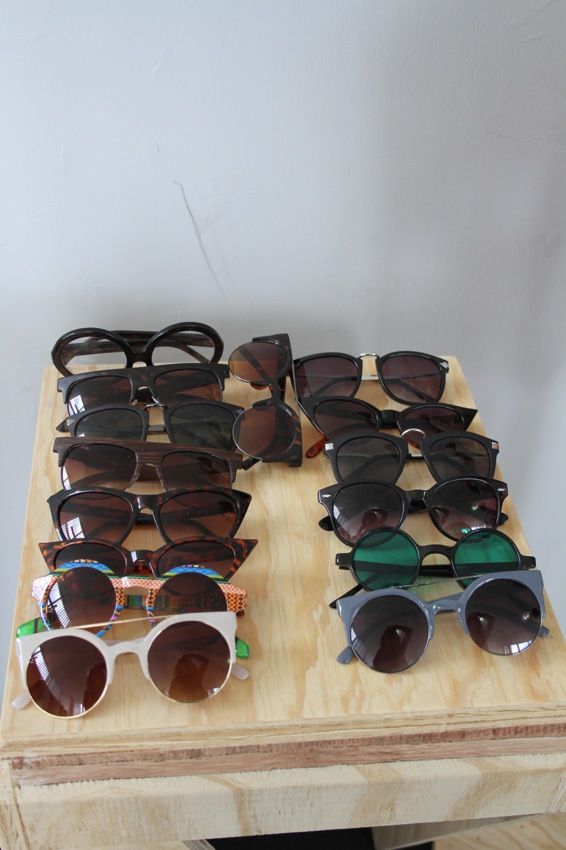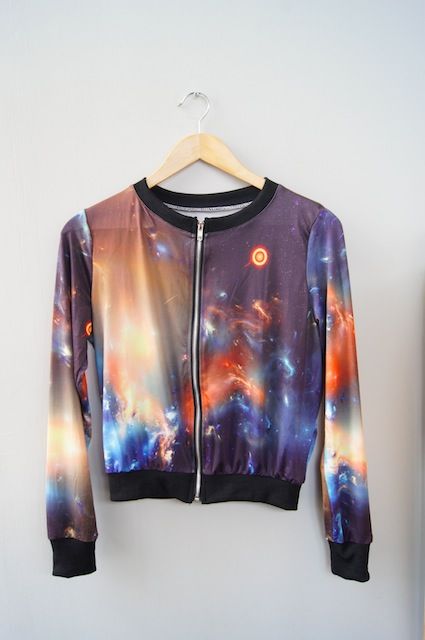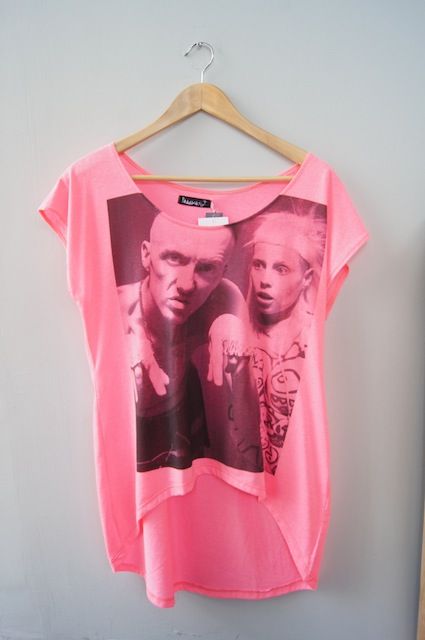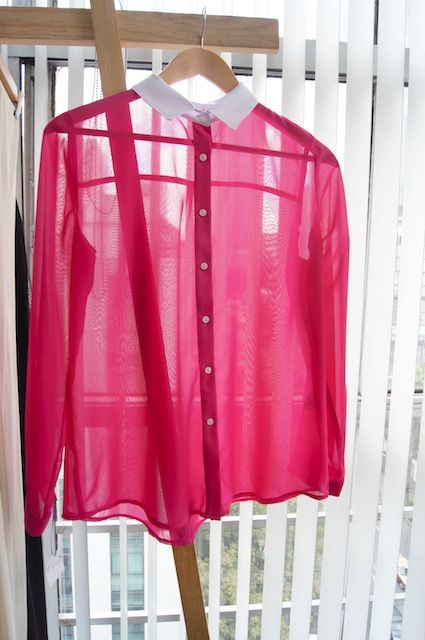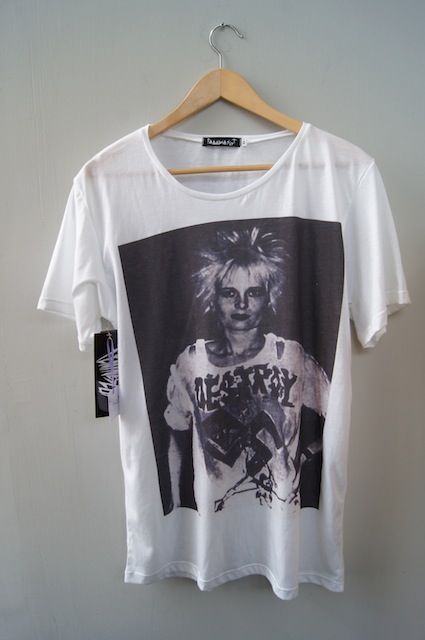 City Racks lent us some clothes to make outfits inspired in their showroom, here is the first outfit!
City Racks nos prestó ropa para hacer outfits inspirados en su showrom he aquí el primer outfit!
Haru's First Outfit
Gaby's First Outfit
Dani's First Outfit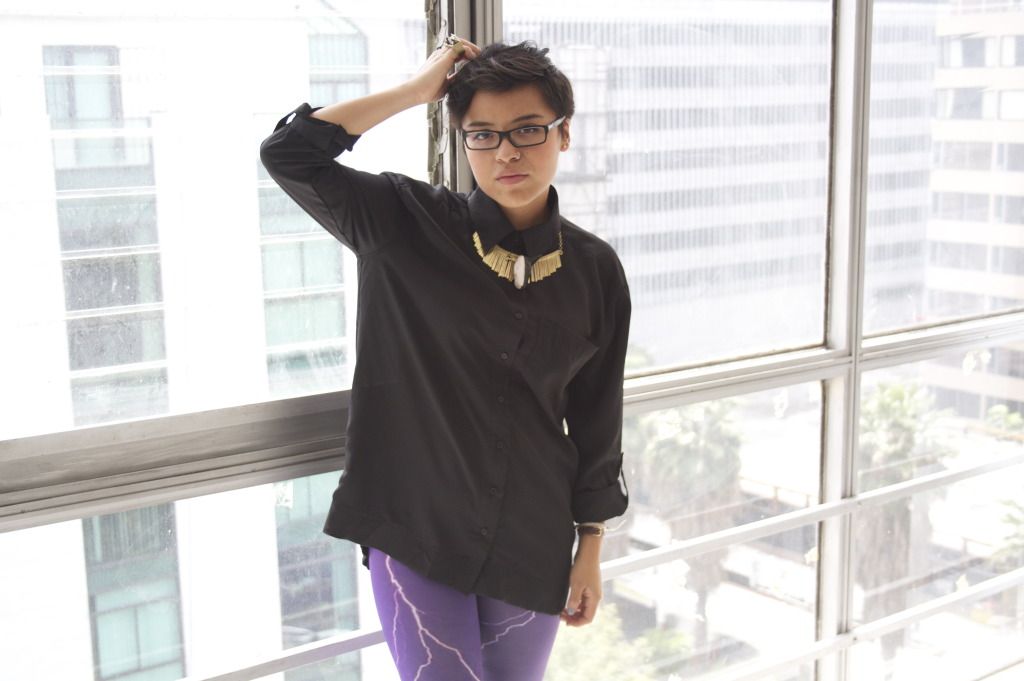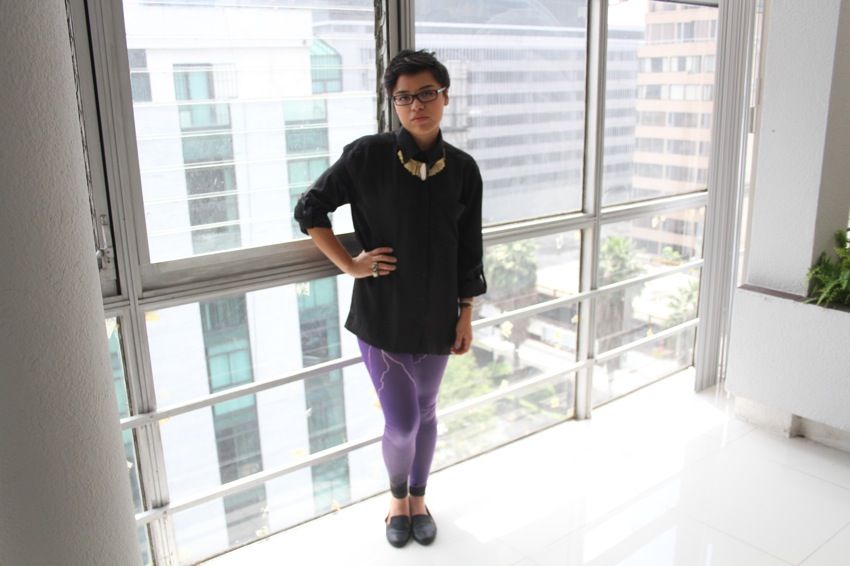 Recently the magazine "Chilango" wrote an article about City Racks

.
Recientemente la revista "Chilango" escribió un artículo sobre City Racks.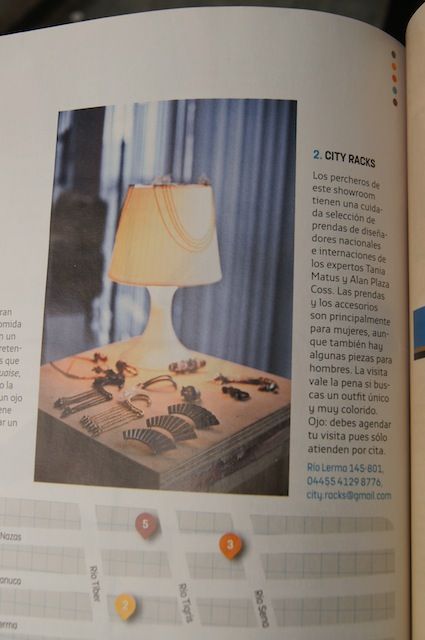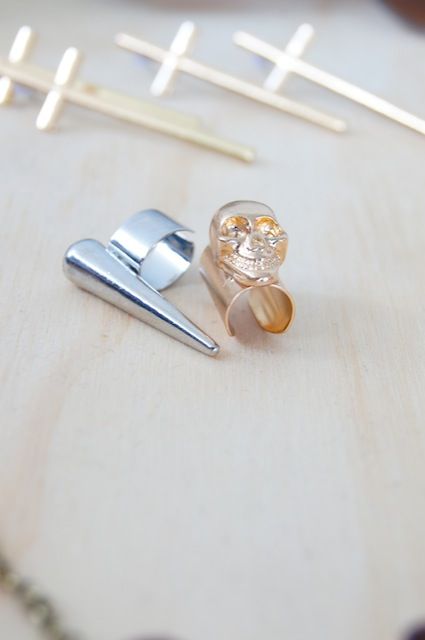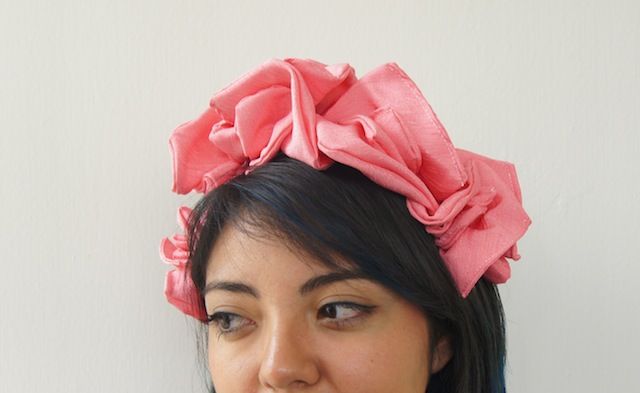 CityRacks from Piel DelCosmos on Vimeo.

Tuvimos la increíble oportunidad de visitar
City Racks
, que es una tienda (showroom) donde puedes encontrar piezas exclusivas y originales; desde accesorios hasta vestidos y zapatos. El concepto City Racks inició por el gusto de lo urbano y lo que éste implica para moda, pero igualmente para poder obtener piezas de temporada a precios muy accesibles. Otro punto que lo hace muy interesante es que nos ofrecen ropa de diferentes partes del mundo y diseñadores mexicanos, como la joyería de
Diego Dom
. La idea del showroom con piezas únicas fue lo que llamó nuestra atención, ya que siempre estamos en busca de artículos novedosos, por lo que City Racks es la perfecta opción para ello. Nos encantó poder visitar esta tienda, porque logramos ver los hermosos artículos y los precios accesibles con lo que cuentan, también conocimos a Tania Matus y Alan Plaza creadores de este proyecto. Esperamos hayan disfrutado este post tanto como nosotras y ojalá tengan la oportunidad de visitar City Racks! En nuestro siguiente post habrá una entrevista donde conoceremos a los creadores de City Racks y sabremos mas de sus trabajo! No se lo Pierdan!
Agradecemos a Tania y Alan por su tiempo y hospitalidad!
Que tengan un lindo día! <3 xoxo
We had the incredible opportunity of visiting City Racks, which is a store (showroom) where you can find exclusive and original pieces; from accessories to dresses and shoes. The concept City Racks began because of the taste for urban style mixed with fashion, but equally to obtain pieces of the season at very good prices. Another point that makes it very interesting is that you can find clothes from different parts of the world and mexican designers, such as Diego Dom's jewelry. The idea of a showroom with unique pieces is what caught our attention, since we are always looking for items that are brand new, so City Racks is the perfect option. We loved visiting this store, because we saw the beautiful things and low prices that they have, also we had the chance of meeting Tania Matus y Alan Plaza, who created this project. Hope you had enjoyed this post as much as we did, and hopefully you can go visit City Racks! Our next post it will contain an interview where we'll know the City Racks' creators and we'll know more about their job! Stay tuned!
We are really thankful with Tania y Alan for their time and hospitality!!