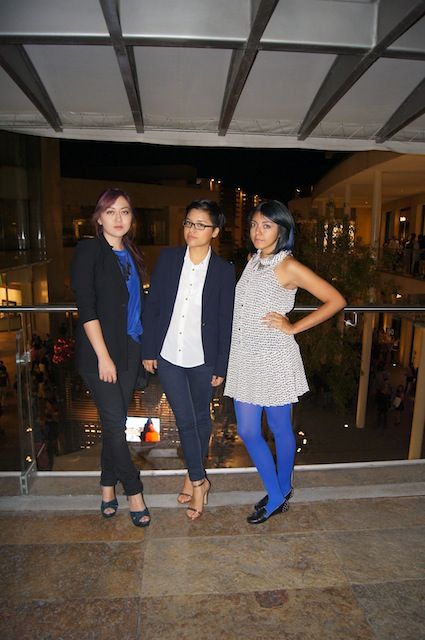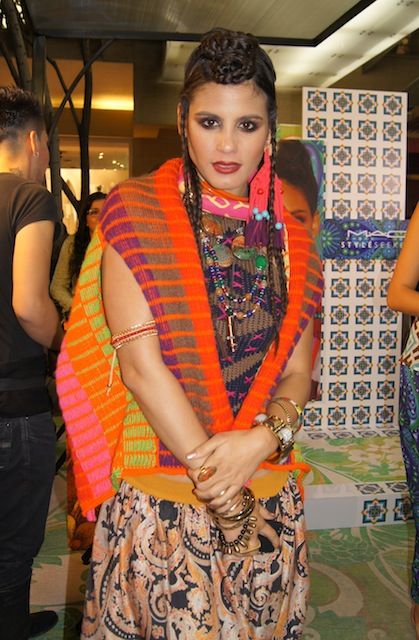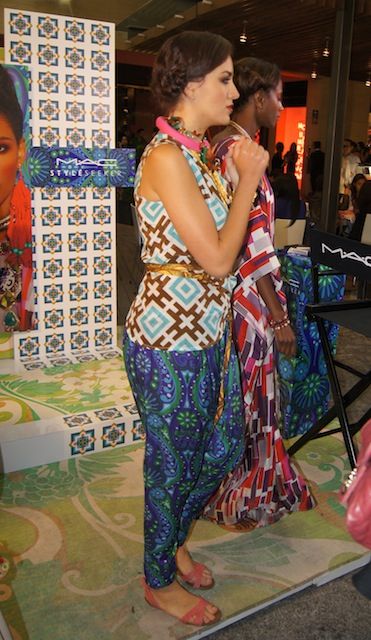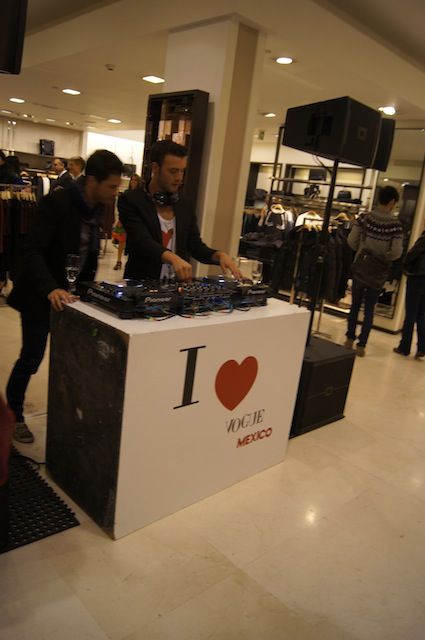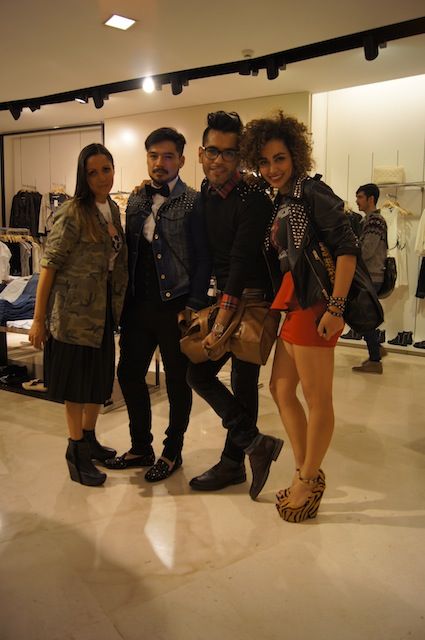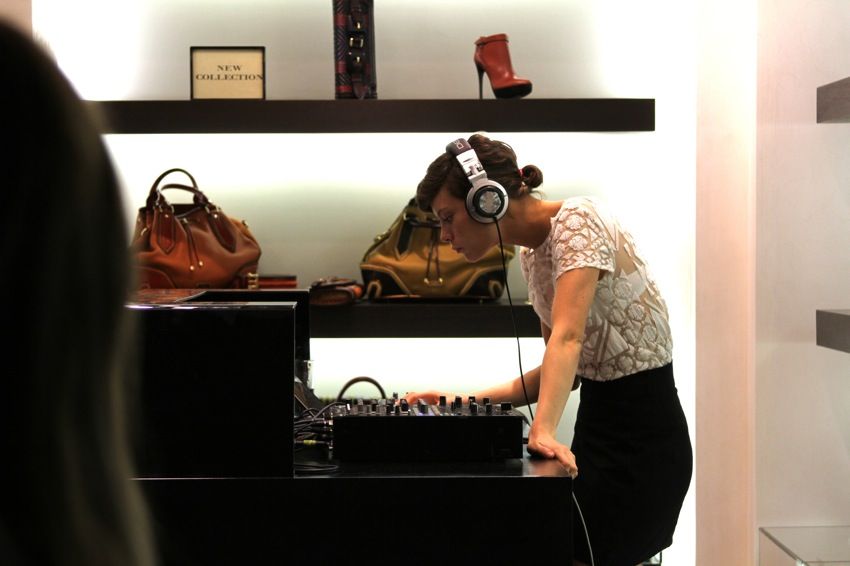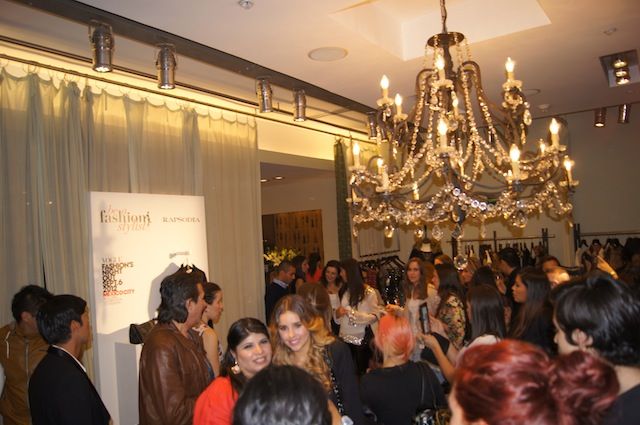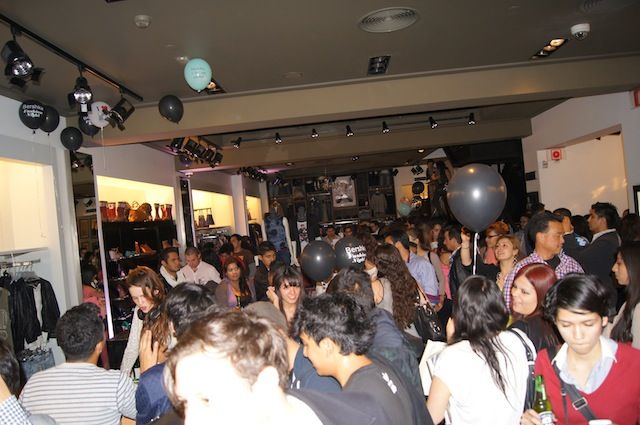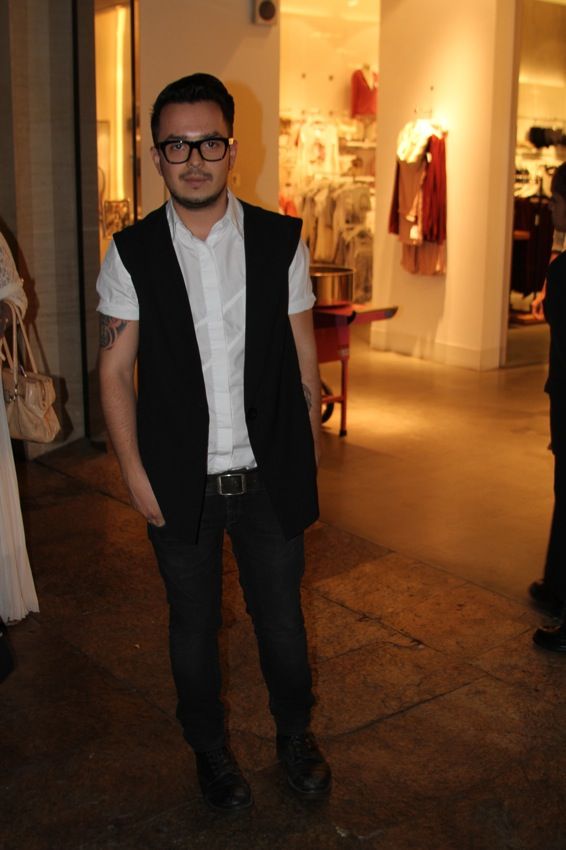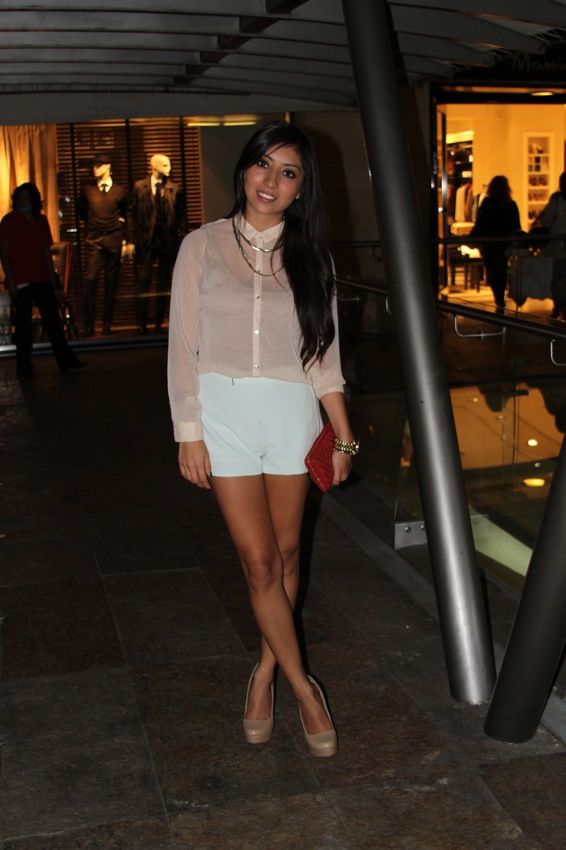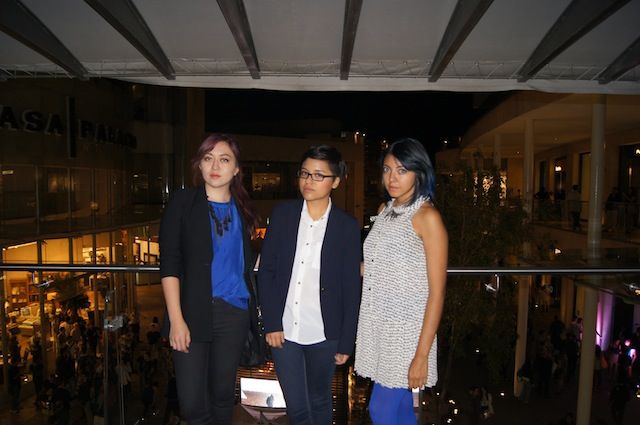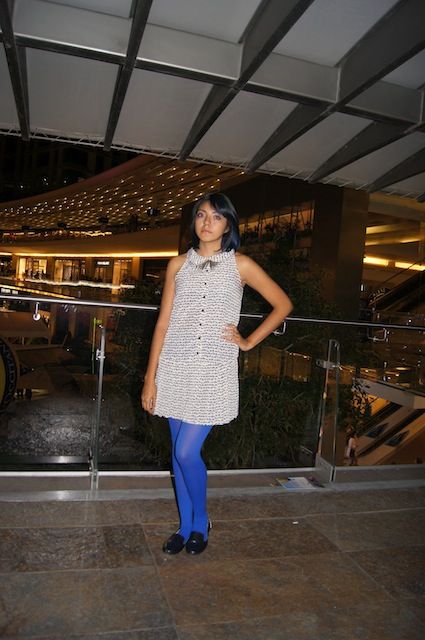 En su segunda edición en México, Fashion's Night Out fue una noche increíble, llena de sorpresas, glamour y lujo interminable. Pero lo que más nos motivó fue el objetivo que FNO tenía en México: Valorar y apreciar el trabajo de diseñadores Mexicanos, tales como Annette y Phoebe Stephens, Sara Beltrán, Laura y Alejandra Laviada entre muchos otros.
La fiesta de la moda fue en varios puntos de la ciudad; Masaryk, Perisur y Antara fueron los mas solicitados en donde mas de 100 tiendas se unieron a la celebración ofreciendo cocktails, bocadillos, dj sets, rallys entre muchas sorpresas que hicieron de la noche una experiencia inolvidable.
Nosotras decidimos festejar en la plaza comercial Antara, donde la ciudad se vistió con las ultimas tendencias para disfrutar de este evento por lo que aquí les tenemos los mejores looks de la noche y compartimos con ustedes los momentos que mas disfrutamos de nuestra noche FNO.
Gracias por leer!! No olviden dejar lindos comentarios <3
On its second edition in Mexico, Fashion's Night Out was an amazing night, full of surprises, glamour and endless luxury. But what most motivated us was the aim that FNO Mexico presented: Promote and appreciate de work of Mexican designers such as Annette and Phoebe Stephens, Sara Beltran, Laura and Alejandra Laviada among many others.
The fashion party was at several points in the city; Masaryk, Perisur and Antara were the most requested where more than 100 stores joined the celebration offering cocktails, snacks, dj sets, rallies and many surprises that made the night unforgettable.
We decided to celebrate at Antara mall, where the city dressed in the latest trends to enjoy this event so today we present you the best looks of the night and we share with you the moments that we enjoyed the most in our FNO.
Thanks For reading!! Don't forget to leave cute comments <3
Our Outfits
Gaby: Dress: Area Code/ Tights: American Apparel/ Shoes: DIY
Dani: blazer: Massimo Dutti/ blouse: Mango/ jeans: Zara/ shoes: Marc by Marc Jacobs
Harumi: blazer: Giorgio Armani/ jeans: Zara/ vintage.