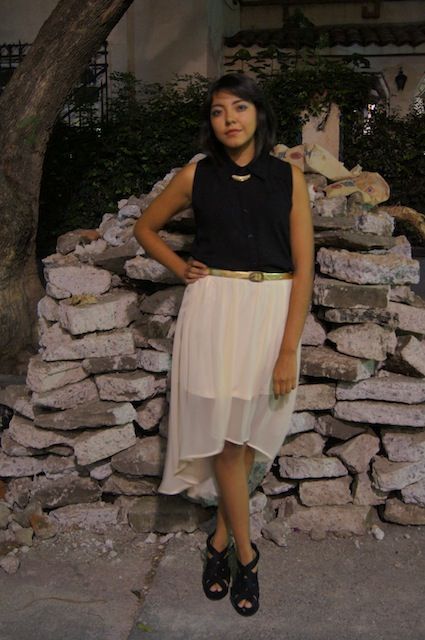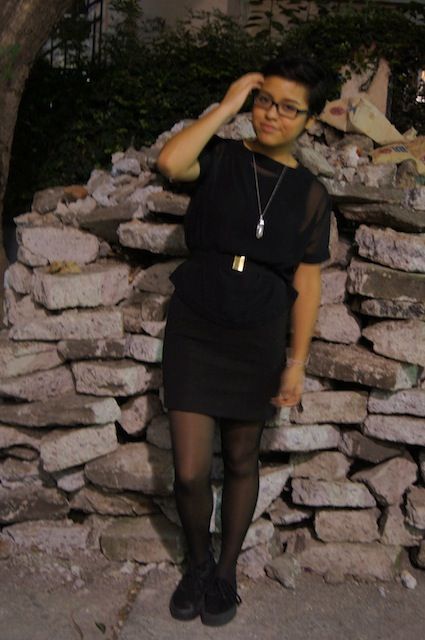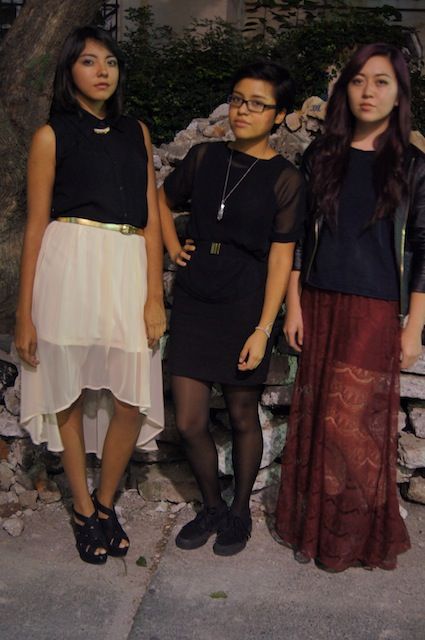 He is our friend
Kevin
, he has a great and unique style. He took our outfit pictures!
Thank you Kevin<3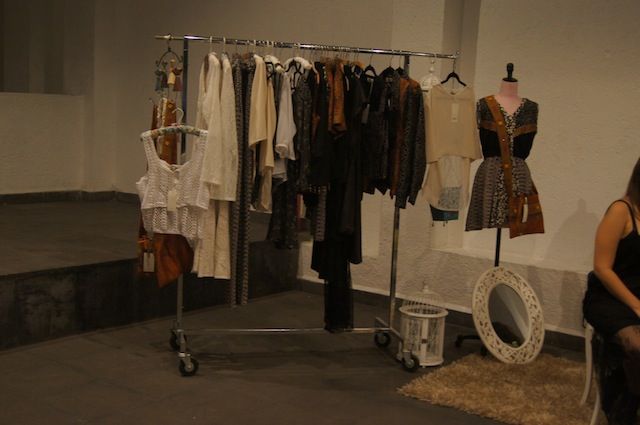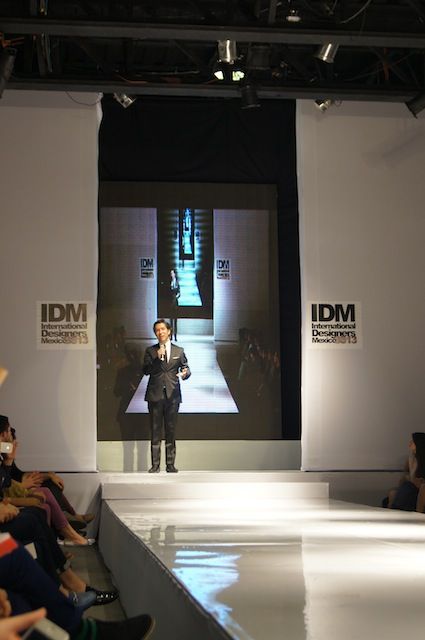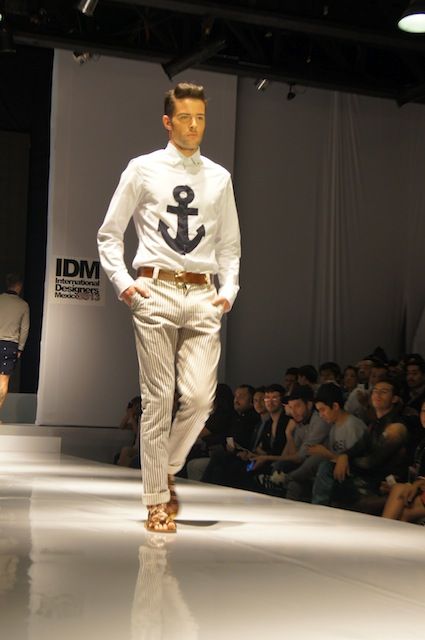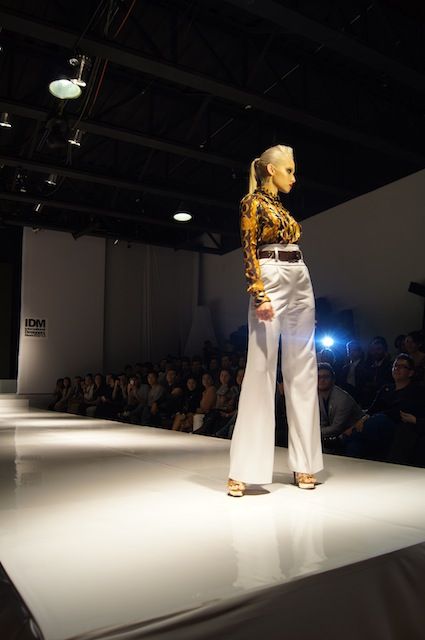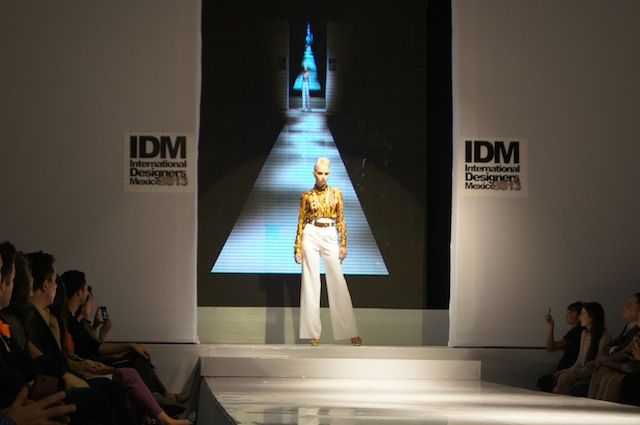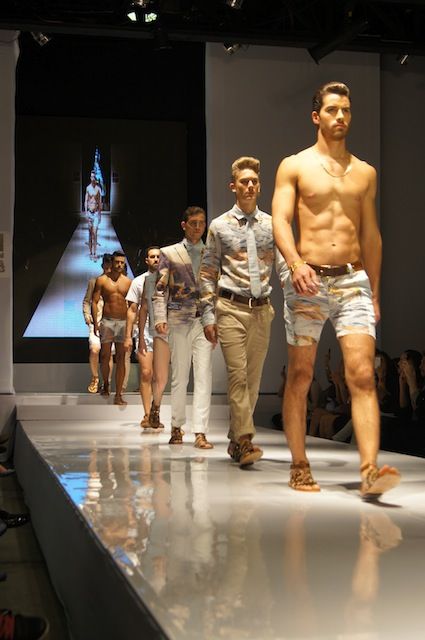 Victor Olmos y Ali Flores
Street Style IDM SS13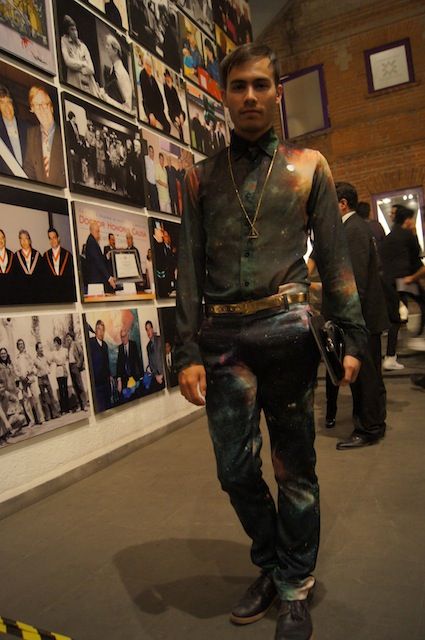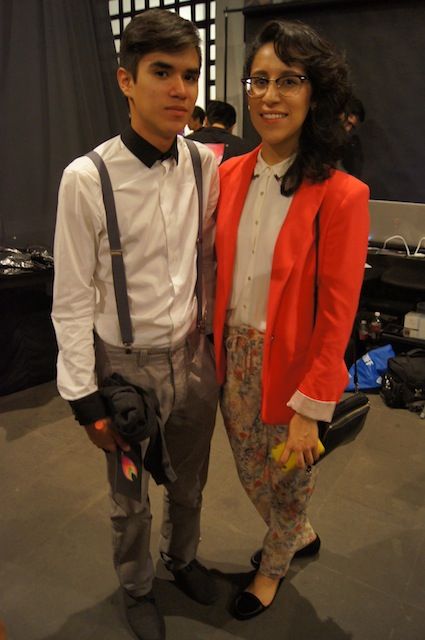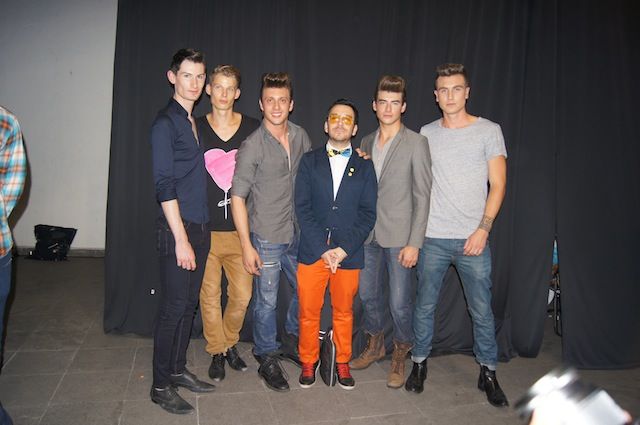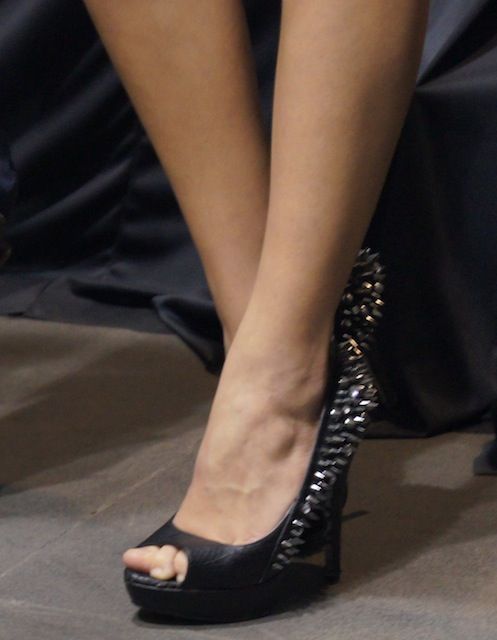 Por segunda ocasión en el año, tuvimos la oportunidad de asistir a
International Designers México
(IDM), esta vez para presenciar las propuestas de diseñadores mexicanos par la temporada primavera verano 2013. A pesar de nuestros intentos, sólo pudimos asistir a la clausura del evento, dónde apreciamos el trabajo de una de las marcas predilectas de menswear mexicano.
Olmos y Flores
es una marca 100% Mexicana, cuyos diseñadores, Victor Olmos y Ali Flores originarios de Guadalajara, crean un guardarropa variado, estético y moderno para el hombre contemporáneo. Dicho objetivo se ve bien reflejado en cada uno de los looks que nos presentaron la noche del viernes.
El final de la pasarela se centro en la única pieza para mujer que Olmos y Flores presentó, la cual proyecta perfectamente el concepto marino que se manejó durante toda la colección.
Además de la pasarela queremos compartirles lo que usamos la noche IDM y algunos de nuestros looks favoritos durante el evento.
Esperamos que hayan disfrutado de ésta colección tanto como nosotras.
Gracias por sus lindos comentarios!!
For the second time this year, we had the opportunity to attend
International Designers Mexico
(IDM), this time to witness the proposals of more than 15 Mexican designers for the spring summer season 2013.Despite our attempts, we could only attend the closing ceremony, where we saw the work of one of the favorite brands for Mexican menswear.
Olmos y Flores
(Elms and Flowers) is 100% a mexican brand, whose designers, Victor Olmos and Ali Flores, both from Guadalajara, create a varied, modern and aesthetic wardrobe for contemporary man. This goal is clearly reflected in each one of the looks that were presented on Friday night.
The end of the runway was centered on the only female piece that Olmos y Flores offered, this outfit perfectly projects the marine concept from the whole collection.
Additionally to the runway we wanted to share with you our outfits and some of our favorite looks during the event.
Hope you have enjoyed this collection as much as we did.
Thanks for your lovely comments!