Dani`s wishlist
Gaby`s wishlist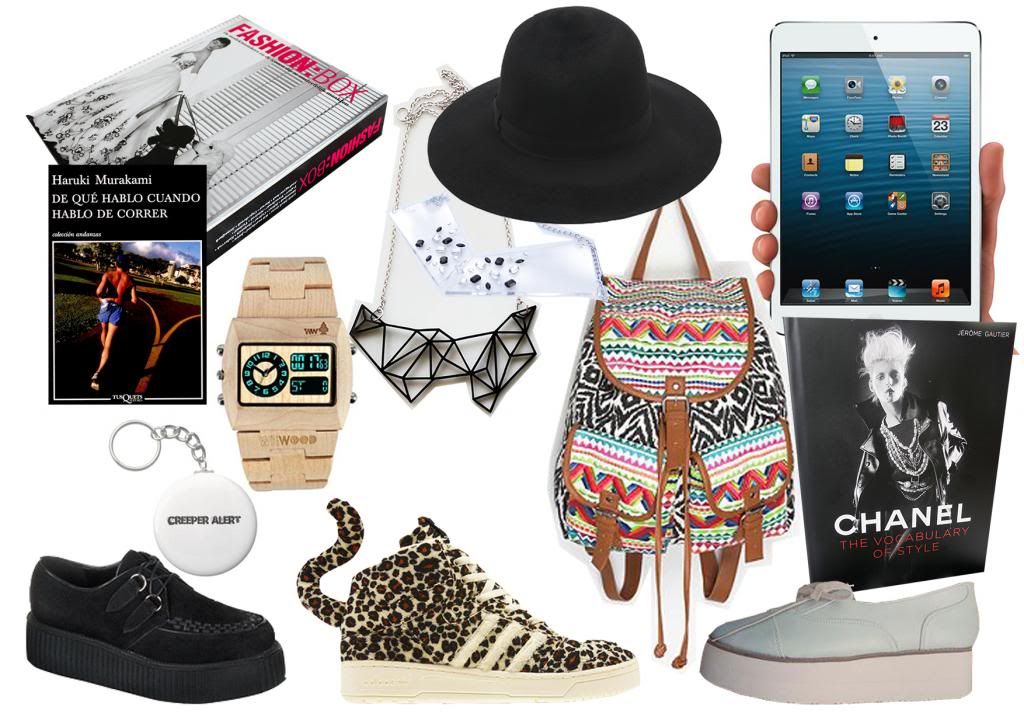 Haru`s wishlist
¿Ya pensaron en su wishlist para esta navidad y año nuevo? Nosotras ya y queremos compartirlas con ustedes, esperemos que se cumplan para poder hacer muchos nuevos posts con diferentes outfits!
Feliz Navidad!
Compartan con nosotras su wishlist!
xoxo Piel del Cosmos
Have you thought of your wishlist for this Christmas and New Year? We want to share ours with you and hopefully will come true so we can make new posts with different outfits!
Merry Christmas!
Share with us your wishlist!
xoxo Piel del Cosmos