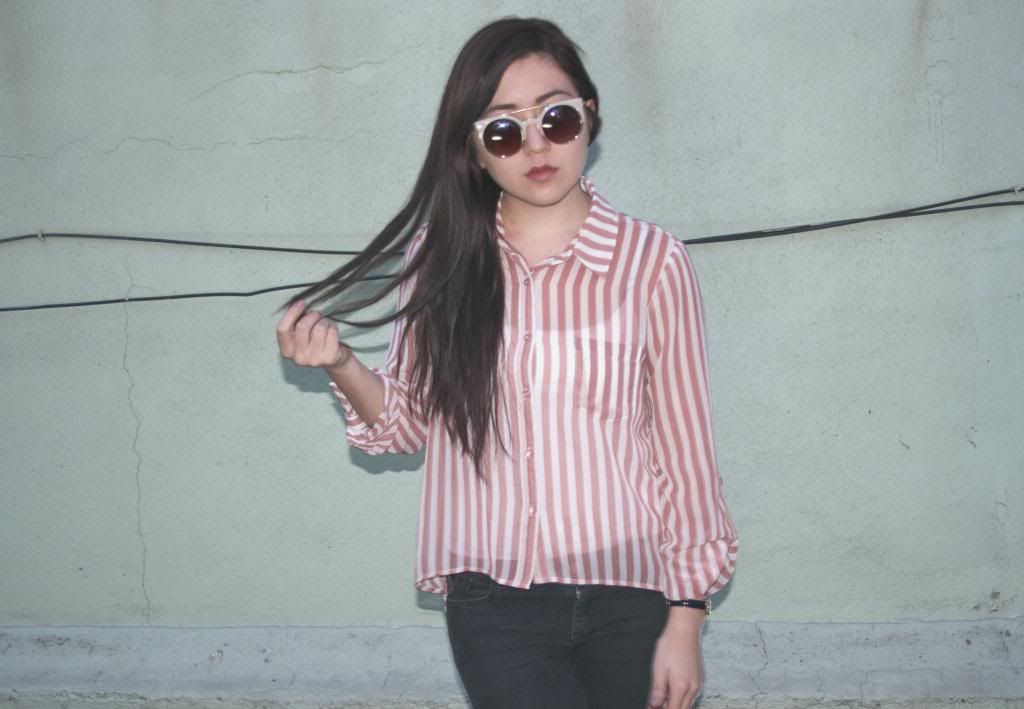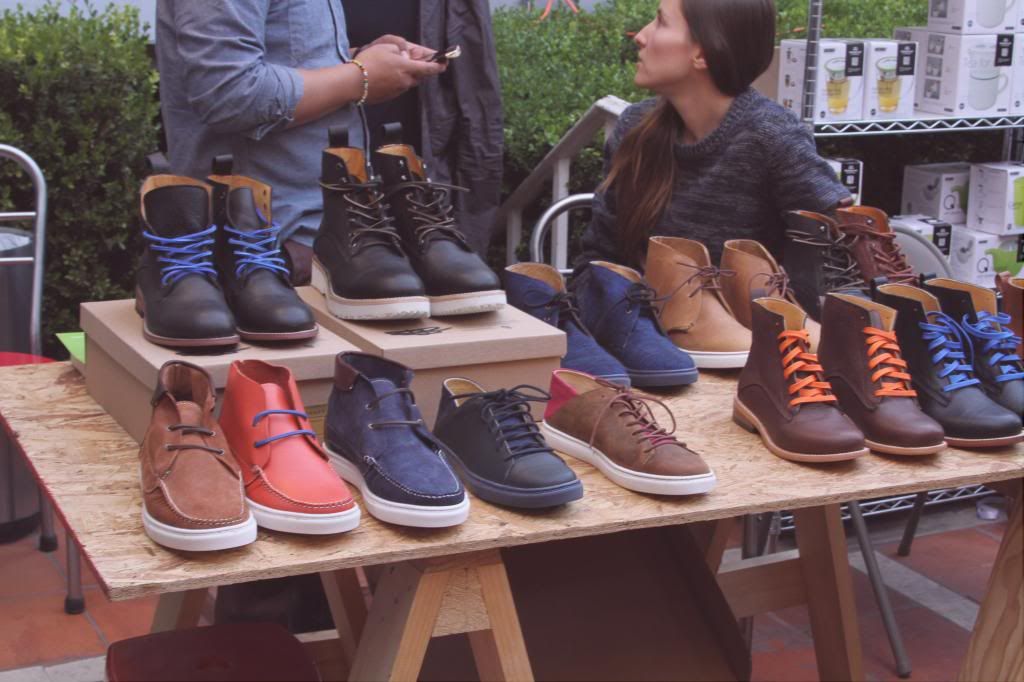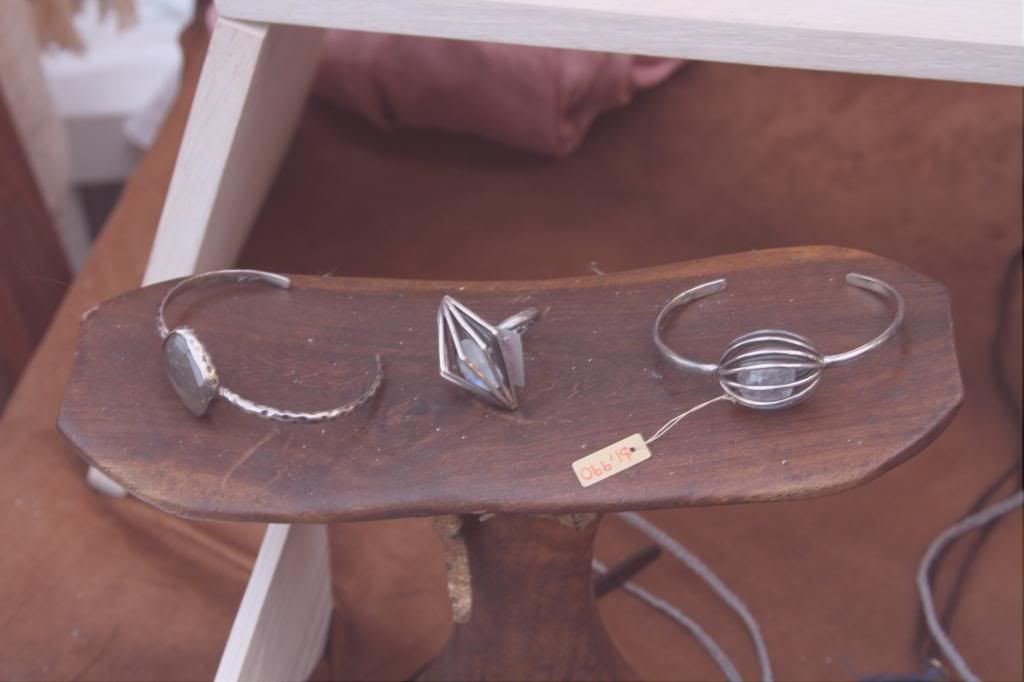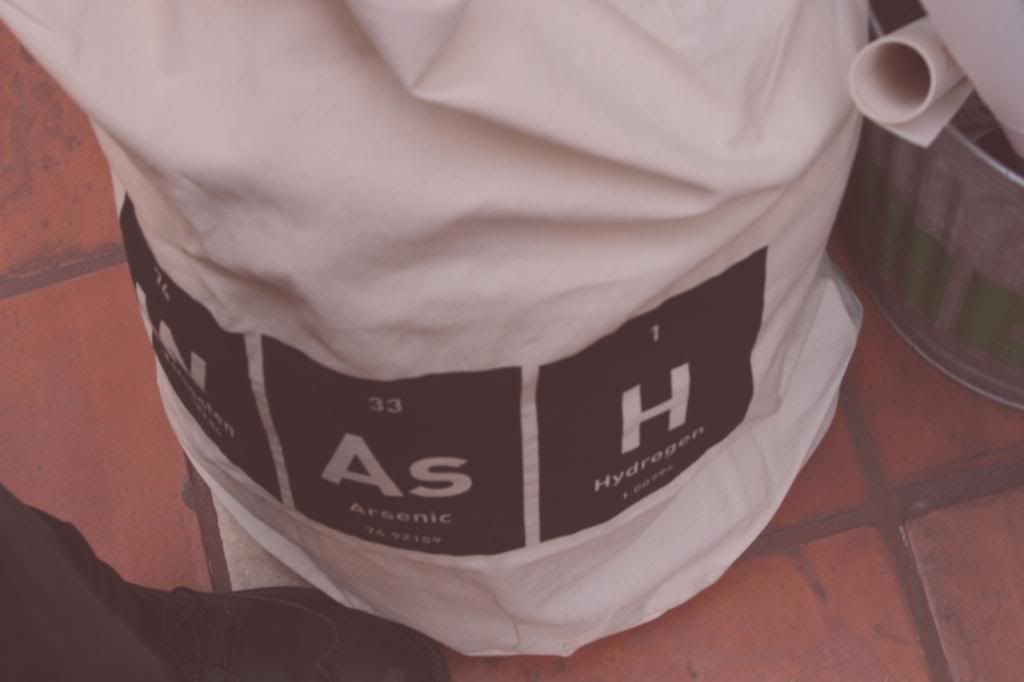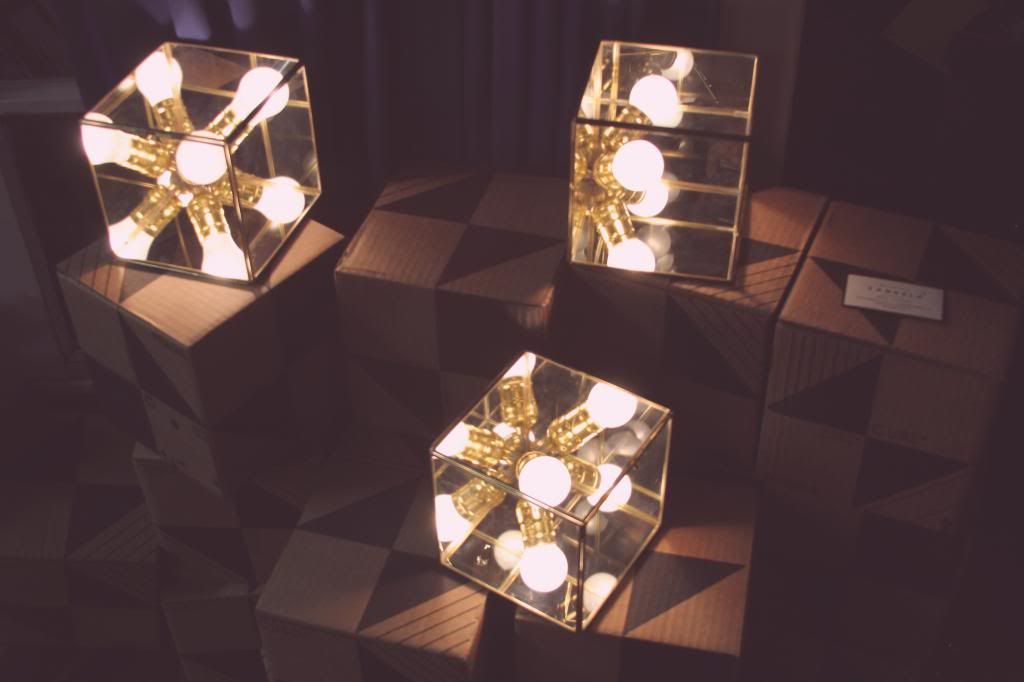 El sábado pasado me di una vuelta por la Lonja Mercantil ubicada en la Universidad de la Comunicación en la colonia Roma. Para este día elegí una blusa que me recuerda a dulces o malteadas, es por esto que también le agregué a las fotos un toque de color rosa y menta.
El rol de la Lonja Mercantil es impulsar el diseño mexicano a nivel nacional e internacional. Cada temporada se reúnen a ingeniosos cocineros, diseñadores, músicos y creativos, generando un espacio de consumo consciente y diverso.
Valoramos lo mexicano, creativo, funcional, estético, responsable y de excelente calidad. En la Lonja, podrás comprar, conocer, comer, intercambiar o simplemente pasear y disfrutar el día.
Last Saturday I took a walk around the "Lonja Mercantil" located at the University of Communication in "la Colonia Roma." For this day I chose a blouse which remembers me of candy and milkshakes, that`s why I added a touch of pink and mint to the photos.
The role of the Lonja Mercantil is boosting Mexican design nationally and internationally. Every season gathering ingenious cooks, designers, and musicians, creating a consuming and diverse space.
We value the Mexican, creative, functional, aesthetic, responsible and excellent quality. In the Market, you can buy, meet, eat, swap or just walk around and enjoy the day.
Outfit: blouse: Forever21/ trousers: Zara/ boots and sunglasses: City Racks.
Post by: Ana Harumi Tanimoto Yoshida @tanimotion