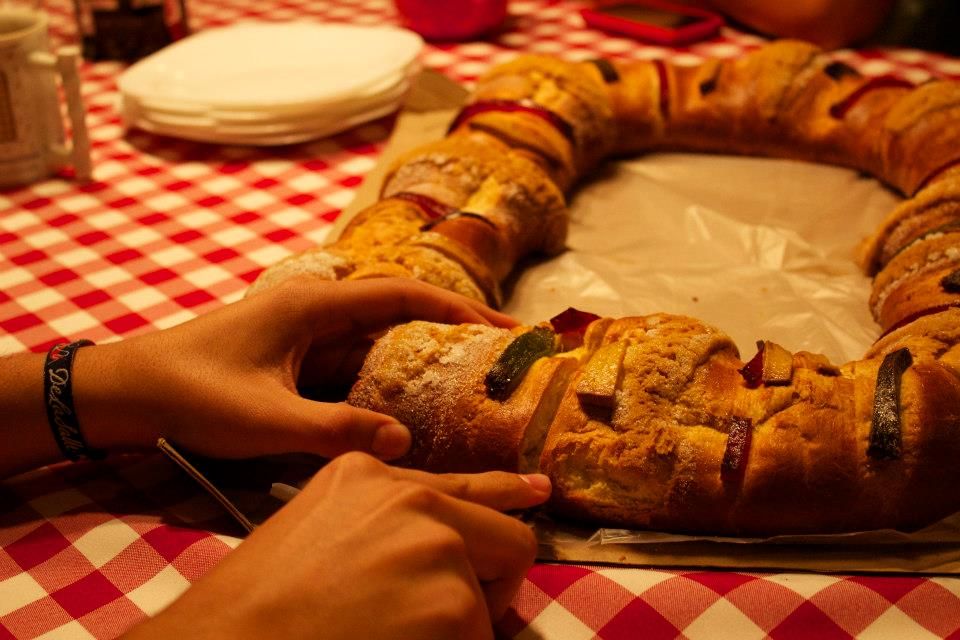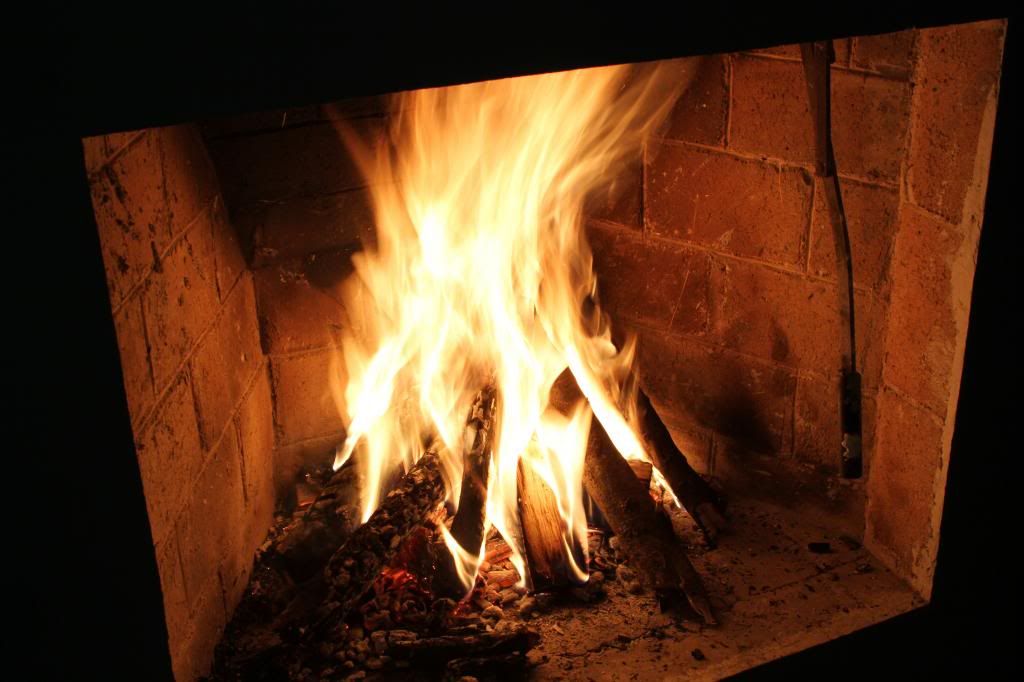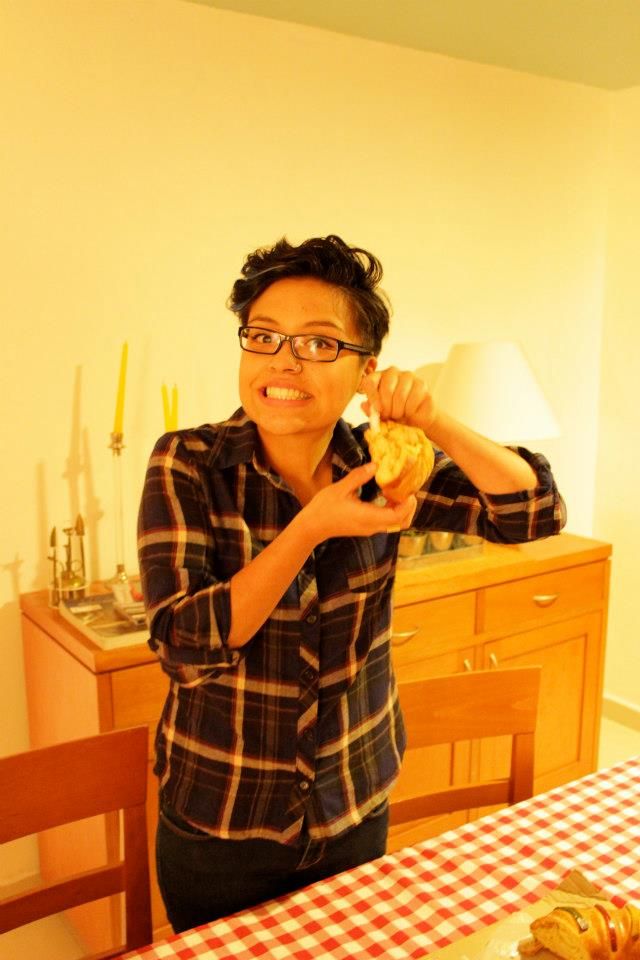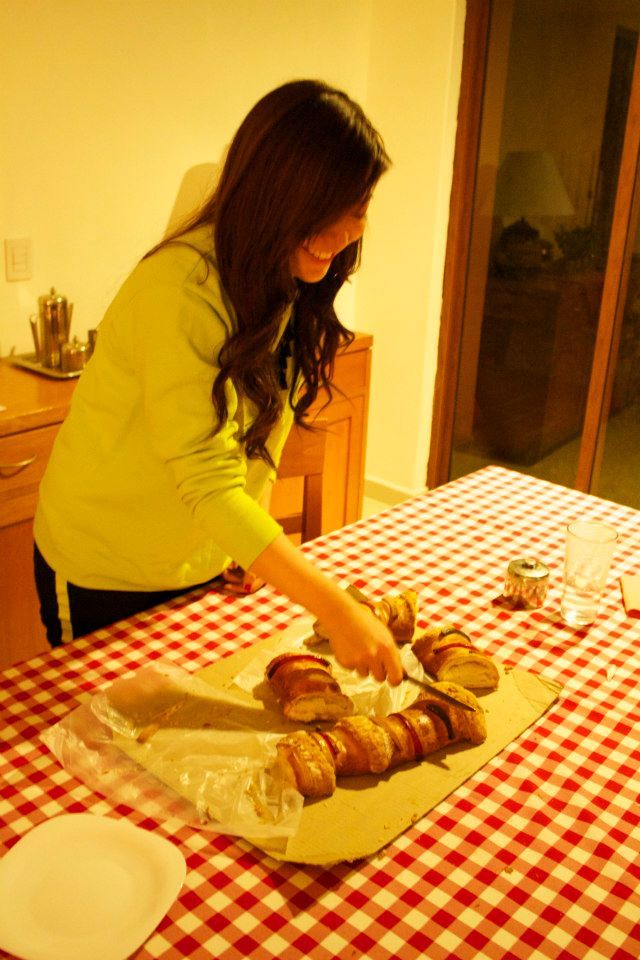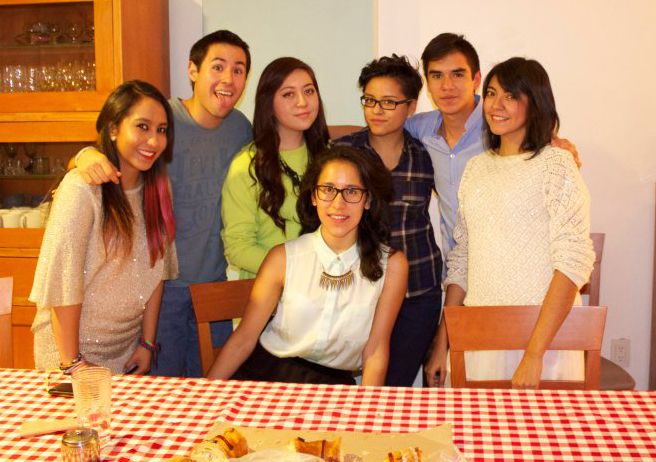 Aquí en México existe una tradición en la que compramos una "Rosca" (parece una dona enorme), que tiene muñequitos en ella. Cada persona tiene que cortar su propia rebanada, y si él / ella descubre uno de los muñequitos, tiene que invitar los 'tamales' el dos de febrero. Se trata de una tradición muy divertida, que se puede compartir con los amigos o la familia.
Esperamos les guste(:
amor, Dani, Gaby y Haru <3
Here in Mexico there is a tradition in which we buy a 'Rosca' (looks like very big donut), that has little dolls in it. Every person has to cut their own slice, and if he/she finds one of the little dolls he has to invite the 'tamales' on February 2. It is a very fun tradition, that you can share with friends or family.
love, Dani, Gaby and Haru <3