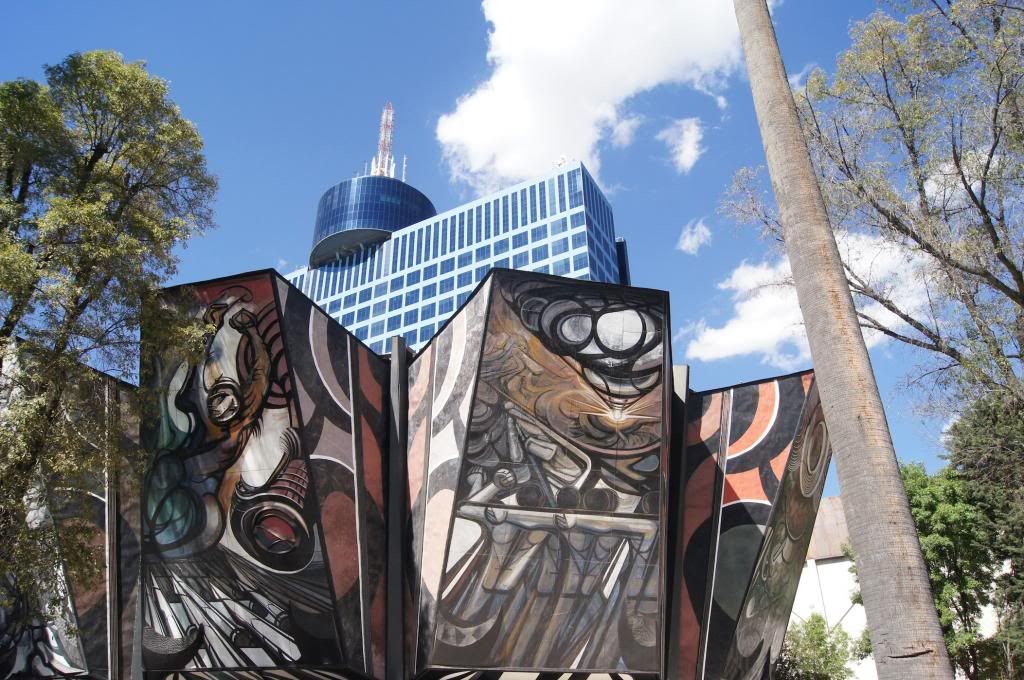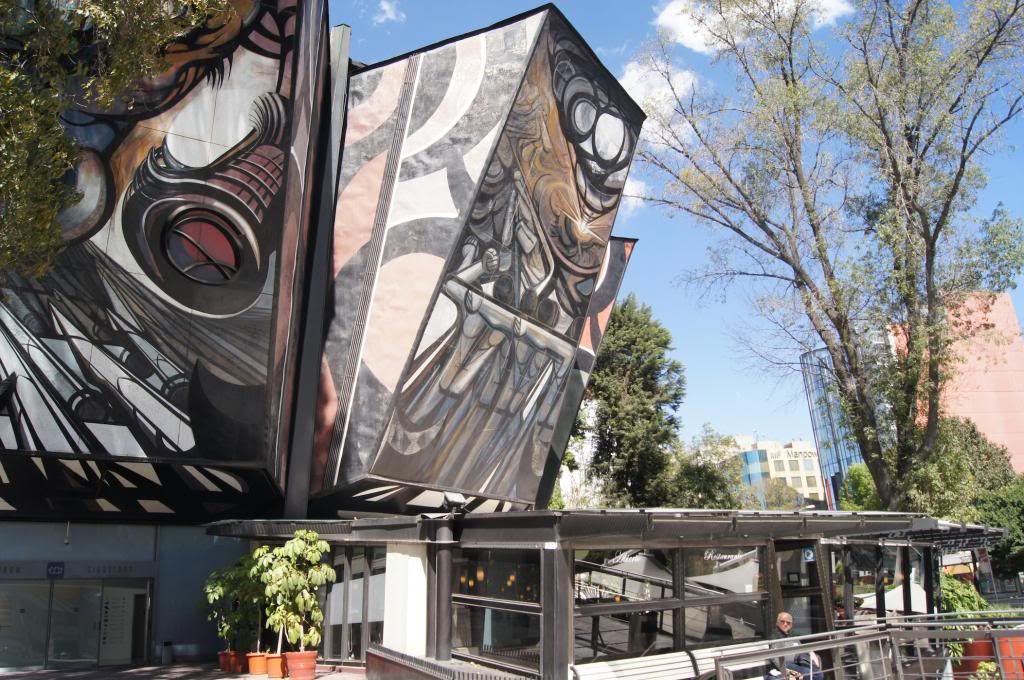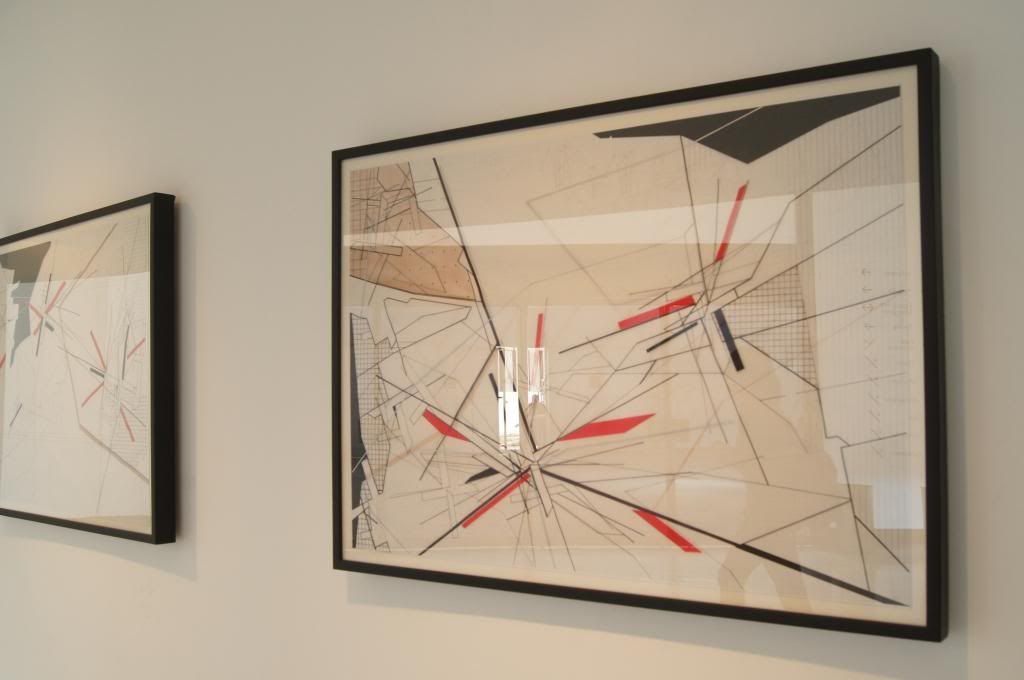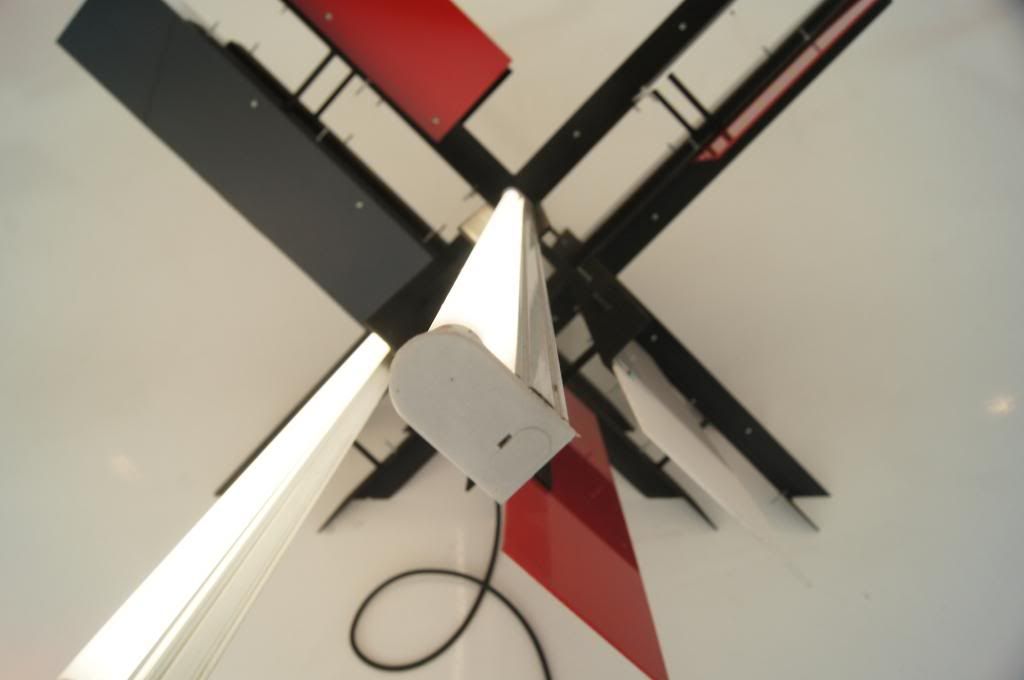 El Polyforum Siqueiros es un lugar donde se realizan diferentes actividades culturales, en las que destacan las obras de teatro y exposiciones artísticas. Este recinto adquirió este nombre debido al gran mural que tiene en su exterior, el cual fue revelado en 1971. Este mural realizado por el pintor y muralista mexicano David Alfaro Siqueiros, quien quería expresar las ideas de libertad y justicia en Latinoamérica. En esta ocasión tuvimos la oportunidad de presenciar las obras e instalaciones artísticas de Anibal Catalan.
Les recomendamos ampliamente visitar este hermoso edificio, el cual contiene una gran expresión artística.
Love, Dani y Gaby <3
The Polyforum Siqueiros is a place with different cultural activities, which include plays and art exhibitions. This museum acquired this name because of the large mural that is on the outside, which was revealed in 1971. This mural by the Mexican painter and muralist David Alfaro Siqueiros, expresses the ideas of freedom and justice in Latin America. This time we had the opportunity to witness the works and art installations of Anibal Catalan.
We highly recommend visiting this beautiful building, which contains a great artistic expression.