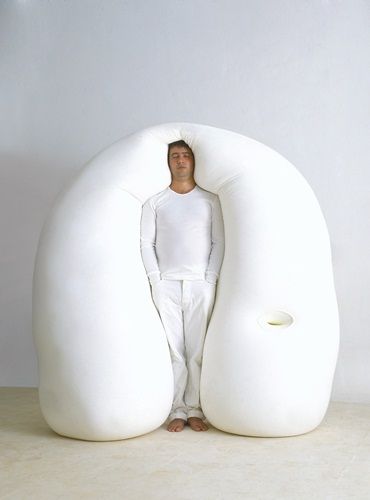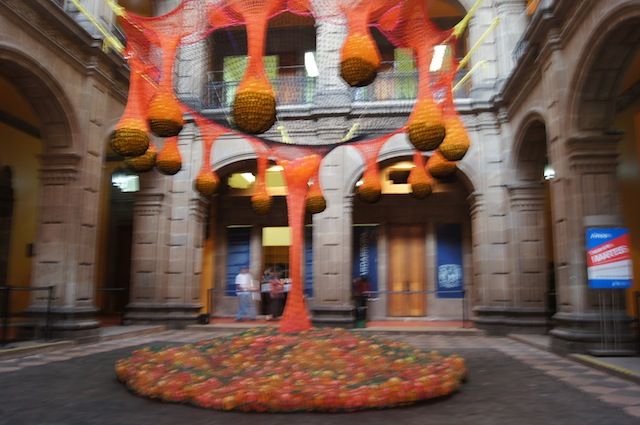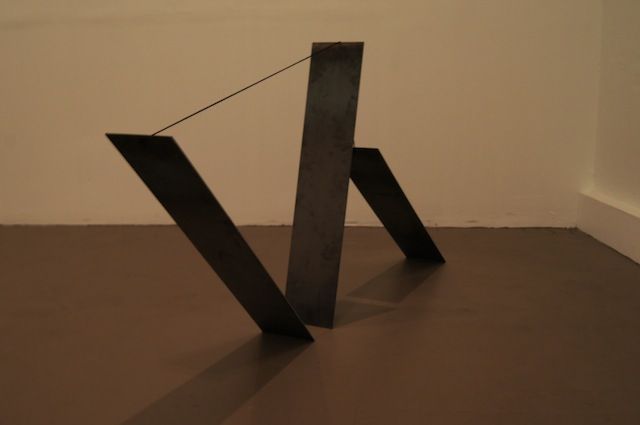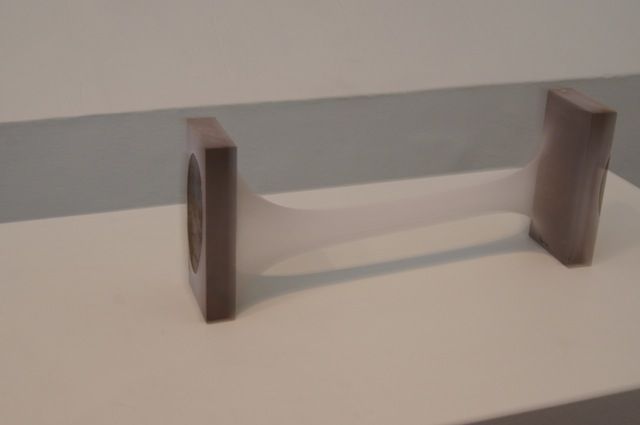 Haru's outfit: blouse & bag: vintage/ jeans: Zara/ converse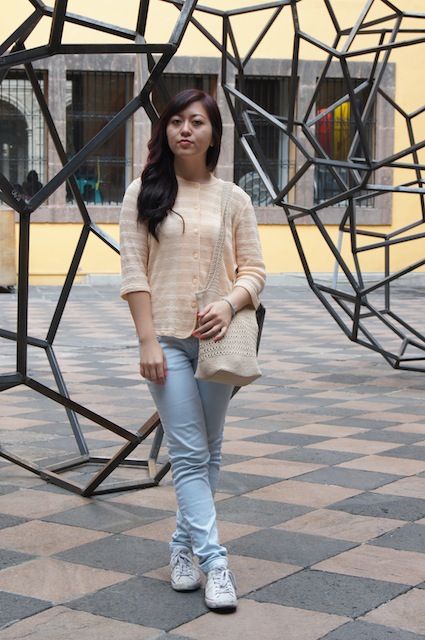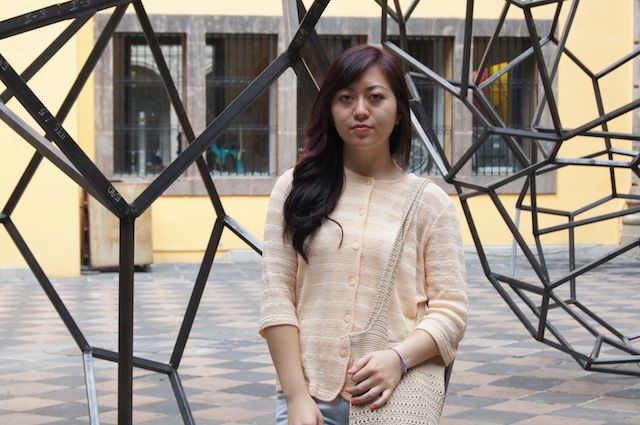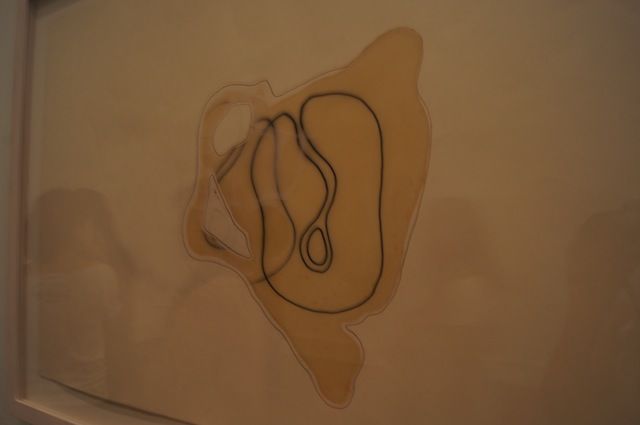 Gaby's outfit: dress: vintage/ shoes: Nine West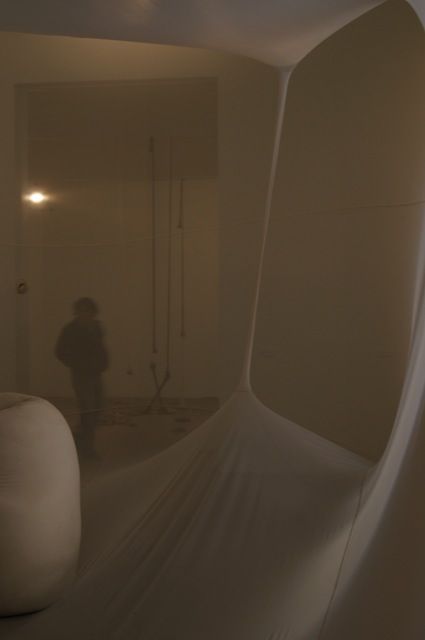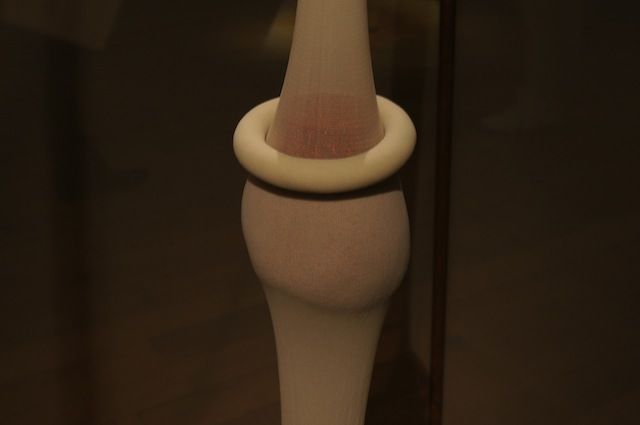 Dani's outfit: blouse: P&B/ jeans: Mango/ creepers: Vans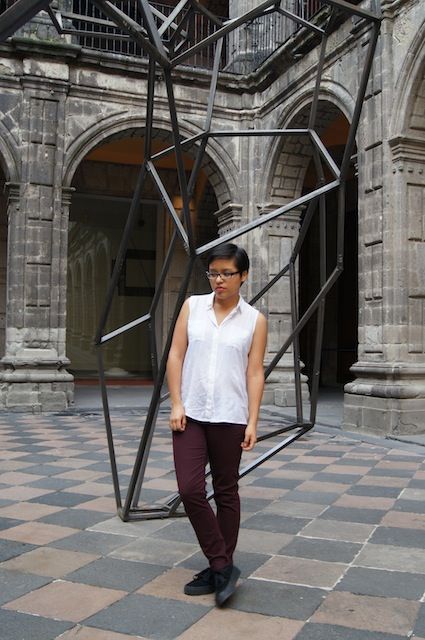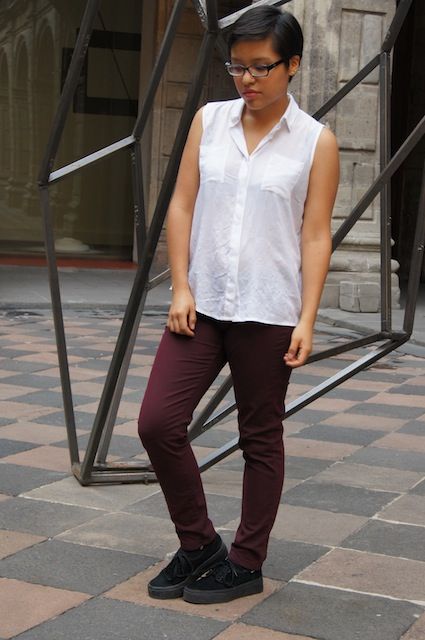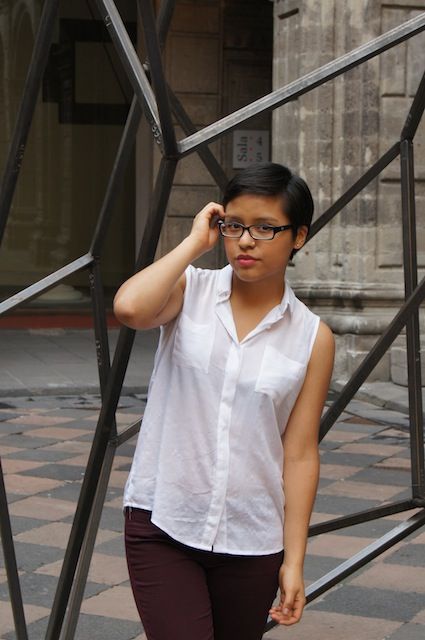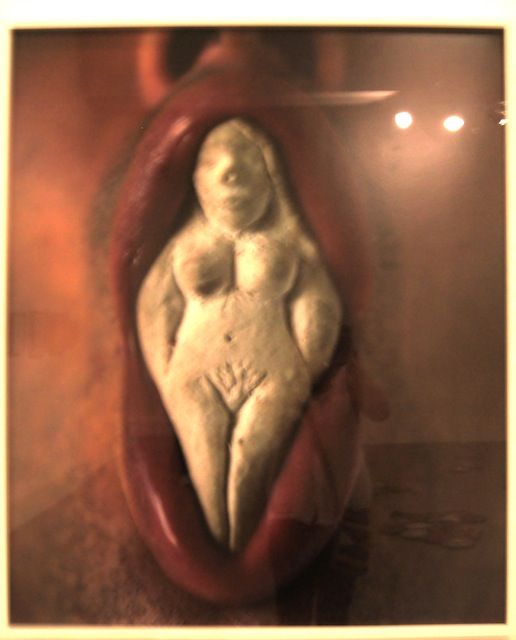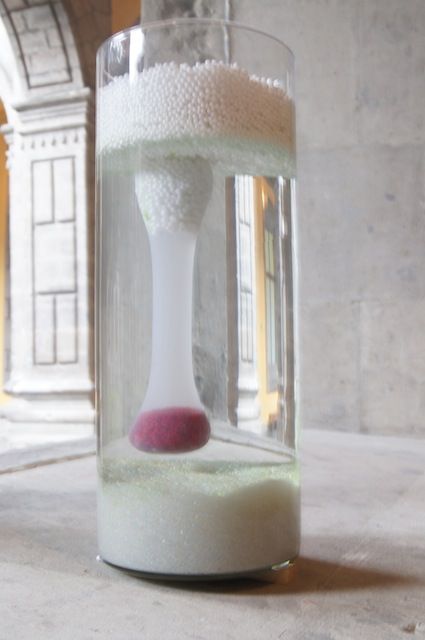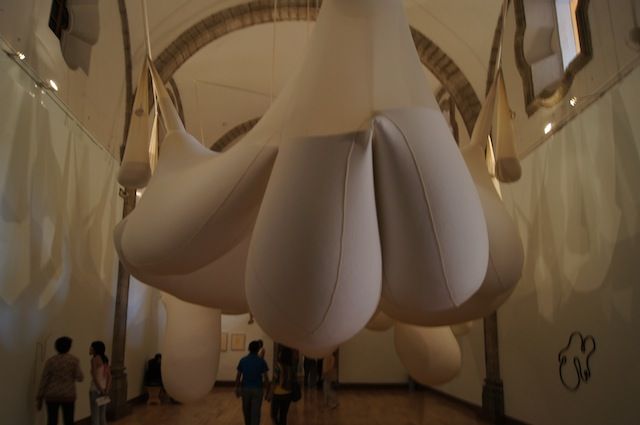 Fuimos a una exposición de arte increíble, en
'El Antiguo Colegio de San Ildefonso
", que es un bello edificio situado en el centro de la ciudad de México, construido alrededor del siglo XVIII; fue utilizado como una escuela, está lleno de historia y maravillosos murales de Diego Rivera, Jean Charlot, David Alfaro Siqueiros y José Clemente Orozco, entre otros. La exposición a la que fuimos a se llama "La Lengua de Ernesto", que se basa en muchas piezas de
Ernesto Neto
, un escultor brasileño. Esta exhibición de arte es realmente innovadora, ya que el objetivo es hacer que el espectador interactúe con las piezas y utilizar todos nuestros sentidos en este descubrimiento. Es absolutamente una nueva, hermosa, diferente y por supuesto excepcional exhibición, que nos disfrutamos mucho, ya que experimentamos con nuestros sentidos y nos divertimos mucho juntas, así que se las recomendamos totalmente, deben visitarla, y probar una nueva experiencia.
We went to an amazing art exhibit, in 'El Antiguo Colegio de San Ildefonso', which is a beautiful building located in downtown Mexico City, built circa XVIII; it was used as a school, it is full of history and wonderful murals by Diego Rivera, Jean Charlot, David Alfaro Siqueiros and José Clemente Orozco, and others.
The exhibit we went to is called "La Lengua de Ernesto" ("Ernesto's Tongue"), which is based in many pieces by Ernesto Neto, a brazilian sculptor. This art display is really innovative, since it's goal is to make the spectator interact with the pieces and use all our senses in this discovery.
It is absolutely a new, beautiful, different and of course outstanding exhibition, that we really enjoyed, because we experiment with our senses and we have lots fun together, so we totally recommend it, you should visit it, and try out a new experience.