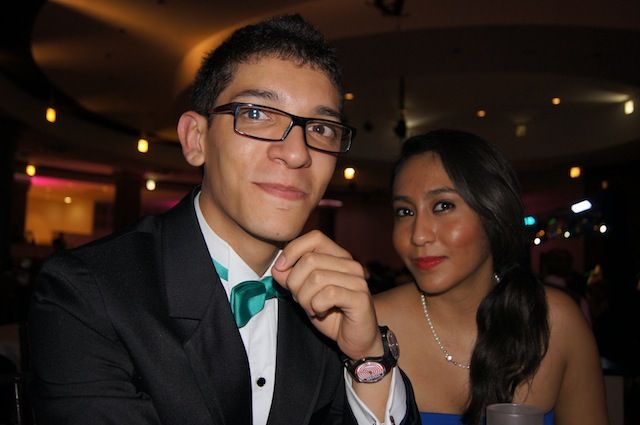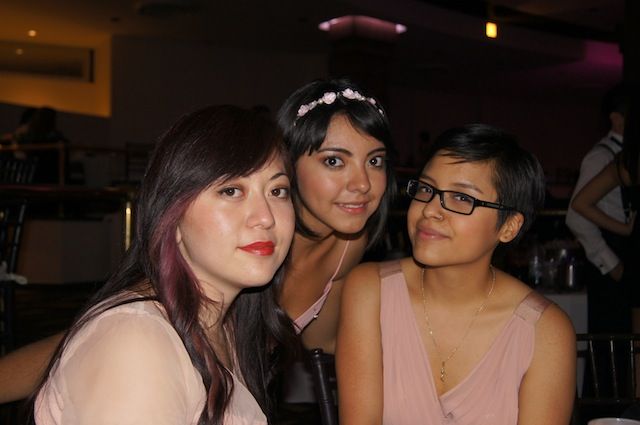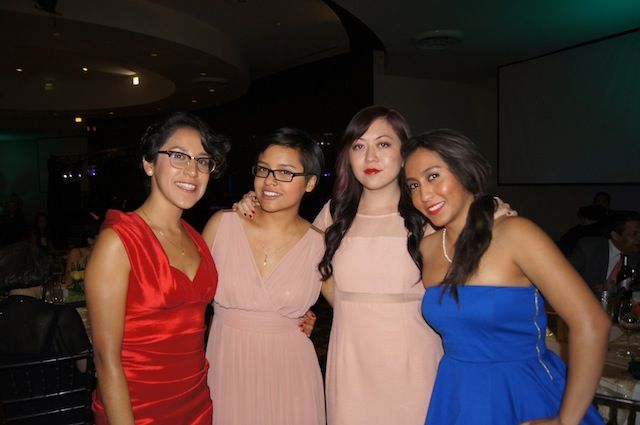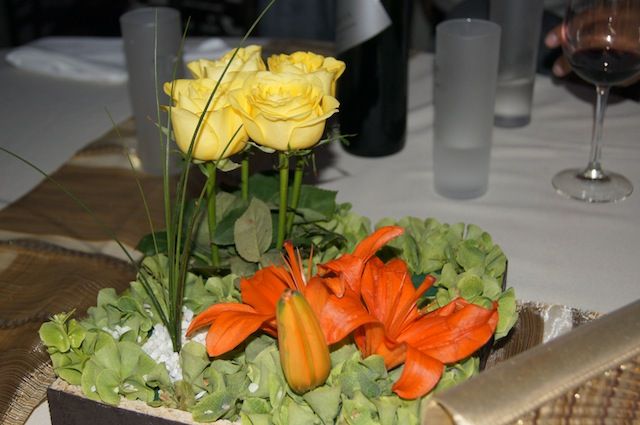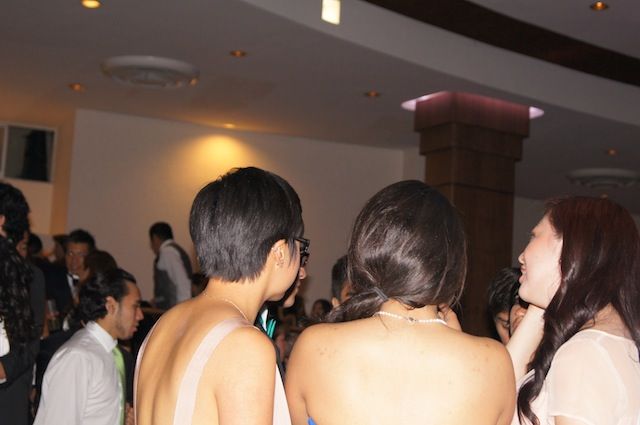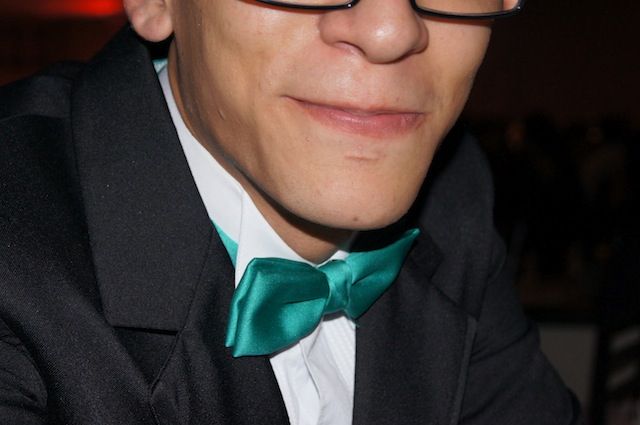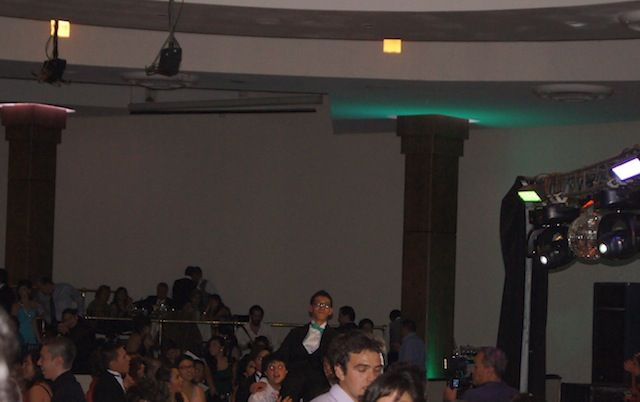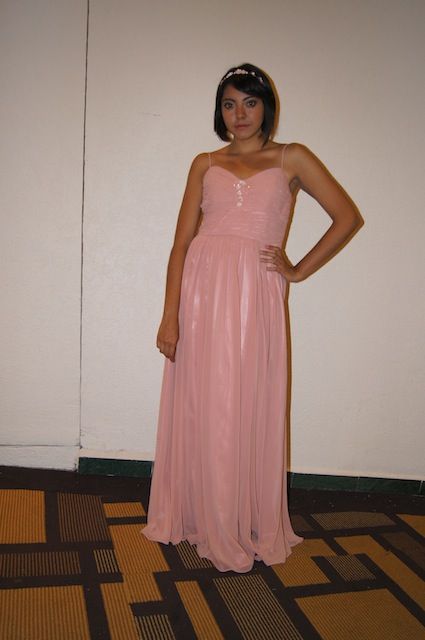 Gaby´s Outfit: Shoes: Nine West Dress: from Macy´s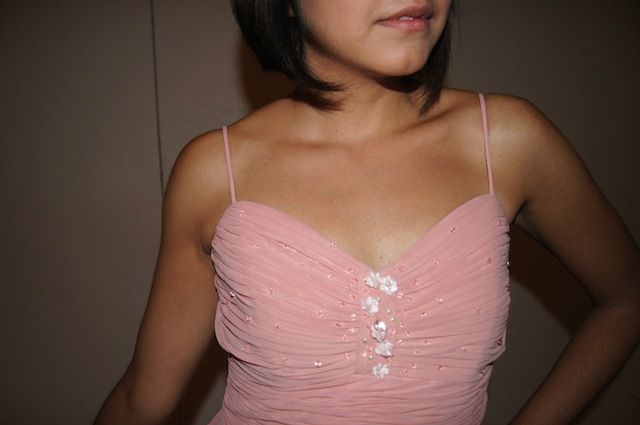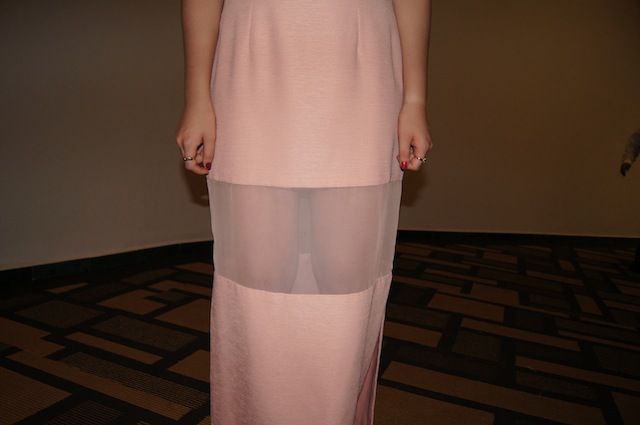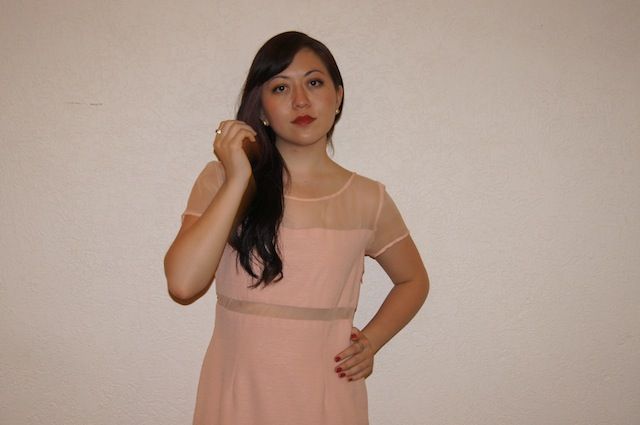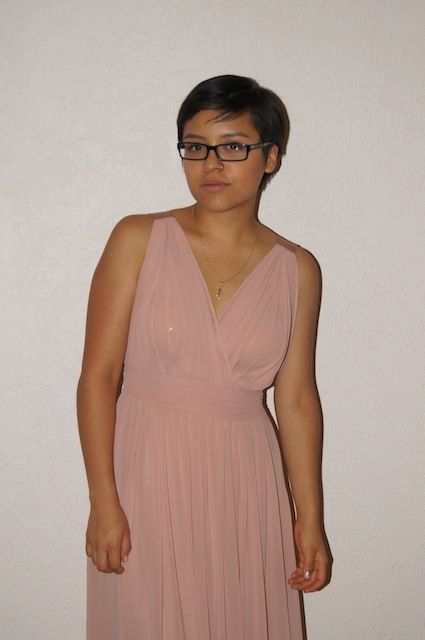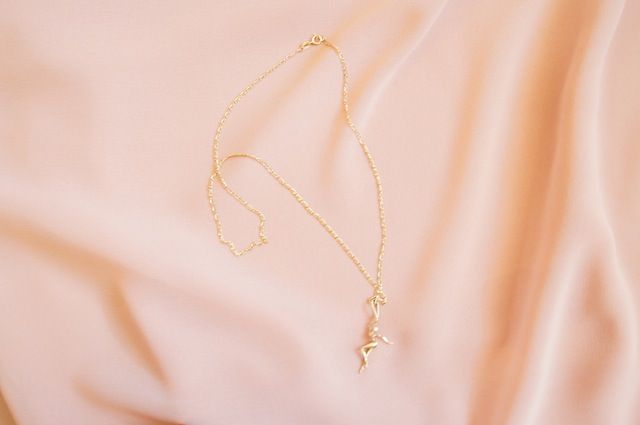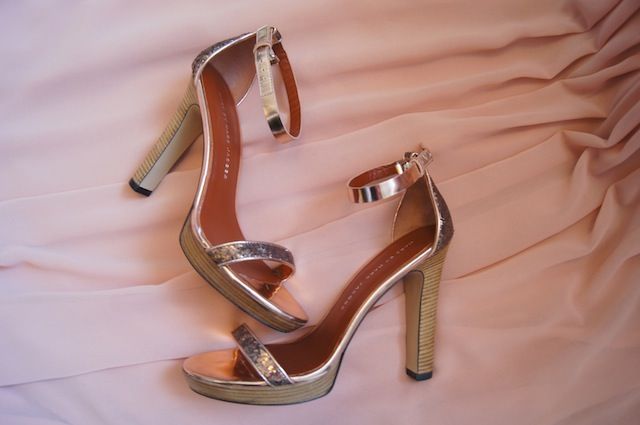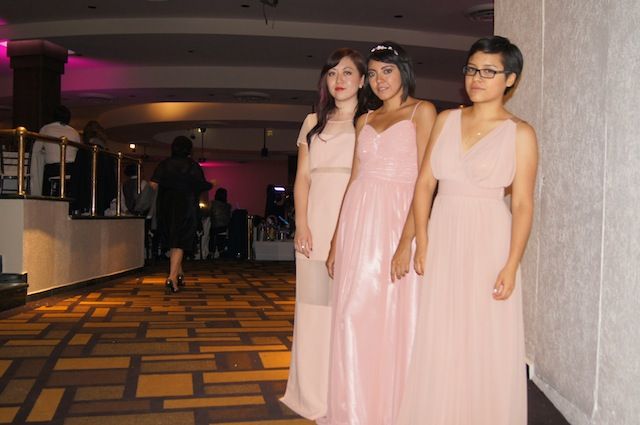 Hola chicos, ¿cómo están?
El viernes pasado fue una fecha muy importante para nosotras, nuestra fiesta de graduación se llevó a cabo, y como todos sabemos que representa el final de una de las mejores etapas de nuestras vidas, la preparatoria. A pesar de que estamos tomando caminos diferentes en la universidad, apuntamos nuestras esperanzas a permanecer juntas como un equipo, pero lo más importante como amigas.
Por ahora pueden haber notado que compartimos muchos intereses en común, y en este caso terminamos usando una paleta de colores similares por pura coincidencia. Pero a pesar de que los colores se parecen mucho, el estilo de cada vestido es completamente diferente de los demás; Gaby, por ejemplo, hizo énfasis en la temporada (primavera) con el uso de accesorios florales, por el otro lado Haru utilizó un estilo más minimalista /femenino, y Dani finalmente alcanzó un outfit más clásico basándose en el look griego.
Queremos concluir este post hablando de la amistad, y lo importante que creemos que es apreciarla. Compartir experiencias con personas que amamos y cuidamos es una de las cosas más maravillosas de la vida. Nos gustaría dedicar esta publicación a todos nuestros amigos (los extrañaremos) y a nuestros lectores. Siempre mantengan a sus amigos cerca. <3
Hi guys, how are you doing?
Last friday was a really important date to us, our prom took place, and as we all know it represents the end of one of the best stages of our lives, high school. Despite we are taking different paths in university, our hopes are aimed on staying together as a team, but most importantly as friends.
By now you may know that we share lots of common interests, and in this case we ended up wearing a similar palette of colours by pure coincidence. But even though the shades may look alike, the style of each dress is completely different from the others; Gaby, for example made emphasis on the season (spring) by wearing floral accessories, as in the other hand Haru went for a more minimalistic/girly style, and finally Dani achieved a more classical outfit basing it on the greek's fresh look.
We want to conclude this post by talking about friendship, and how important we feel it is to cherish it. Sharing experiences with people you love and care for is one of the most wonderful things in life. We would like to dedicate this publication to all of our friends (we will miss you) and to you our readers. Always keep your friends nearby. <3