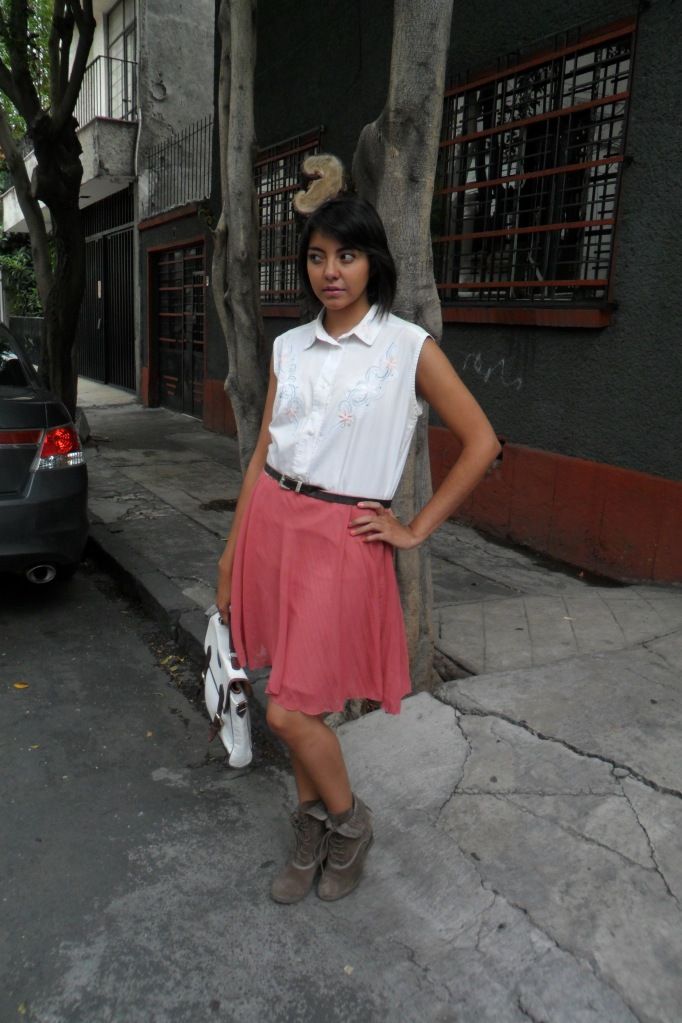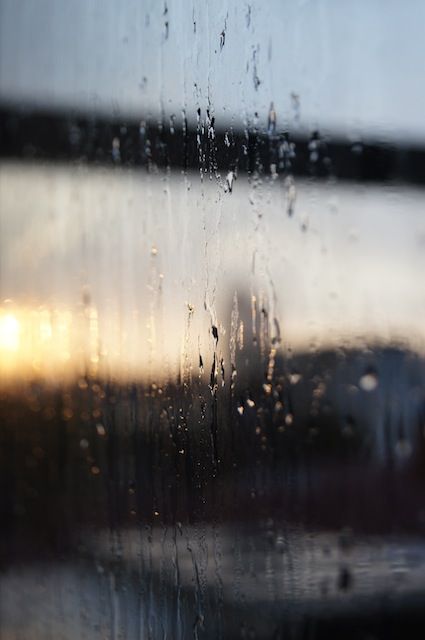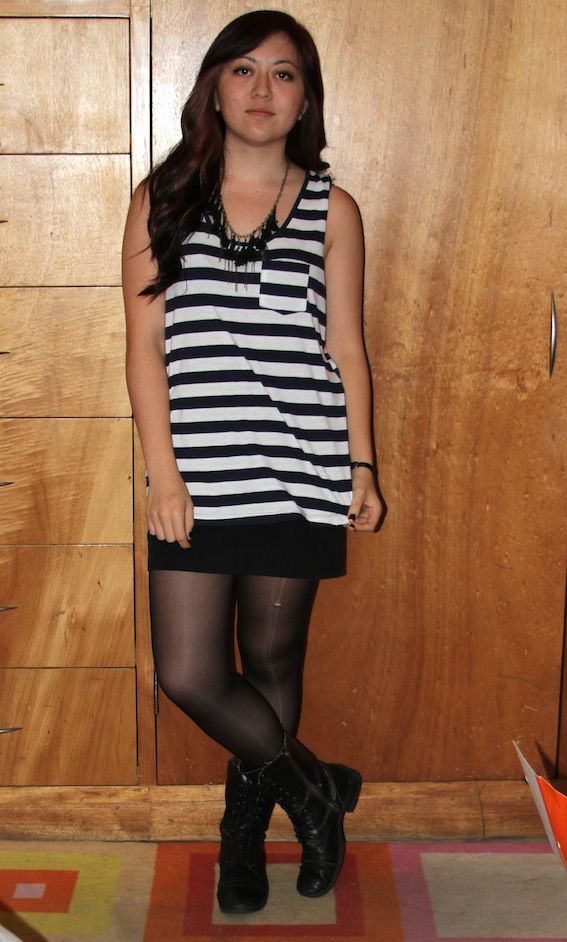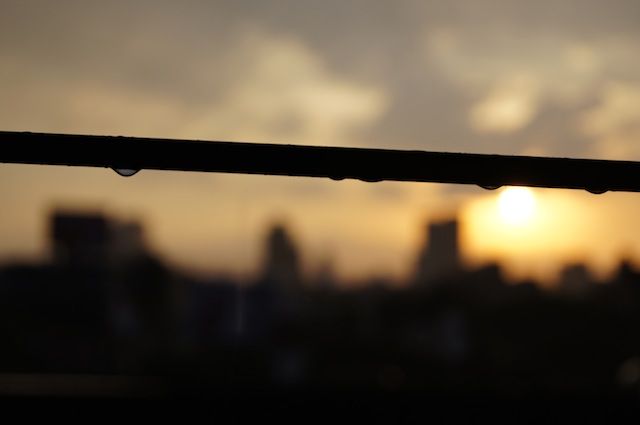 Últimamente aquí, en la Ciudad de México, ha estado lloviendo mucho, es por eso que no hemos ido a muchos lugares. Sin embargo, aprovechamos e hicimos muchas cosas, como tomar un café, ver películas, pintar las uñas, y leer.
Así que he aquí algunos consejos sorprendentes para un estado de ánimo lluvioso:
• Pintarse las uñas de una manera muy especial! (Busca algunas inspiraciones)
• Ver películas!
• Beber café y té
• Comer palomitas
• Cocinar una comida deliciosa
• Leer un poco de poesía (o leer una novela)
• Re-decoracar tu habitación
Intenta algo nuevo!
LOVE<3
Lately here, in Mexico City, has been raining a lot, that's why we haven't gone to many places. However, we took advantage of it and made many things, such as drink coffee, watch movies, paint our nails, and read.
So here are some amazing tips for a rainy mood:
Paint your nails in a very special way! (Find some inspirations)

Watch movies!!

Drink coffee and tea

Eat Popcorns

Cook a delicious meal

Read some poetry (or read a novel)

Re-decor your room