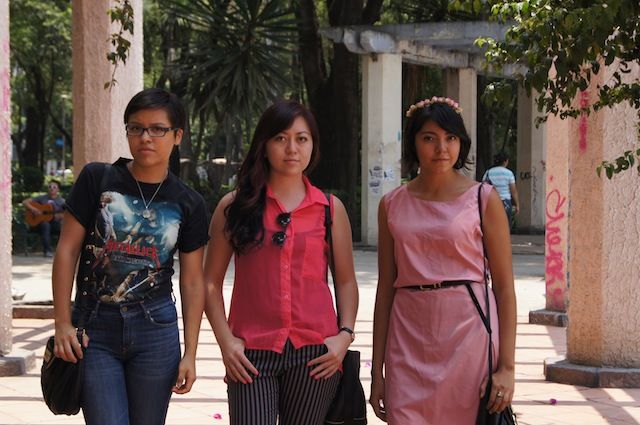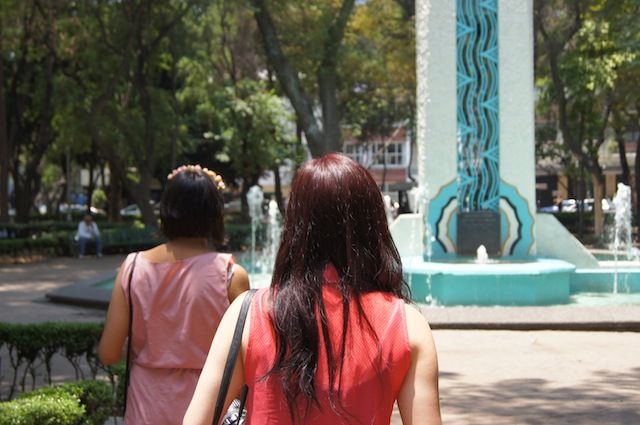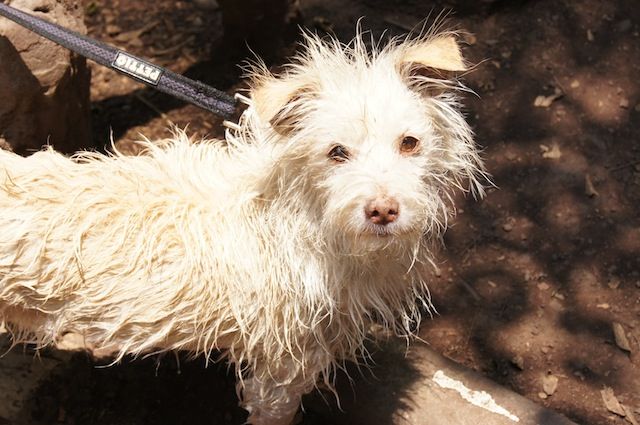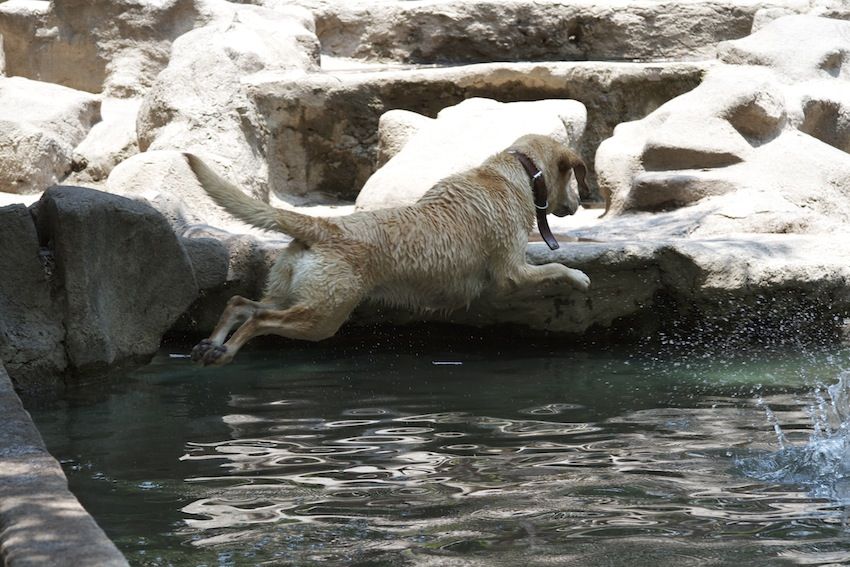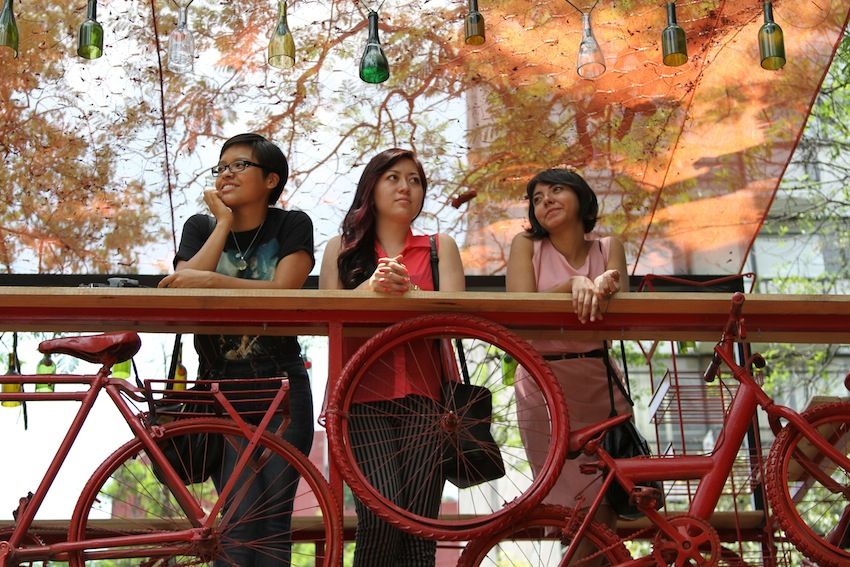 Este es un trolebús en el que se pueden encontrar obras increíbles, y pasar un buen rato con amigos y familia.
This is a bus in which you can find amazing plays, and have a great time with friends and family.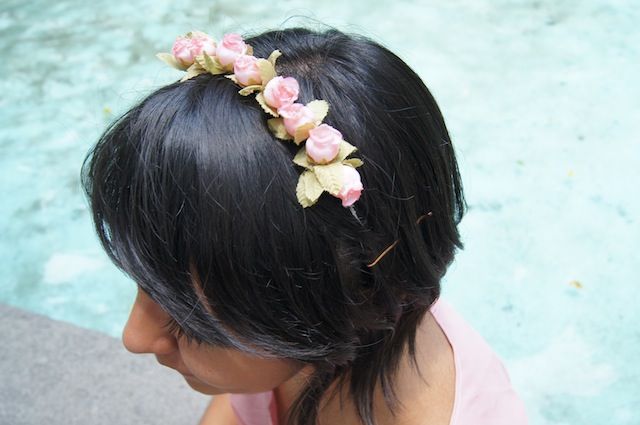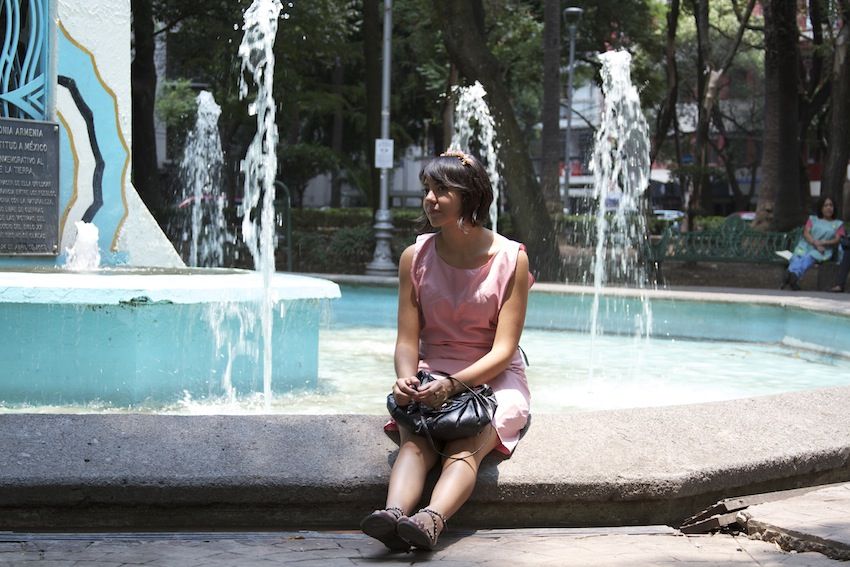 Dress & diadem: DIY/ belt: P&B/ sandals: Steve Madden/bag: vintage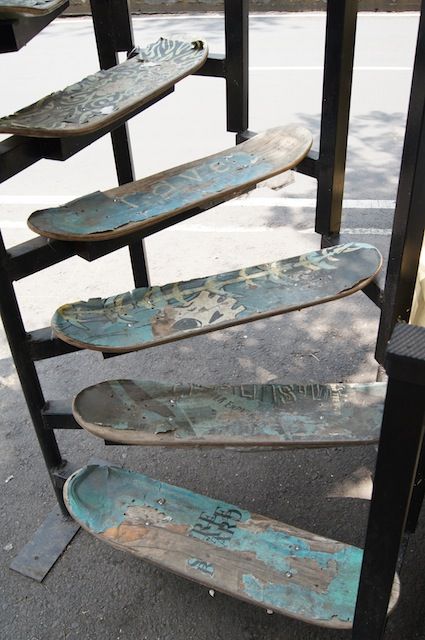 Dani's outfit: Metallica shirt/ Levi's high waisted jeans/
shoes: Massimo Dutti/ bag: Marc by Marc Jacobs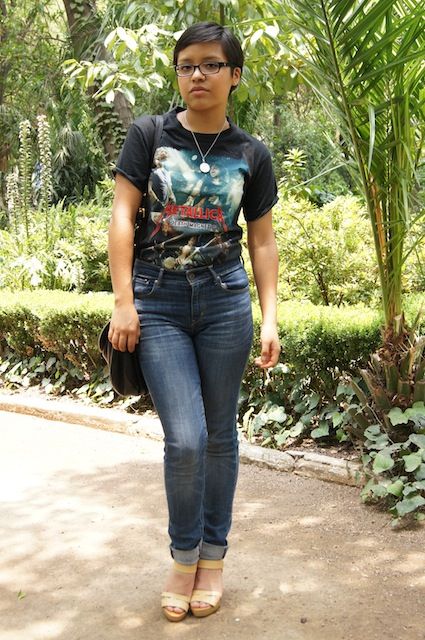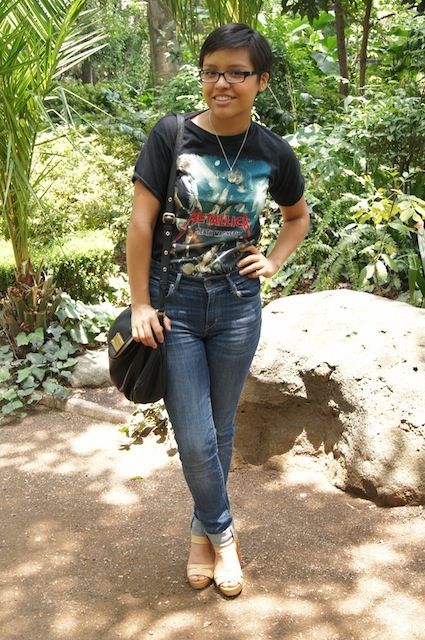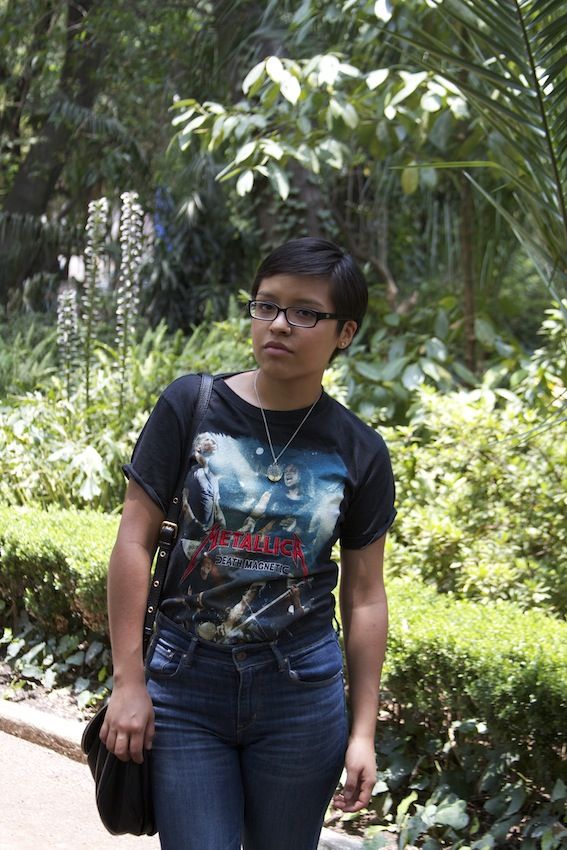 Places to eat: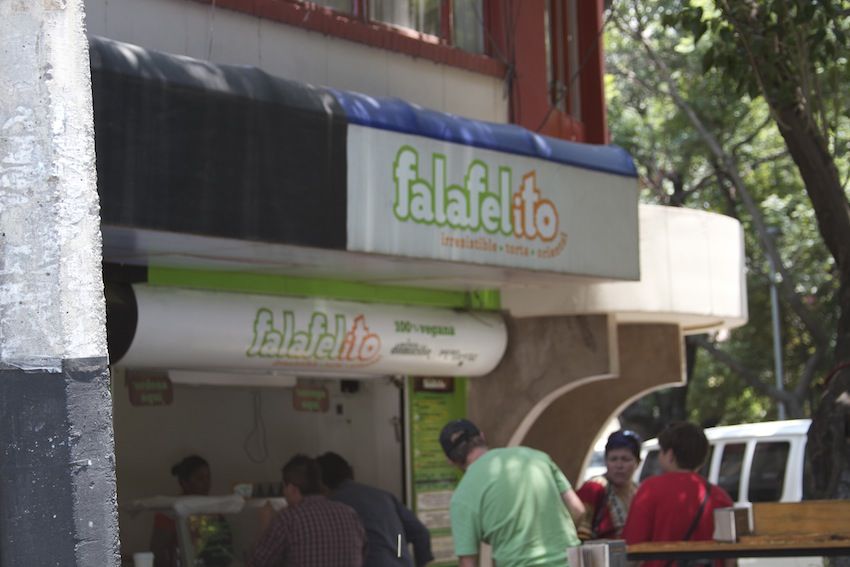 El Falafelito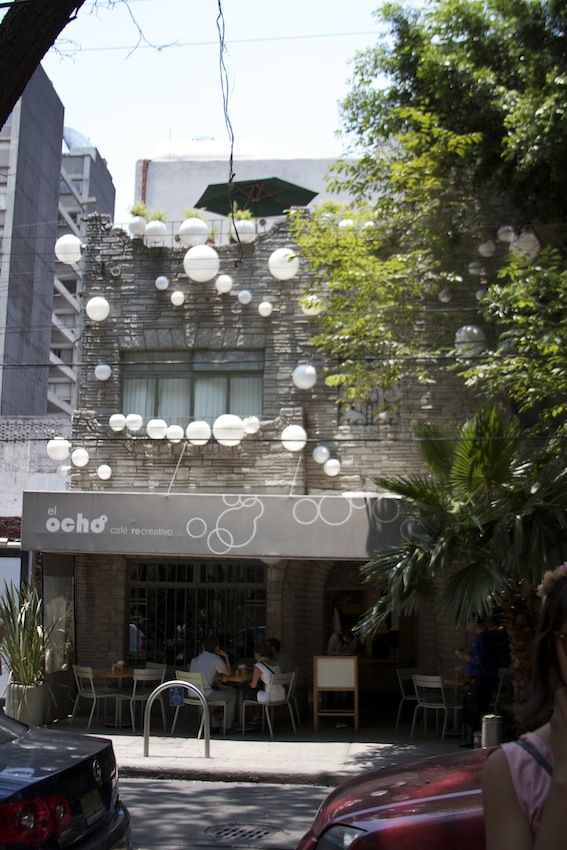 El Ocho Café
Vintage Bikes store: Jack Rabbit
Nuestros exámenes han terminado y por fin podemos disfrutar de nuestra ciudad, así que decidimos hacer un largo post, pero uno muy especial para ustedes, esperemos que lo disfruten tanto como nosotras.
'La Condesa' es uno de los lugares más hermosos aquí en la Ciudad de México, que ofrece excelentes restaurantes, cafeterías, arte, moda, tiendas y librerías. Este es el lugar perfecto para estar con los amigos, ya que se puede hacer muchas cosas, como hablar, caminar, pasear a tu perro, hacer algo de ejercicio, tomar un café o simplemente para relajarse. Es por eso que hemos decidido hacer un post e inspirar nuestros 'looks' en este hermoso rincón de la ciudad, debido a que es muy ecléctico, y pudimos encontrar muchas inspiraciones diferentes.
Gracias por leer, tengan una excelente semana!
Our exams are over and we finally can enjoy our city, so we decided to make a long but very special post for you guys, hope you enjoy it as much as we do.
'La Condesa' is one of the most beautiful places here in Mexico City, which offers great restaurants, coffee shops, art, fashion, stores and bookshops. This is the perfect place to be with friends, since you can do many things, such as talking, taking a walk, walking your dog, doing some exercise, having a coffee or just relaxing. That's why we decided to make a post and inspired our looks in this lovely part of the city, because it is really eclectic, and we could find many different inspirations.
Thanks for reading have an excellent week!