This Necklace was inspired by
Asymetria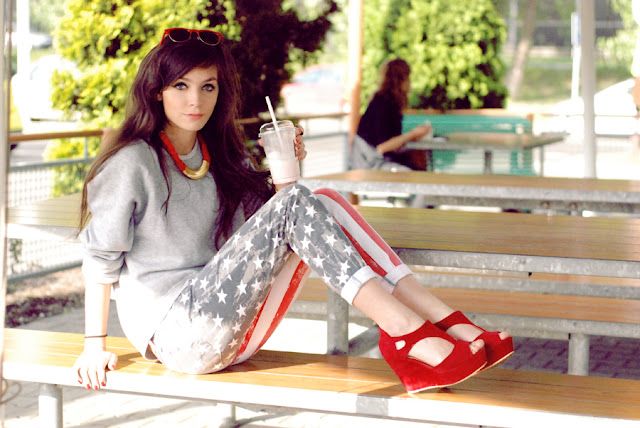 1.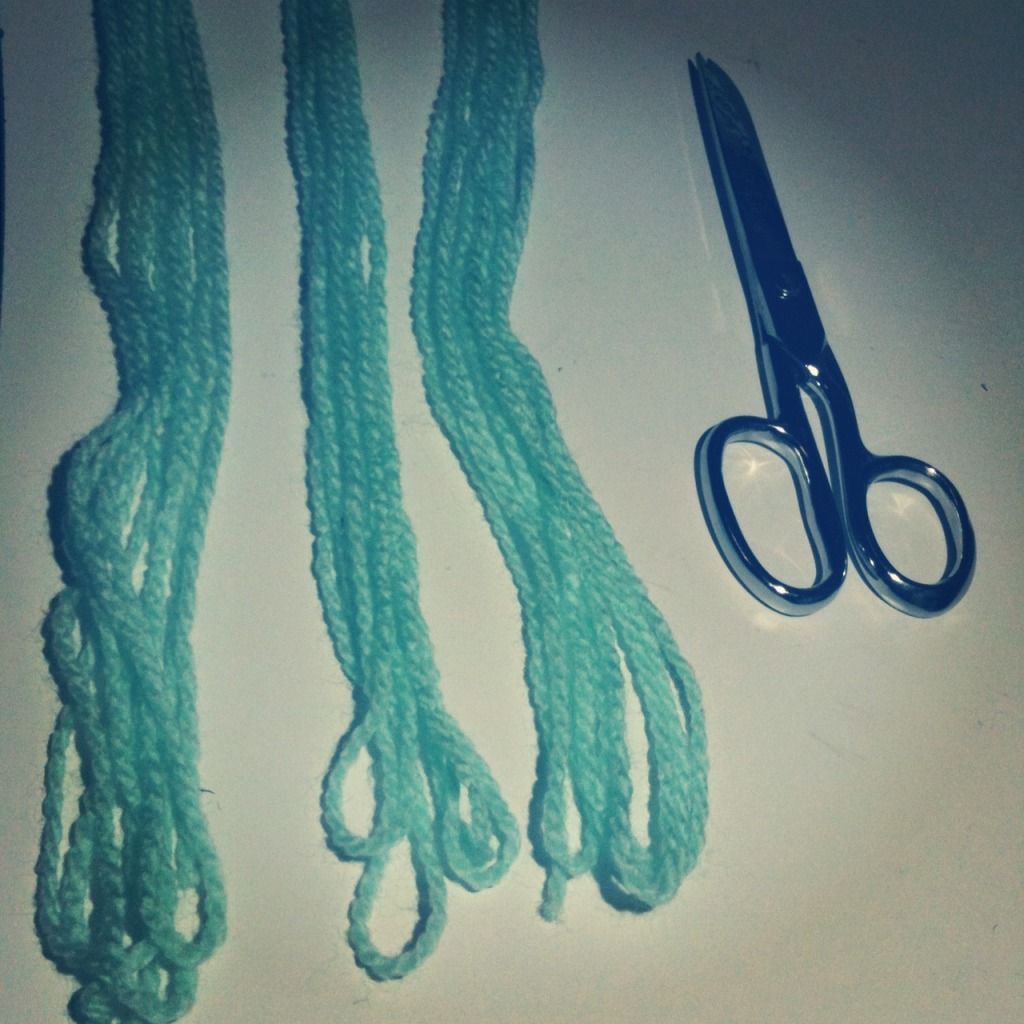 2.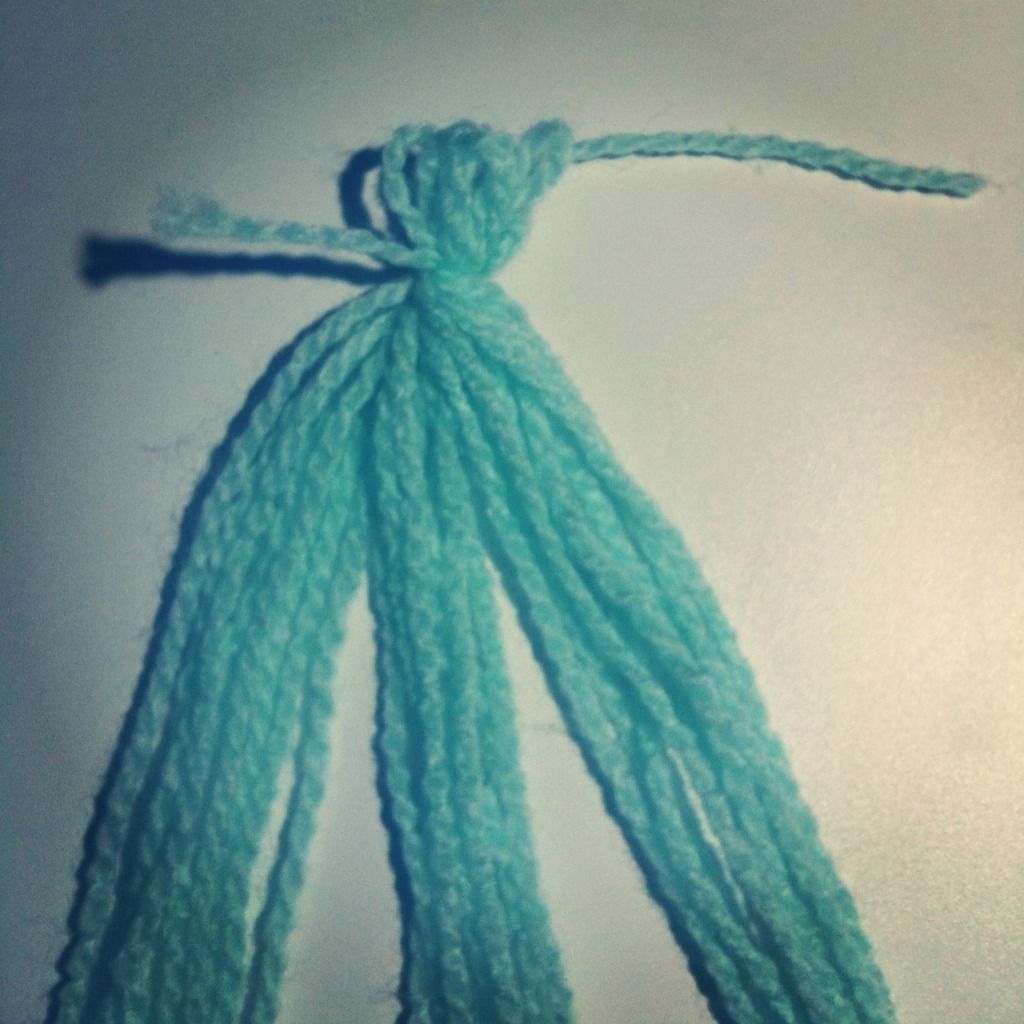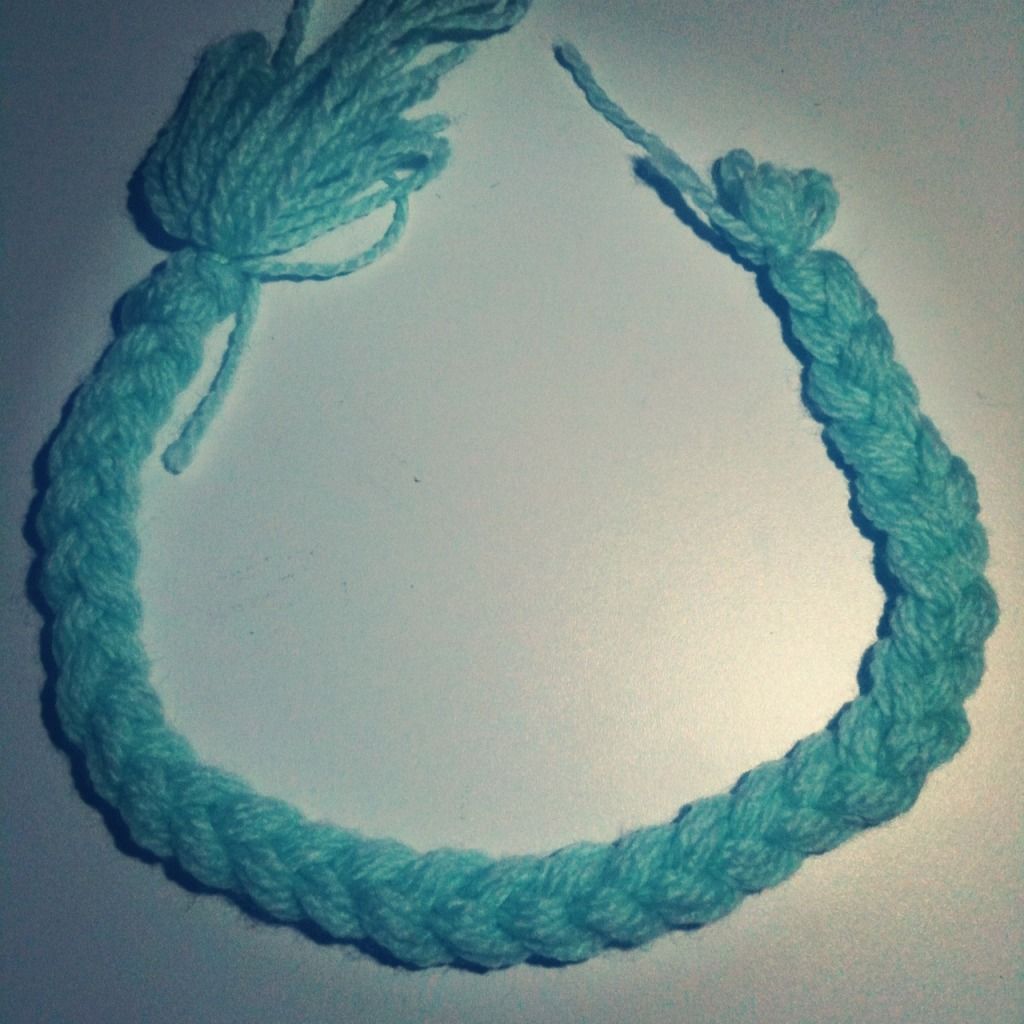 3.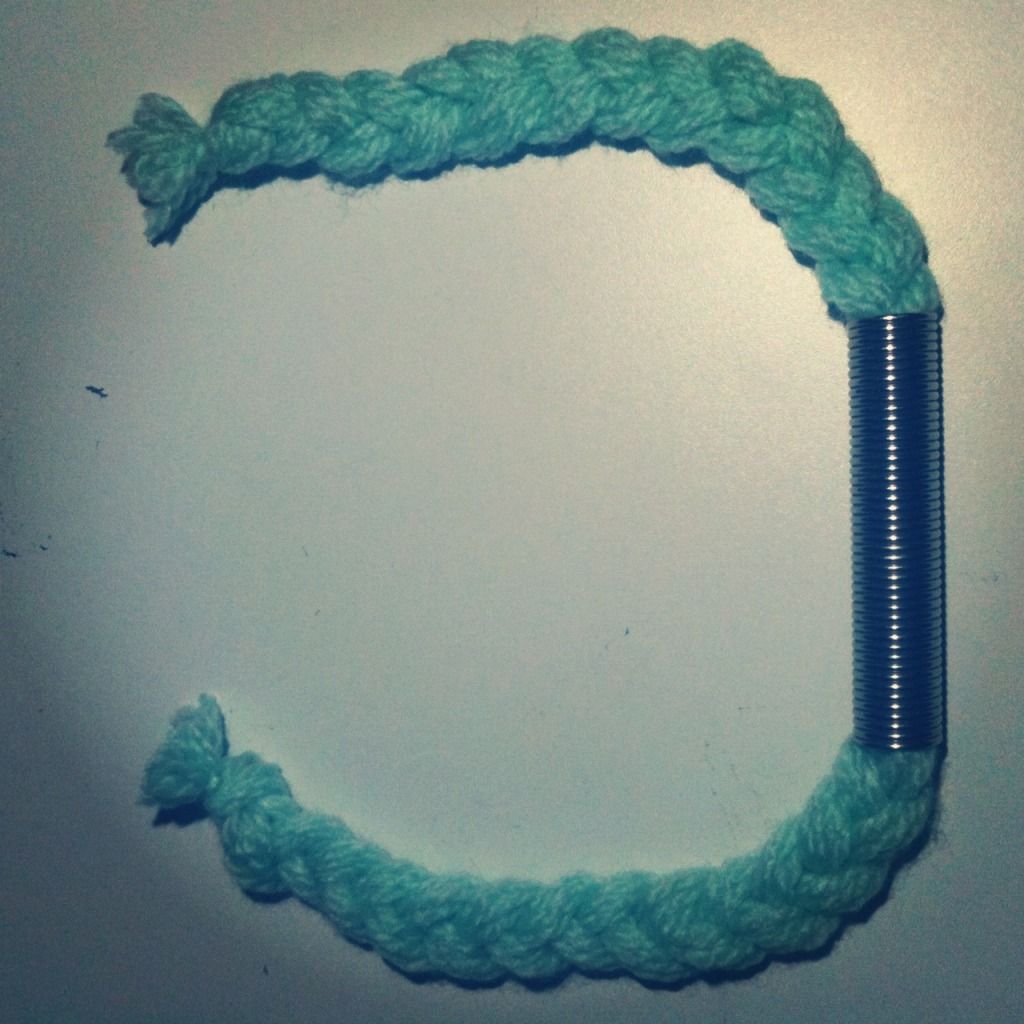 4.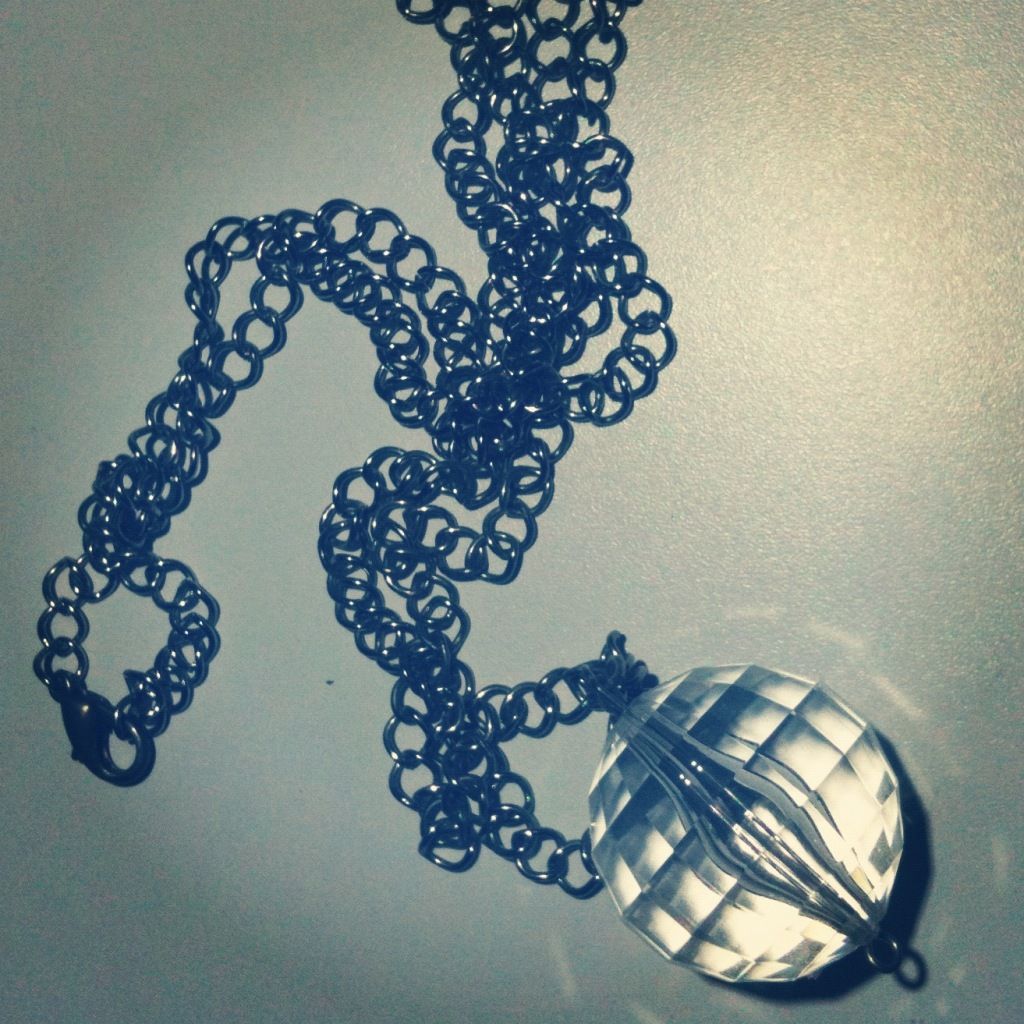 5.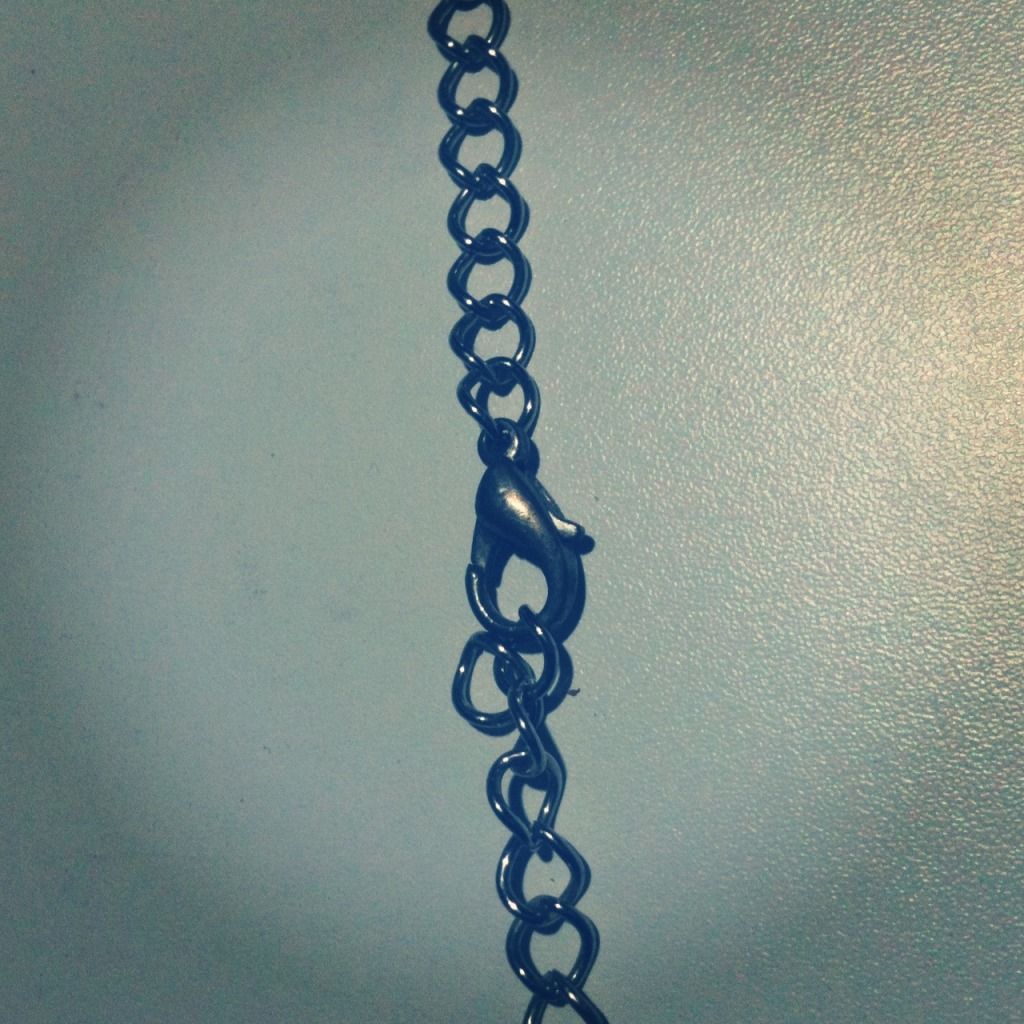 6.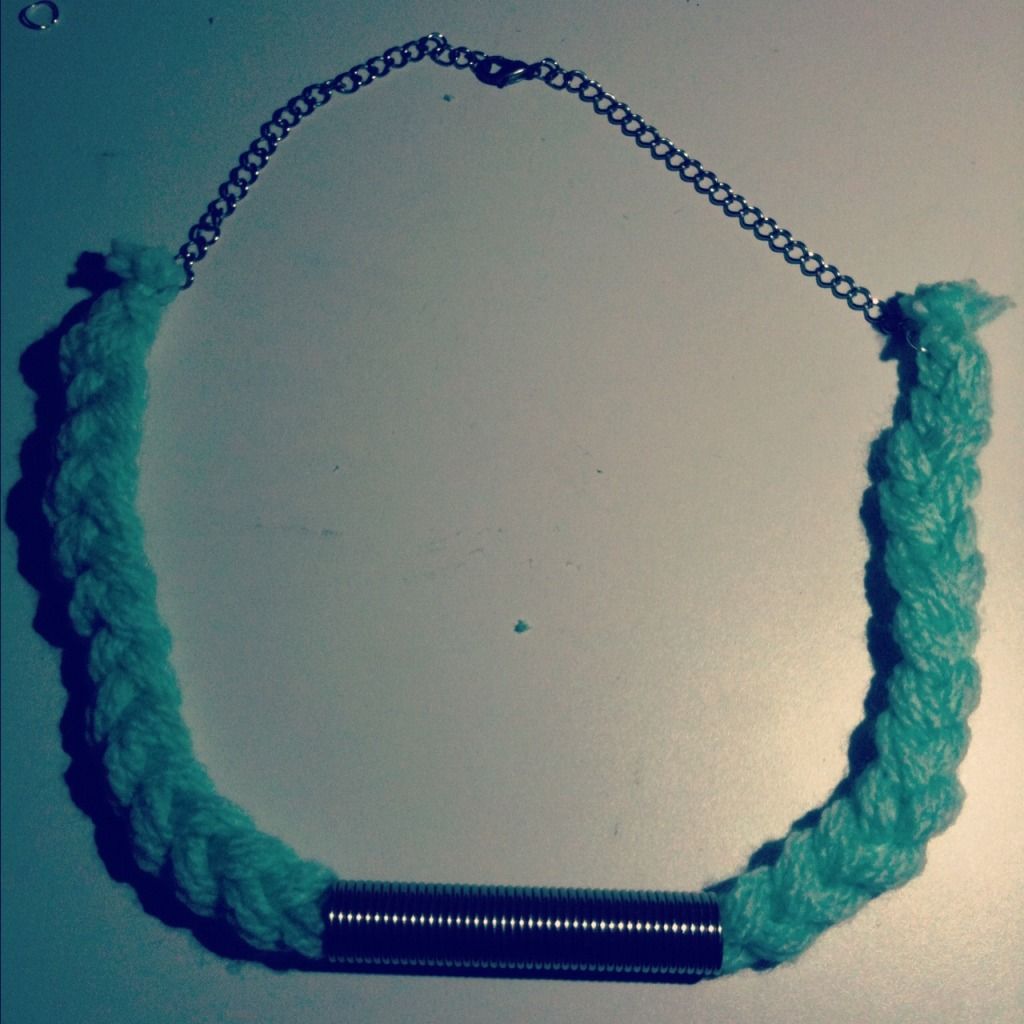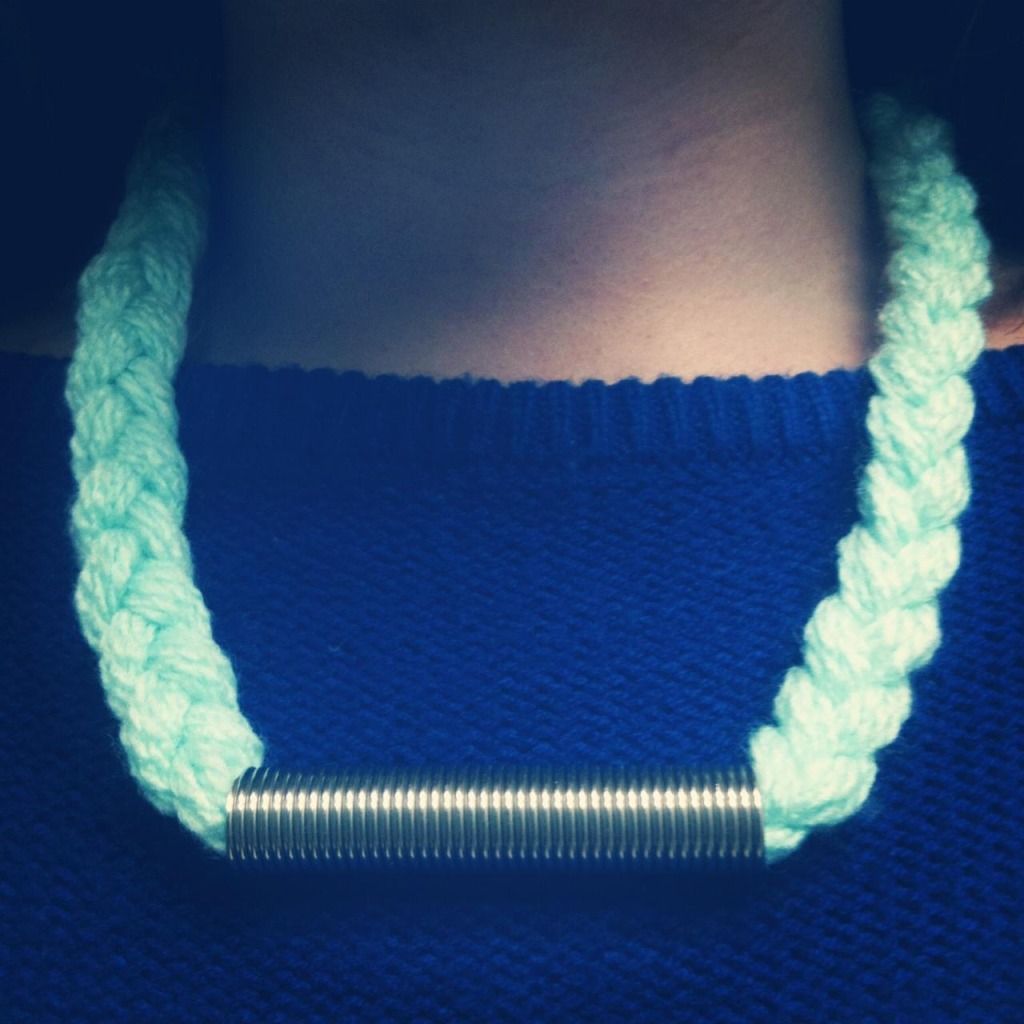 Utilizamos cadena para la parte de atrás del collar para que pueda ser ajustable a cualquier tamaño.
Esperemos que les haya gustado y si se inspiraron e hicieron su propio collar, cuéntenos!
xoxo
We used chain for the back of the necklace so it can be adjustable at any size.
Hope you like it and if you got inspired and did your own necklace let us know!
xoxo