Ensayos pasarela Alexia Ulibarri y Julia & Renata. fotos tomadas con Sony α 99
Rehearsals Alexia Ulibarri and Julia & Renata runways. photos taken with Sony α 99
Malafacha
Malafacha
presentó su colección titulada Youkali, la cual está inspirada en el fin de la infancia y la inocencia mostrando la belleza cruda. Las piezas de youkali siguen la tendencia oversized en colores frescos como el menta, el azul y el rosa. Los cortes son asimétricos y algunas telas muestran estampados característicos de la marca.
Todos los estilos fueron complementados con calzado Adidas Original.
Malafacha
presented Youkali, their new collection, which is inspired by the end of childhood and innocence showing us the raw beauty. Youcali,s pieces follow the oversized trend in fresh colors such as mint, blue and pink. With asymmetric cuts and impressive patters, Malafacha shows it´s characteristic hallmark.
All the outfits were completed with Adidas Original.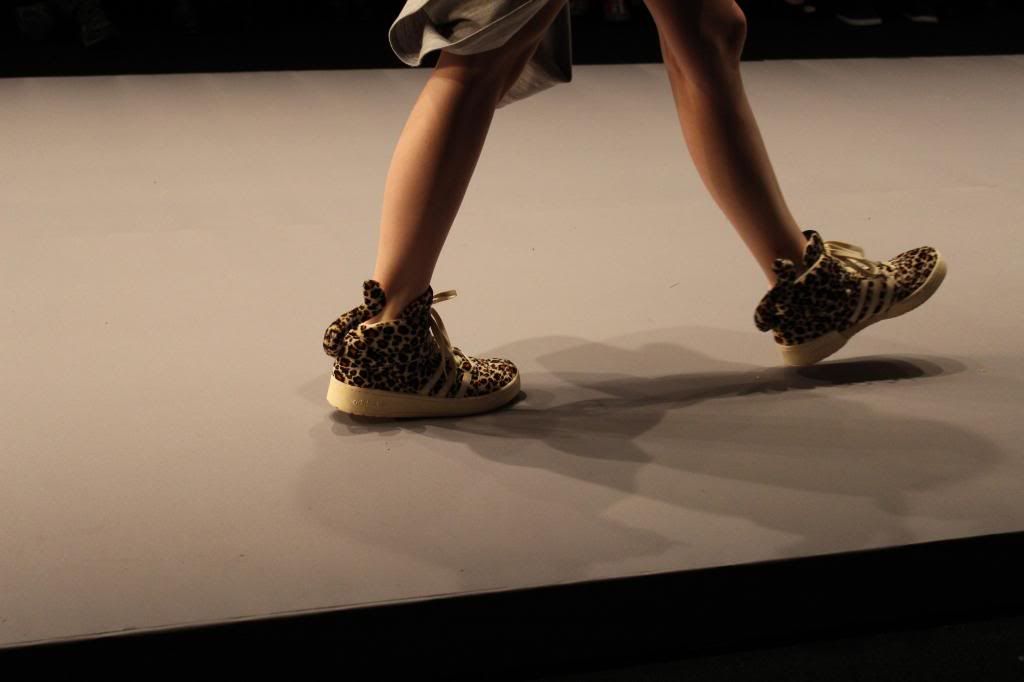 Alexia Ulibarri
La colección A Day With Lola de
Alexia Ulibarri
mostró prendas con volumen y caída en colores negro, azul y rosa. Los cortes fueron influenciados por los años 20 pero la diseñadora les dio un toque contemporáneo con materiales como la piel, el tejido estampado , la seda y la gasa.
The collection A Day With Lola by
Alexia Ulibarri
showed us clothes with volume and falls in black, pink and blue colors. The cuts were influenced by the 20´s but the designer gave a contemporary twist with materials such as leather,printed knitting, silk and chiffon.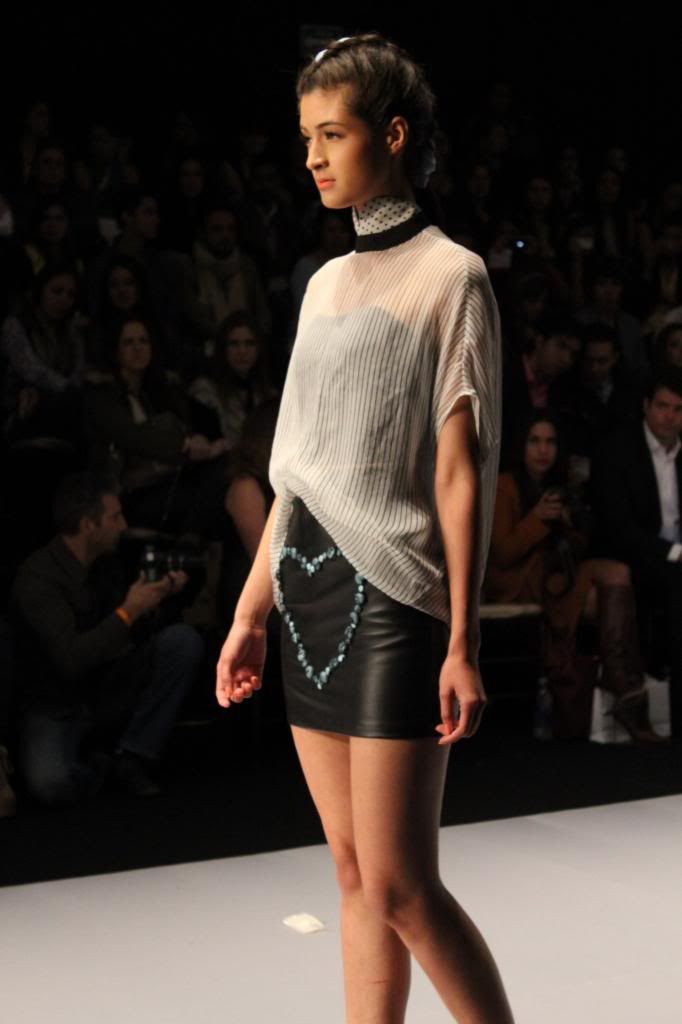 Lydia Lavín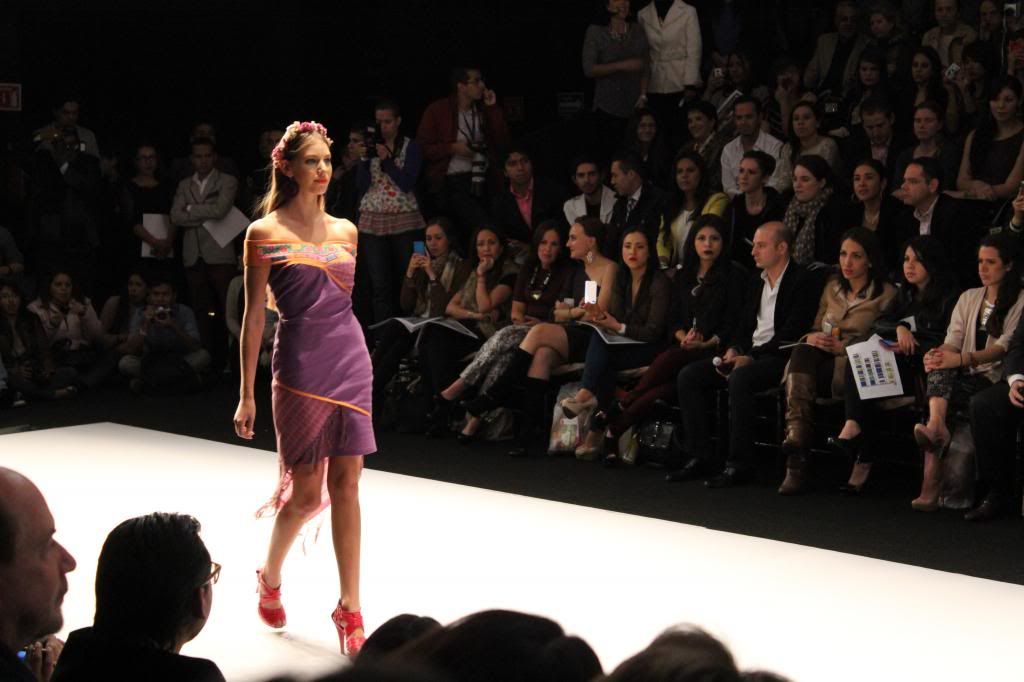 La colección de
Lydia Lavín
desfiló con vestidos que combinan la artesanía mexicana con la alta costura en colores llamativos y típicos mexicanos. Los atuendos fueron acompañados por accesorios hechos a mano por indígenas de la región del Istmo de Tehuantepec a quienes fue dedicada ésta colección.
Lydia Lavín´s
collection walked with amazing dresses that combine the mexican crafts with high fashion in bold and traditional mexican colors. The outfits were accompanied by accessories which were handmade by Tehuantepec Isthmus´ natives, to whom this collection was dedicated.
Julia y Renata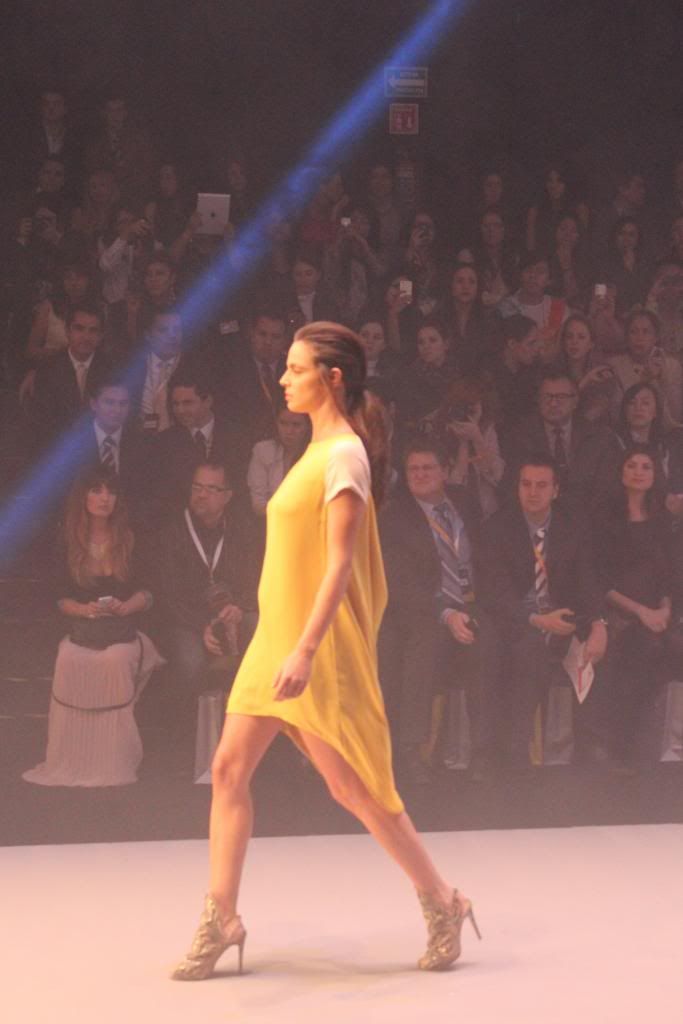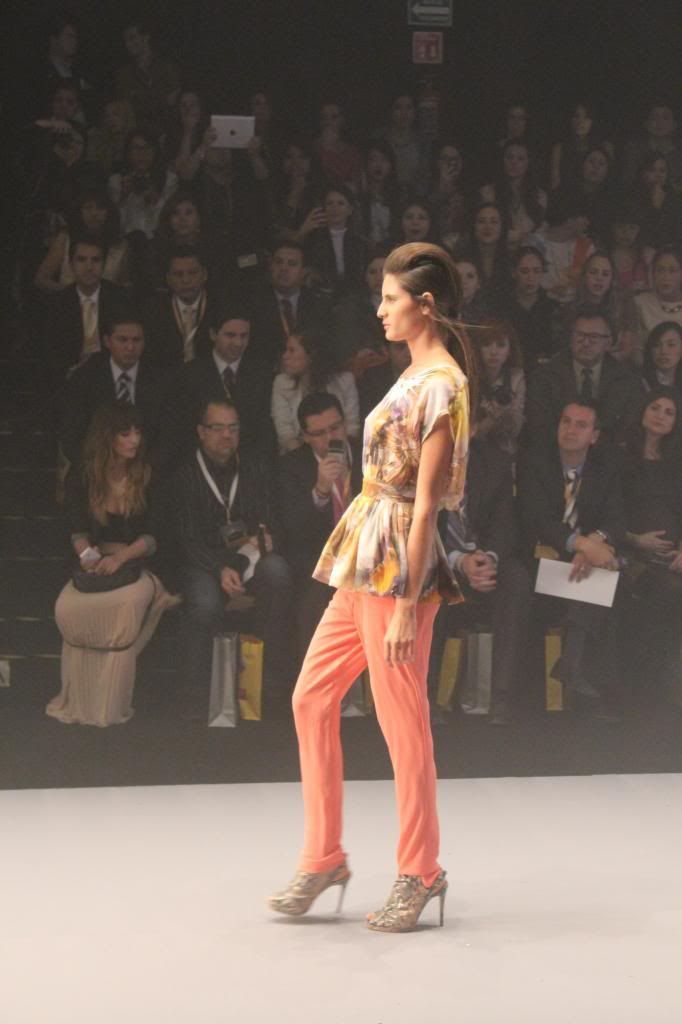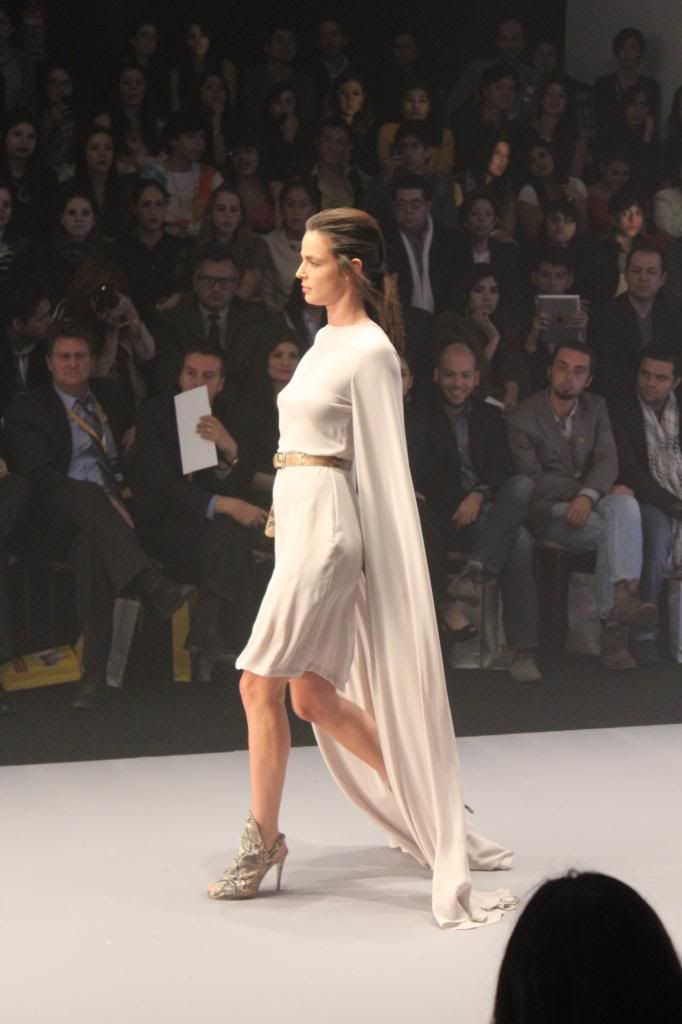 Las hermanas Franco,
Julia y Renata
, nos presentan cuna colección inspirada en la emigración y el cruce de fronteras hasta llegar al establecimiento. La pasarela se adornó con vestidos asimétricos en todo tipo de largos, blusones, pantalones largos y anchos, mangas extra largas y a diferencia de colecciones pasadas, las tonalidades fueron térreas pero muy llamativas.
The Franco sisters,
Julia and Renata
, presented a collection inspired by the migration process, decorating the runway with diverse cuts, with symmetrical dresses, blouses, maxi blouses, wide and long trousers, extra long sleeves and unlike past collection, the colors were earthy but very striking.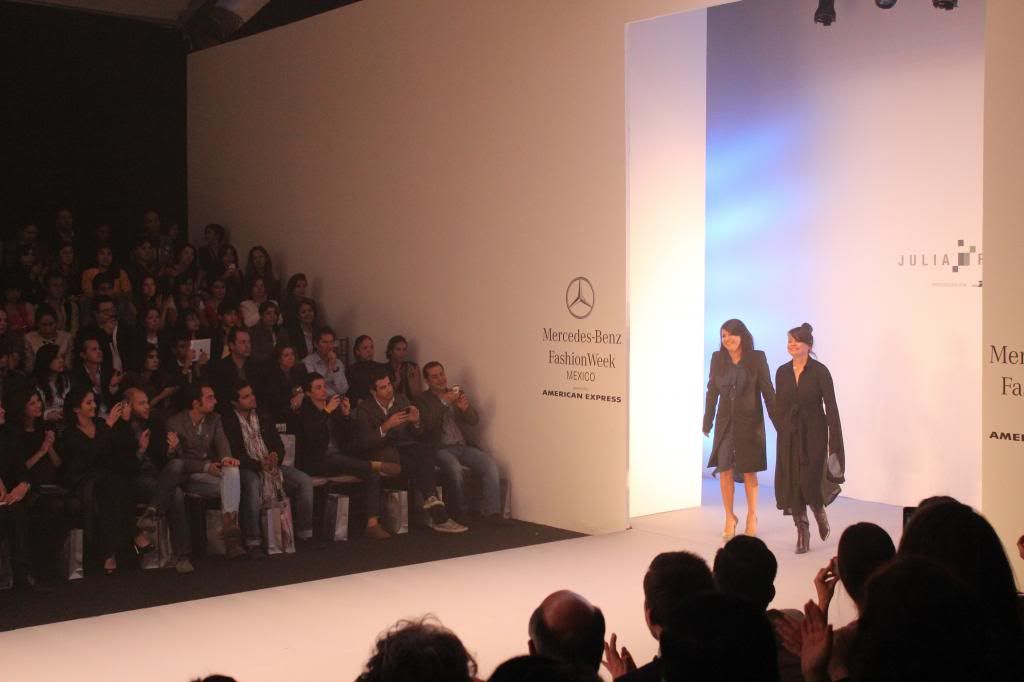 Agua Bendita
Agua Bendita
, marca colombiana, fue la línea invitada de éste año en Fashion Week México. La línea de trajes de baño nos presento su colección Lovely Heroes 2013 en donde pretende rendir homenaje a los mas de 200 artesanos que trabajan en la marca latinoamericana.
Agua Bendita
, a colombian brand, was this year´s best line at Fashion Week México. The swimwear line presented its collection Lovely Heroes 2013 which intends to honor the more than 200 craftworkers that participate in the latin american brand.
Muchas gracias por leer! Síguenos en
Facebook
para mas fotos de MBFWM.
Thanks for reading!! Follow us on
Facebook
for more photos on MBFWM.
Gaby
<3