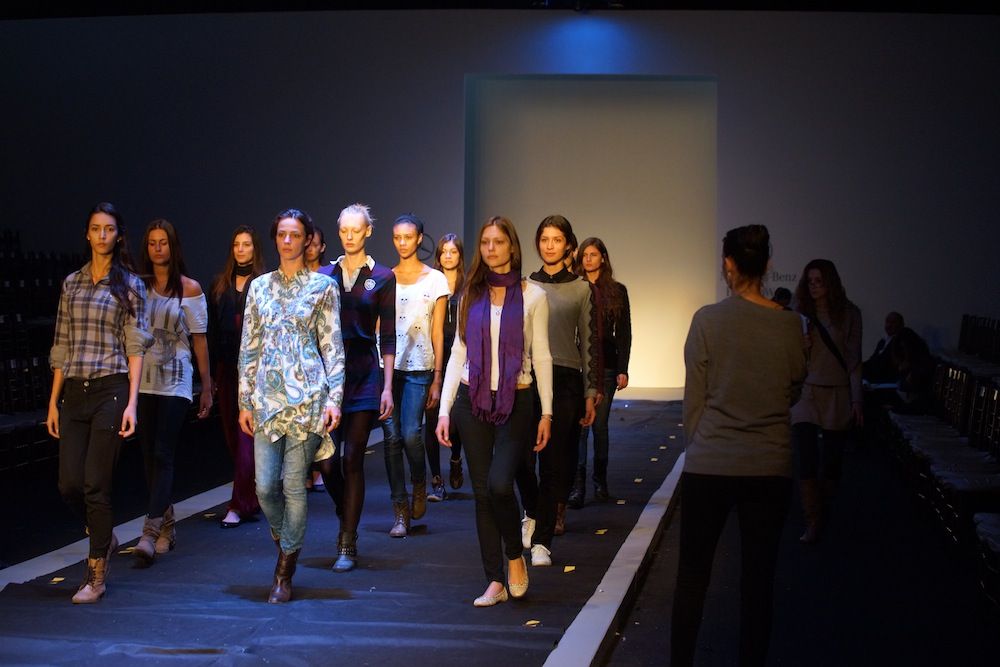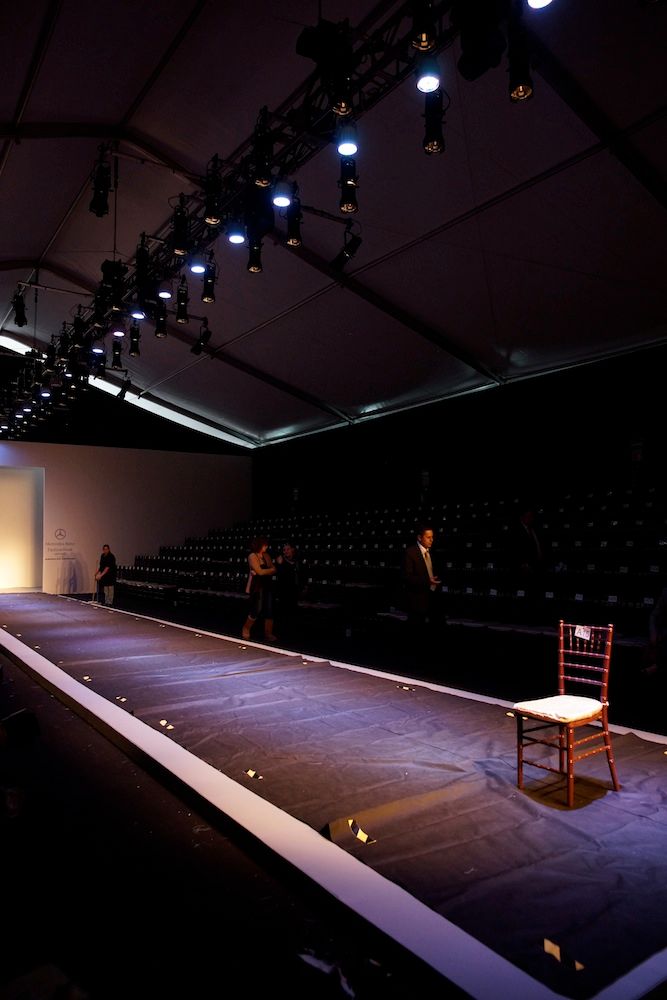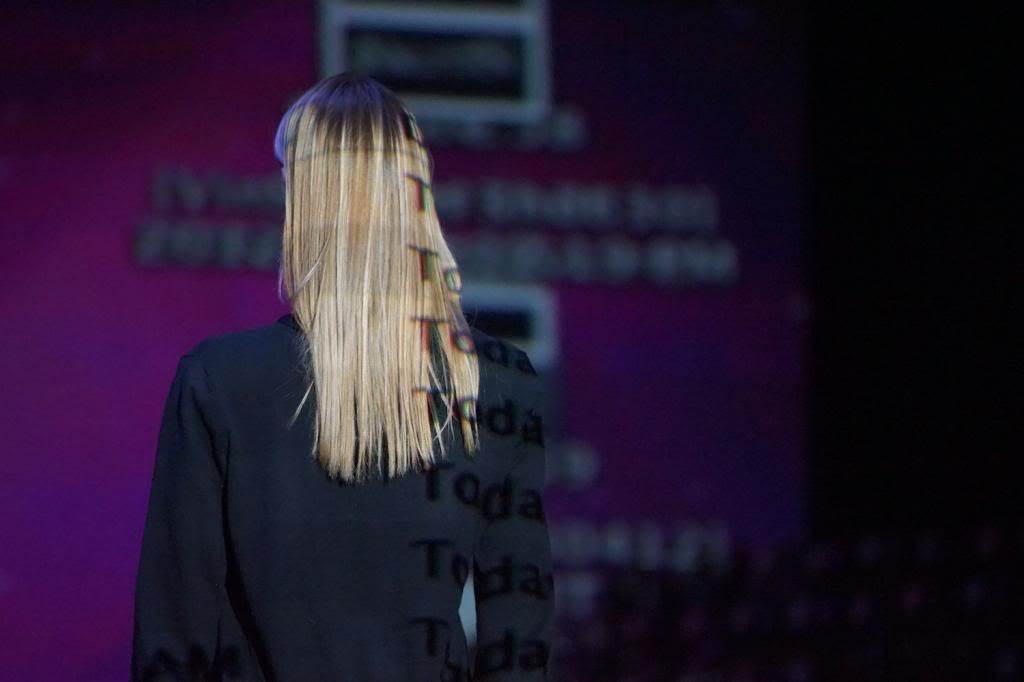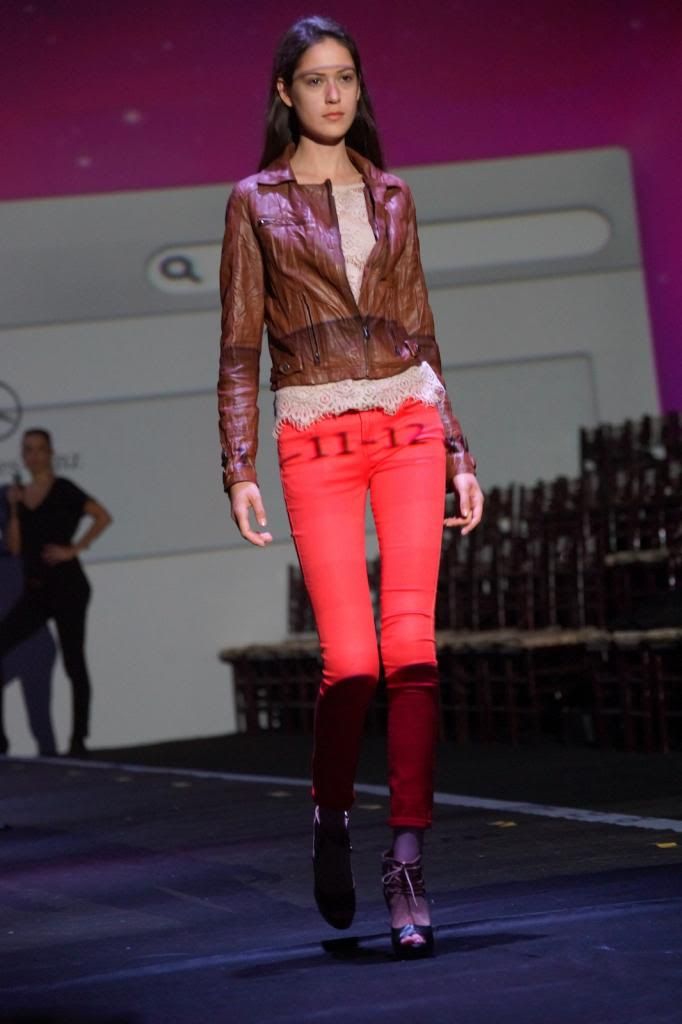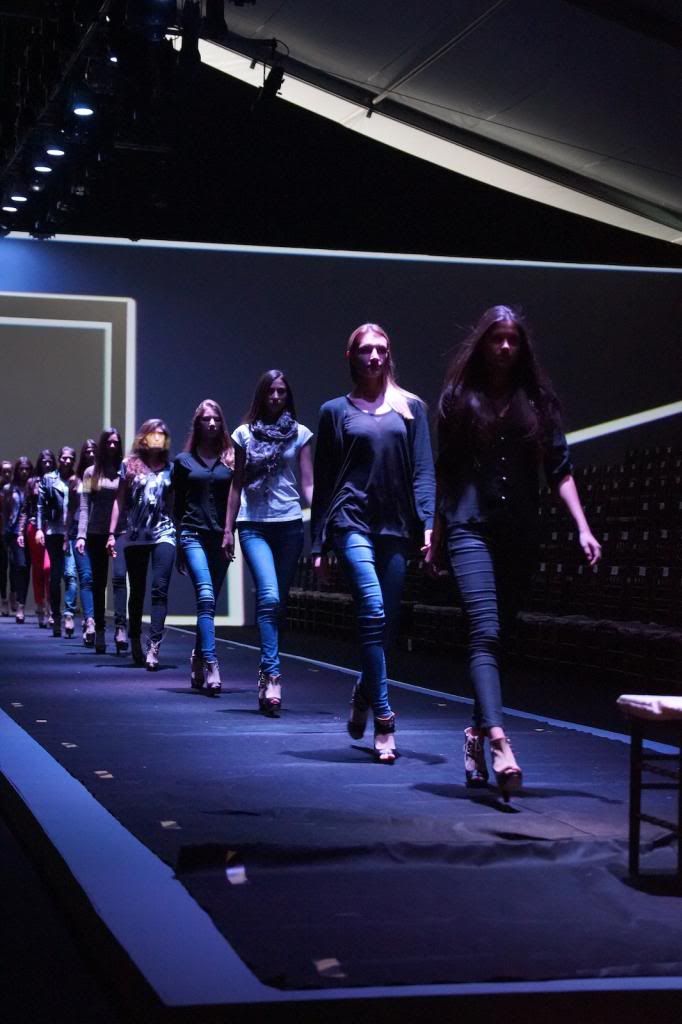 La semana de la moda en México comenzó el pasado lunes 12 de noviembre y se extenderá hasta el viernes 16, nosotras ya trabajamos para presentarles lo mejor de éste gran evento. Por ahora queremos presentarles un preview de las pasarelas del lunes.
Tuvimos la oportunidad de estar en backstage del primer día de MBFWMX! fue una experiencia increíble que disfrutamos muchísimos, ya que nunca habíamos vivído algo así, nos fue posible apreciar lo difícil que es preparar algo tan importante como es la Fashion Week, porque se requiere de mucha precisión y cuidado de los detalles.
No se pierdan las siguientes notas con más sobre la semana de la moda en México!
Fotos por
PIELDELCOSMOS
, tomadas con la nueva cámara
Sony
∝
99
. agradecemos a Sony por su apoyo!
Mexico´s Fashion Week began last November 12 and it will continue until Friday 16, we are already working to introduce you the best of this great event. For now we want to present you a preview on monday´s runways.
We had the opportunity to be at MBFWMX backstage on the first day of the event! It was an amazing experience that we enjoyed a lot, we had never experienced anything like this, During the rehearsals we were able to appreciate how difficult it is to prepare something as important as the Fashion Week, since it requires a lot of accuracy and attention to every detail.
Stay tuned for more about Fashion Week in Mexico!!
Photos by PIELDELCOSMOS, taken with the new Sony α 99. Thanks a lot to Sony for their support!